AMAZING SHELL LACE STRAP, HEADBAND, BRACELET .....THIS PATTERN CAN BE USED IN MANY PROJECT . THE PATTERN IS SIMPLE , BEAUTIFUL AND UNIQUE.
ALL MY PATTERNS ARE WRITTEN IN US TERMINOLOGY
MATERIAL:
ANY YARN YOU LIKE I USED DK YARN
4 MM HOOK
START WITH A SLIP KNOT ,CH3
WORK INTO THE FIRST CH ( OR 3RD FROM THE HOOK)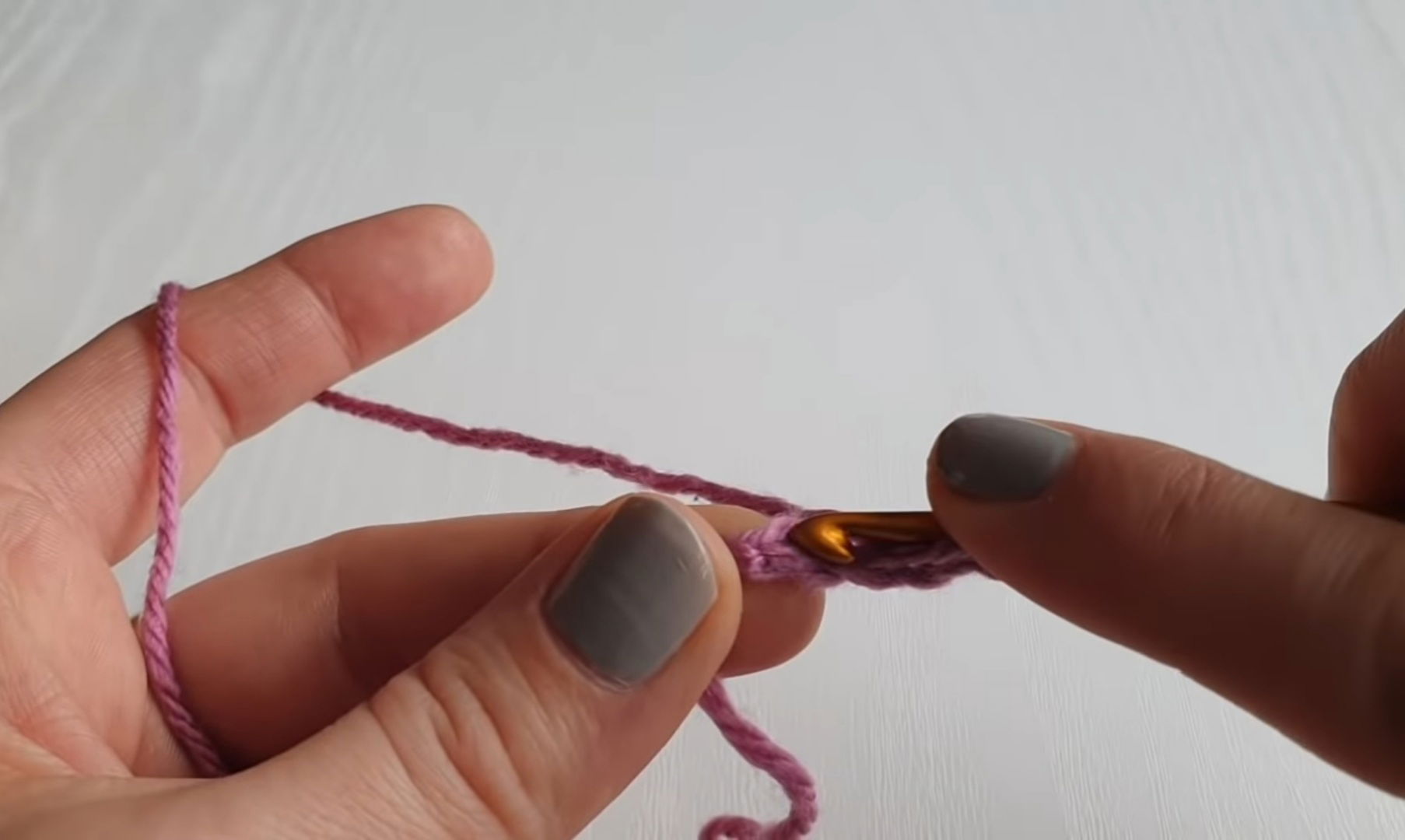 R1:
INTO THE 3RD CH FROM HOOK WORK 3 DC INTO THE SAME ST.( CH OF 3 IS COUNTING AS FIRST DC SO YOU WILL HAVE 4 TOGETHER.)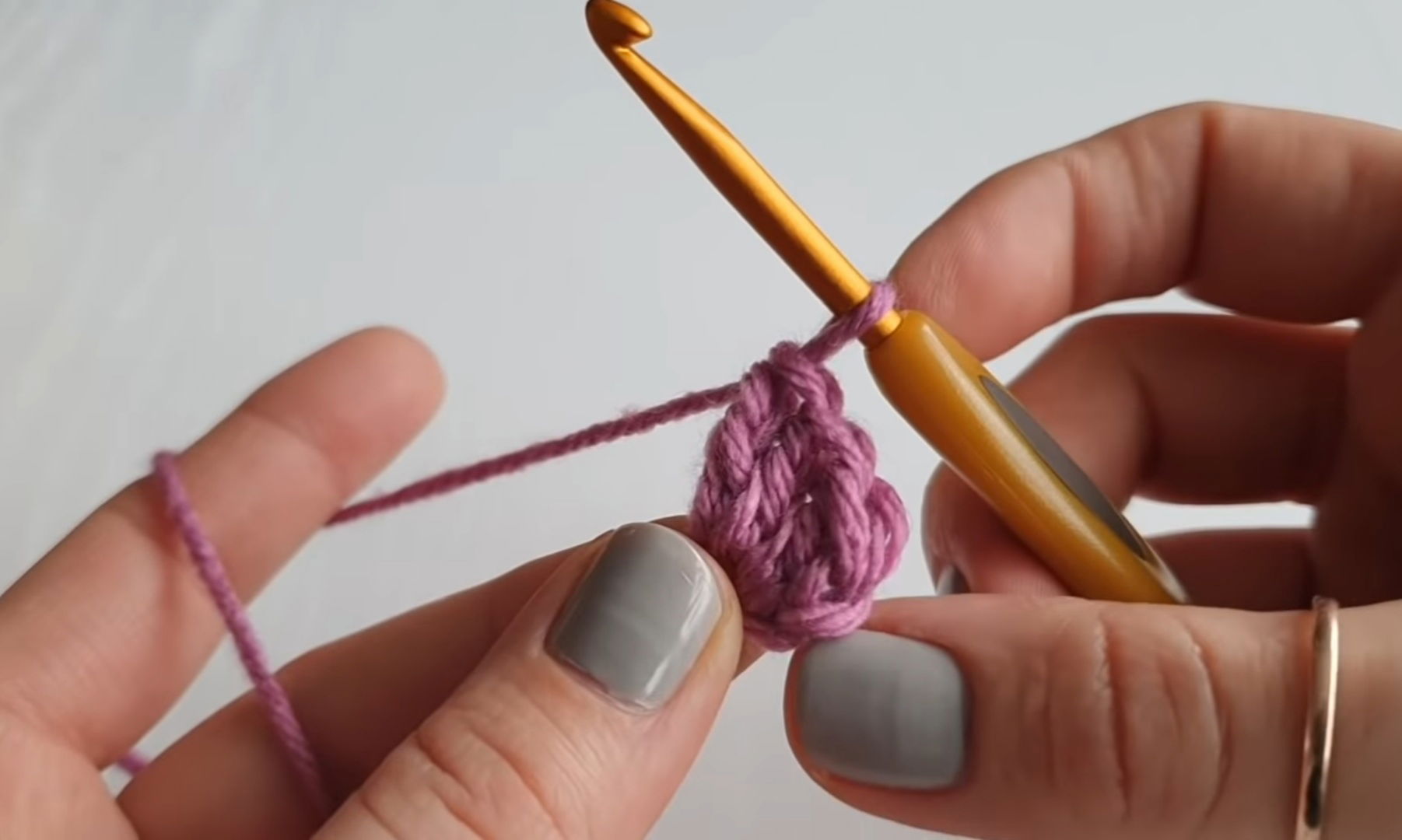 CH3
WORK 4 DC INTO THE SAME CH WHERE YOU WORKED YOUR 3 DC . FIRST SHELL IS DONE.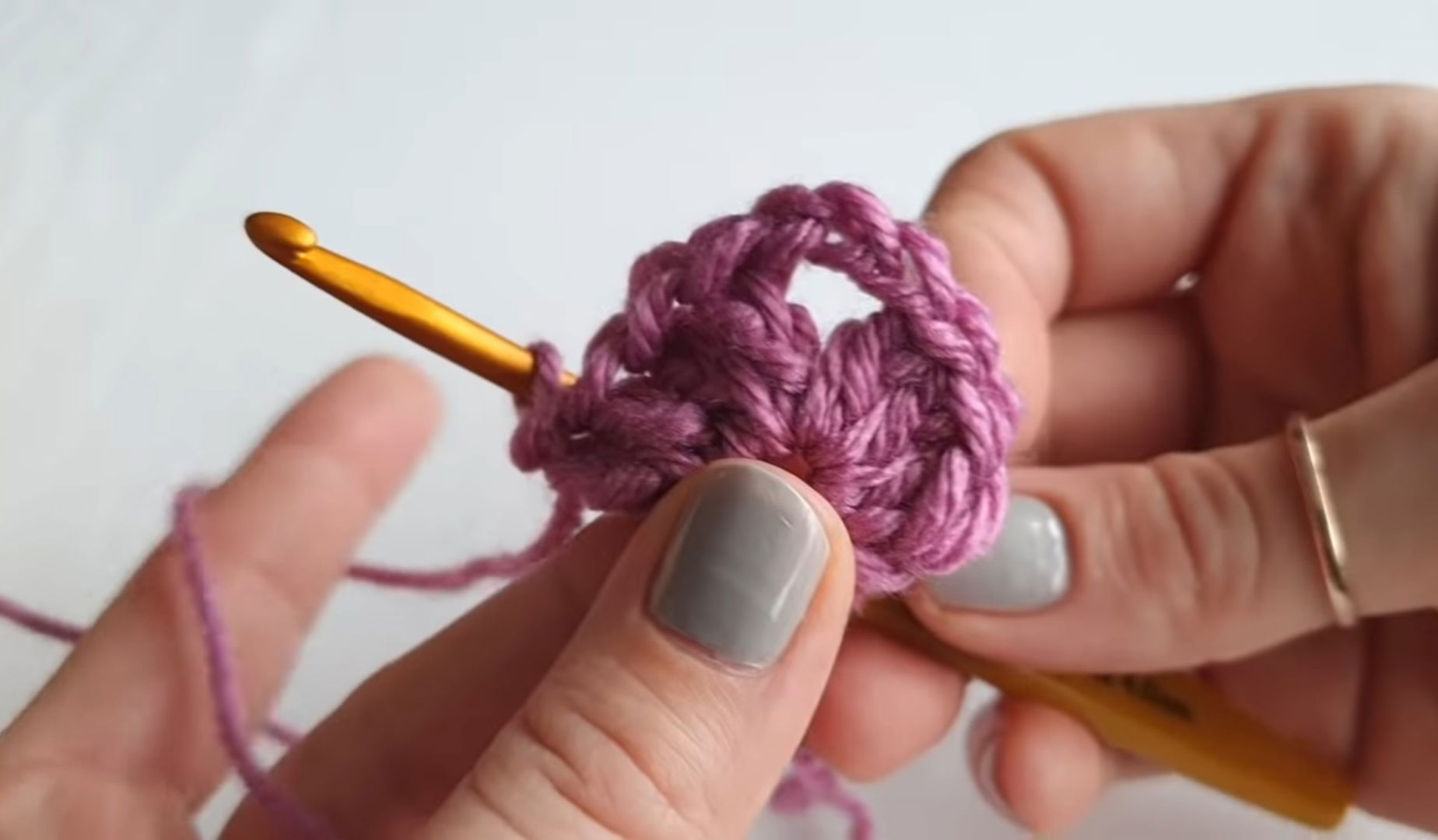 CH 4 TURN YOUR WORK CLOCK WISE , CH OF 3 IS ON TOP .
R2:
WORK 4 DC INTO THE SPACE UNDER THE CH OF 3 ,YOU HAVE DONE IN THE R1.
CH 3 AND WORK 4 DC INTO THE SAME SPACE TO FINISH THE SHELL.
NOW TR INTO ON TOP OF THE FIRT DC FROM R1.( THE BUTTOM ONE IN THE CONER) AND FINISH YOU TR .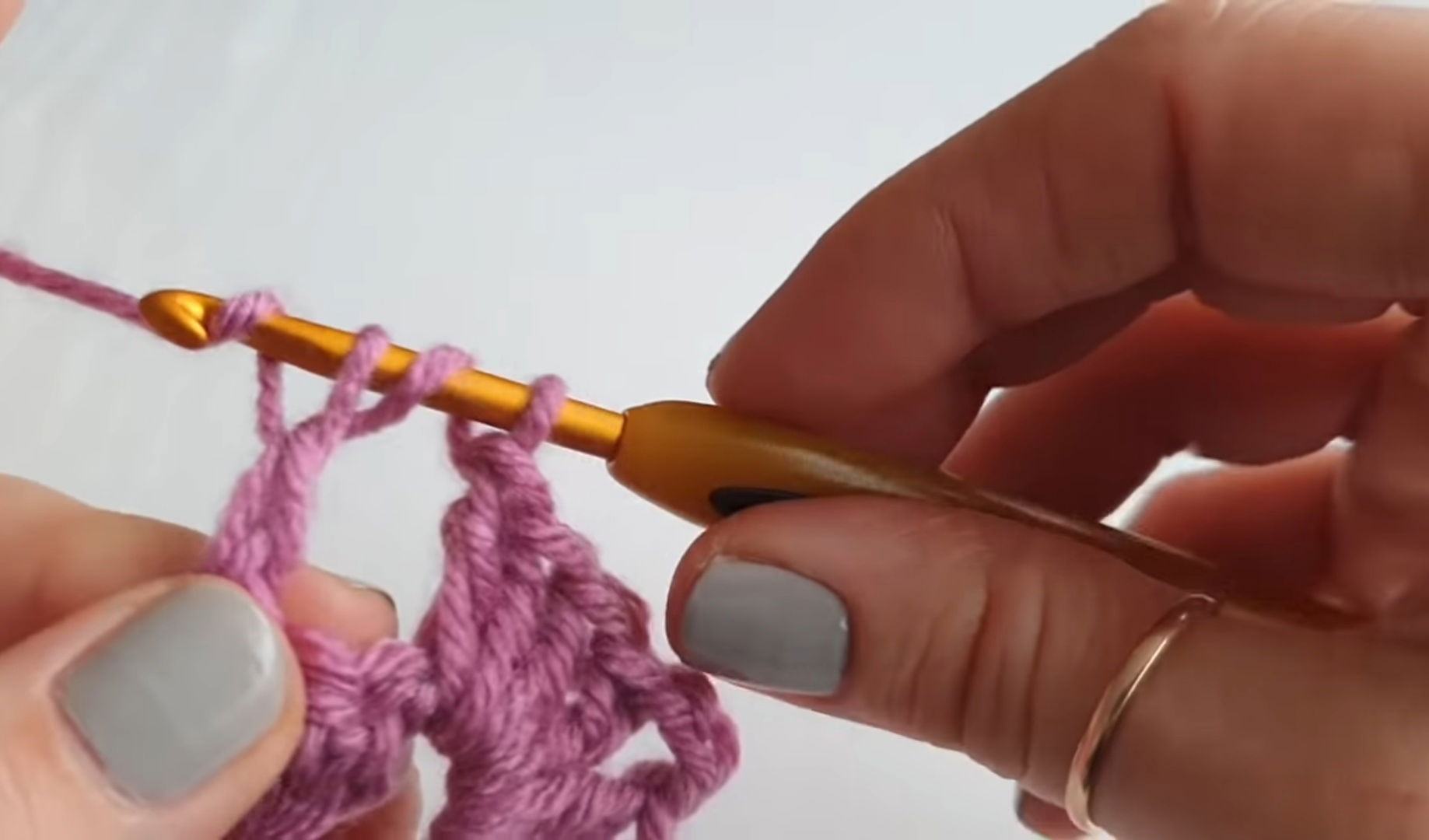 CH4 AND TURN CLOCK WISE , NOW YOU HAVE YOUR 2 SHELLS FINISHED.
R3:
WORK AGAIN IN 4 DC IN THE SPACE UNDER THE CH OF 3 FROM LAST ROUND ,CH 3, 4 DC INTO THE SAME SPACE , TR INTO THE FIRST DC FROM THE PREVIOUS ROUND .
REPEAT THE PATTERN FOR THE LENGTH YOU NEED.
FOR THE HEADBAND YOU WILL ATTACH THE LONG CHAIN. AND THEN YOU WILL FOLD IT IN HALF. SO CHAIN YOUR CHAIN AS LONG AS YOU WANT. FOLD IT IN HALF AND PULL THROUGH THE MIDDLE OF YOUR HEADBAND ON THE END . DO SO ON BOTH SIDES.AND YOU CAN ADD SOME BEADS ON BOTH ENDS TO MAKE IT LOOK EVEN BETTER.