I HAD LOTS OF FUN WORKING ON THIS SUPER SIMPLE HAT . THE STITCH IS SIMPLE BUT UNIQUE. IT IS THE WARMEST HAT I HAVE EVER MADE . THE STITCH IS BEAUTIFUL FROM INSIDE AS WELL . IT HAS GOT A SIMPLE RIBBING AND THE STITCH IS PERFECT FOR MEN'S HATS TOO....... PERFECT .
ALL MY PATTERNS ARE WRITTEN IN US TERMINOLOGY
MATERIAL:
PAINTBOX CHUNKY YARN
5 MM HOOK
BUTTON
POM - POM
RIBBING:
CH 8
INSERT HOOK IN 2ND CH FROM HOOK AND DO SL.ST ACROSS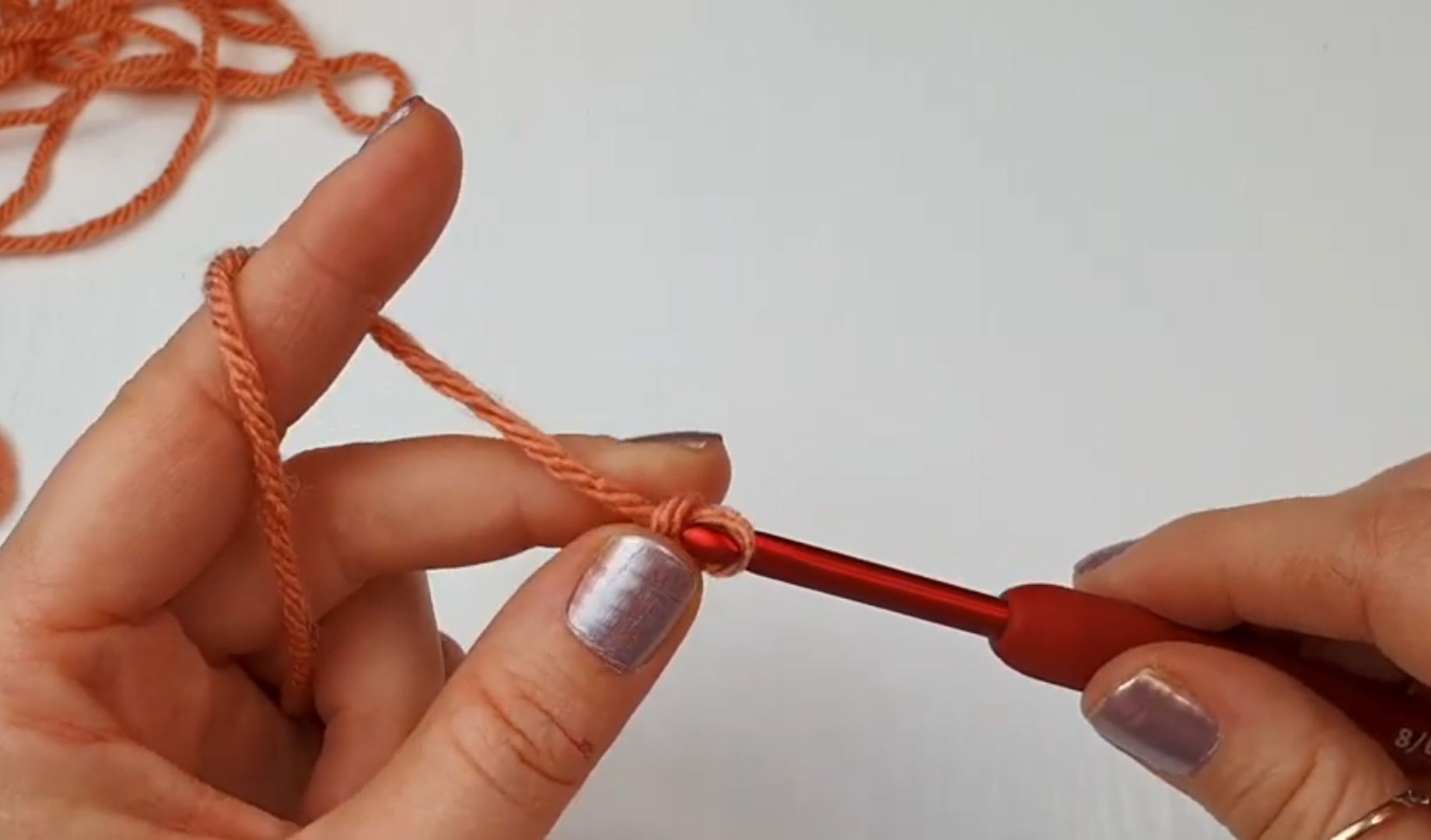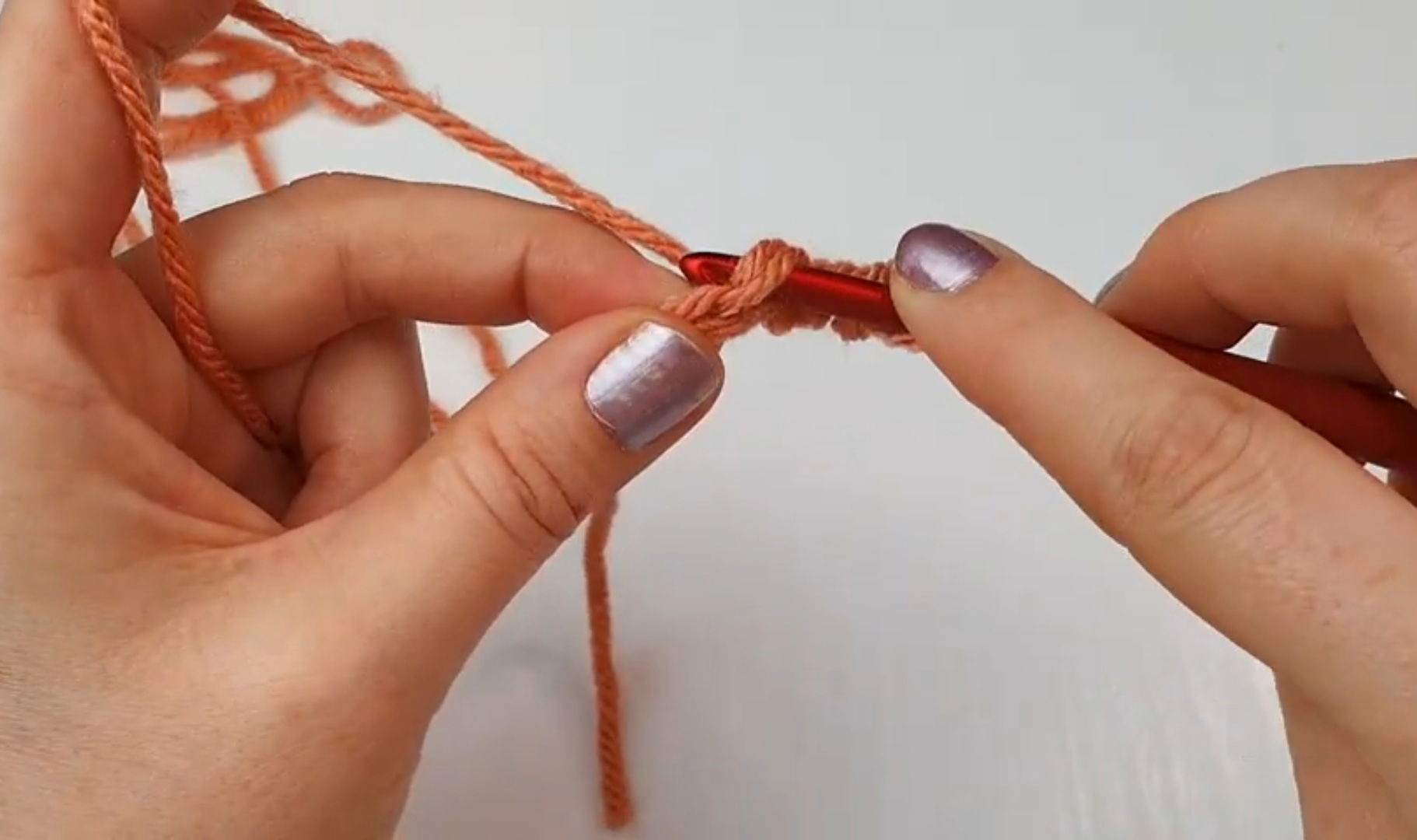 CH 1 AND TURN YOUR WORK
SL.ST IN BACK LOOP ONLY , WORK ACROSS CH1 AND TURN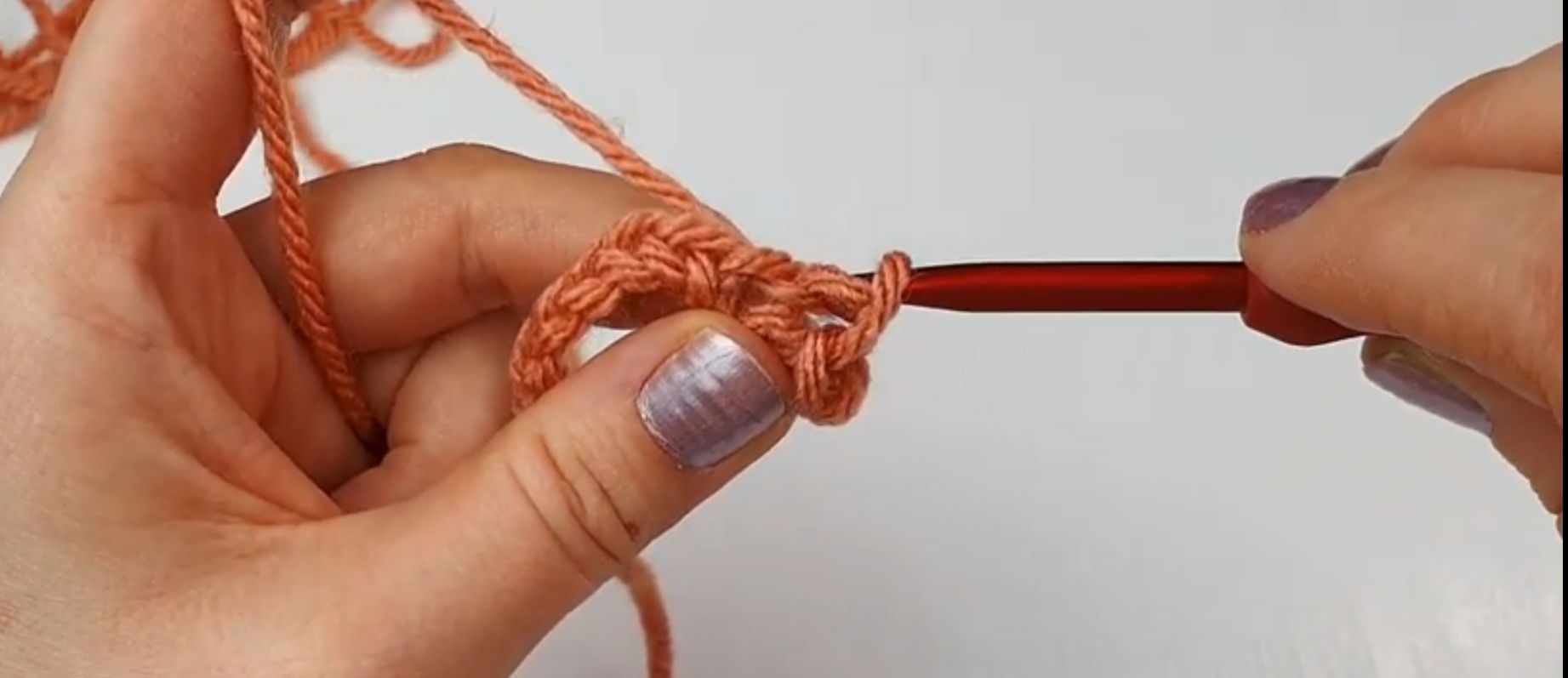 REPEAT LIKE THIS UNTIL YOU CAN WRAP THE RIBBING AROUND YOUR HEAD.I HAVE 40,5 CM OR 16 INCH.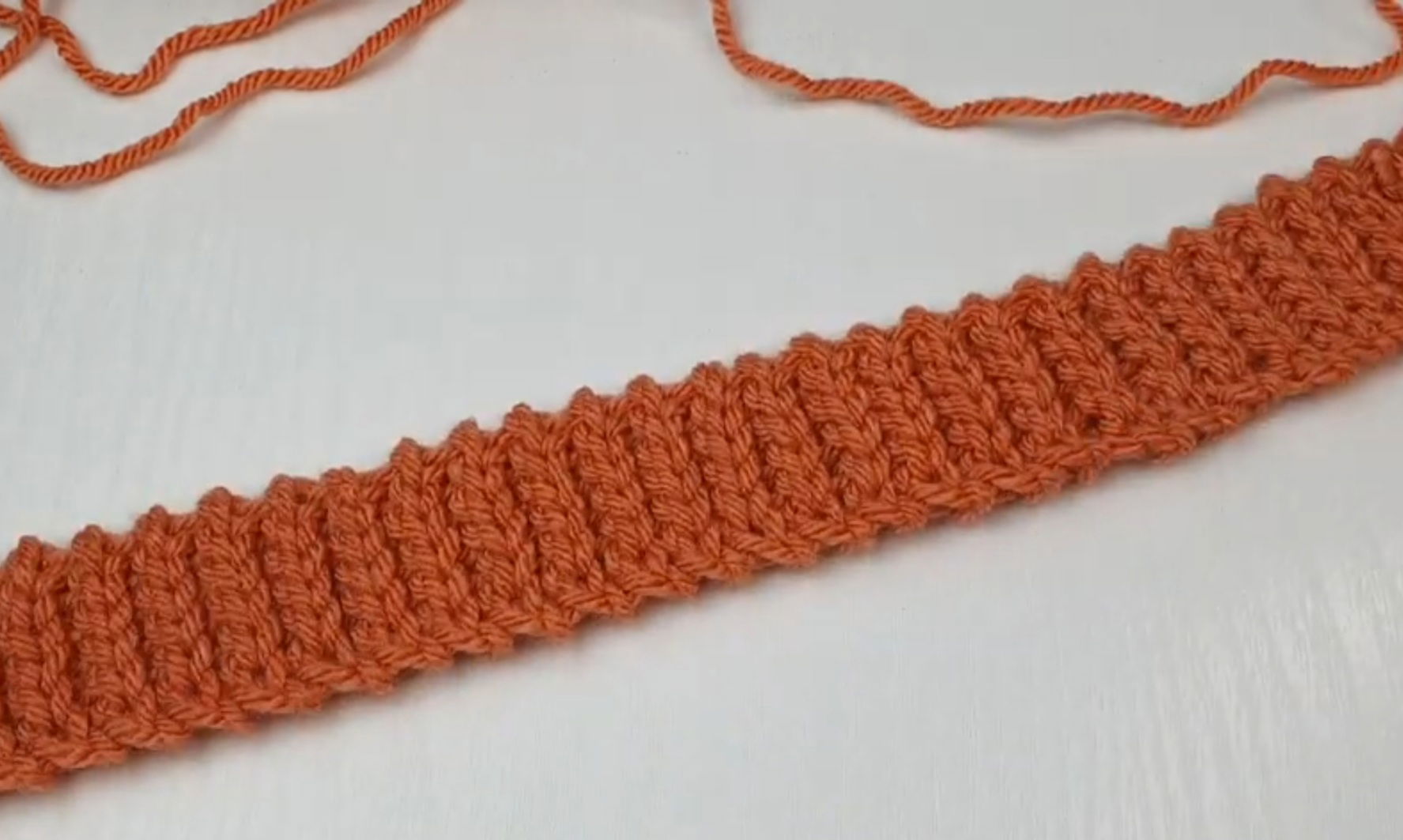 CLOSE THE RIBBING:
FOLD THE RIBBING IN HALF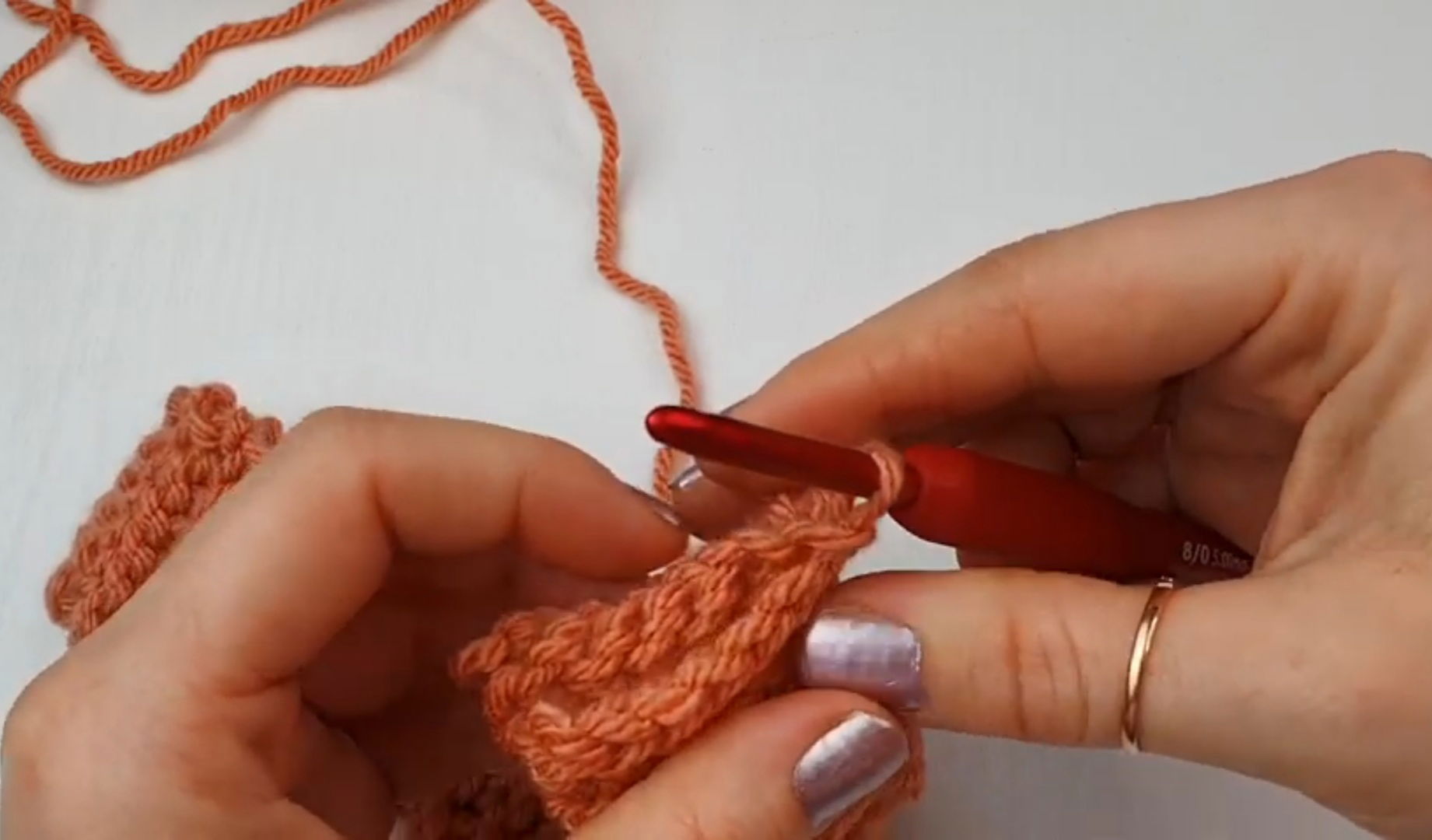 INSERT HOOK UNDER THE FULL STITCH ( FRONT AND BACK LOOP)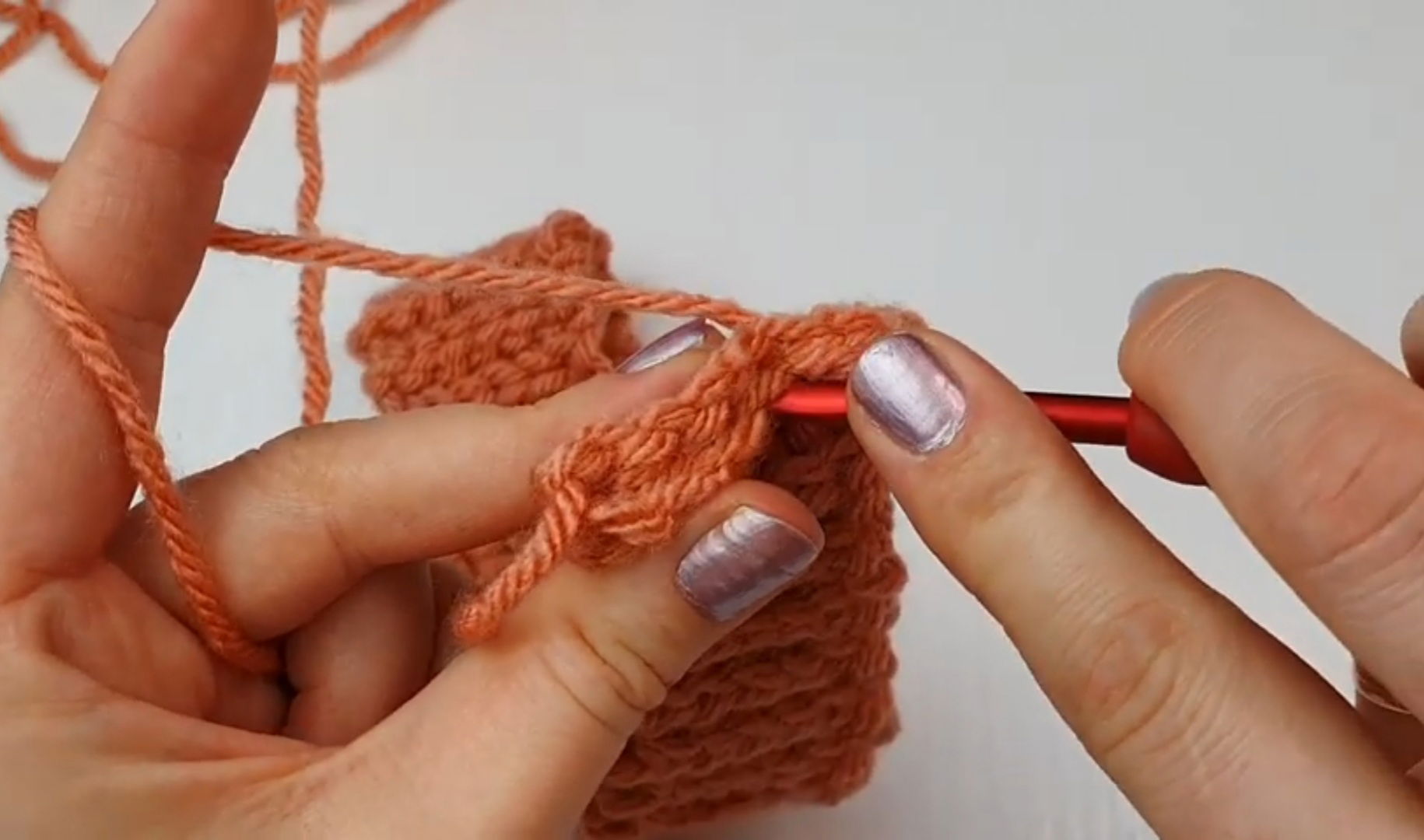 AND FIND A STITCH ON OPPOSITE SIDE . AND WORK SLIP STITCH ACROSS.TURN YOUR RIBBING SO THE SEAM IS INSIDE.
CH1
PLACE SC AROUND . PLACE 1 SC ON TOP OF THE RIBBING AND 1 SC BETWEEN. WORK YOUR WAY AROUND.AT THE END OF THE ROUND , DON'T SLIP STITCH , BUT WORK WORK PATTERN STITCH INTO THE FIRST SC.PLACE STITCH MARKER.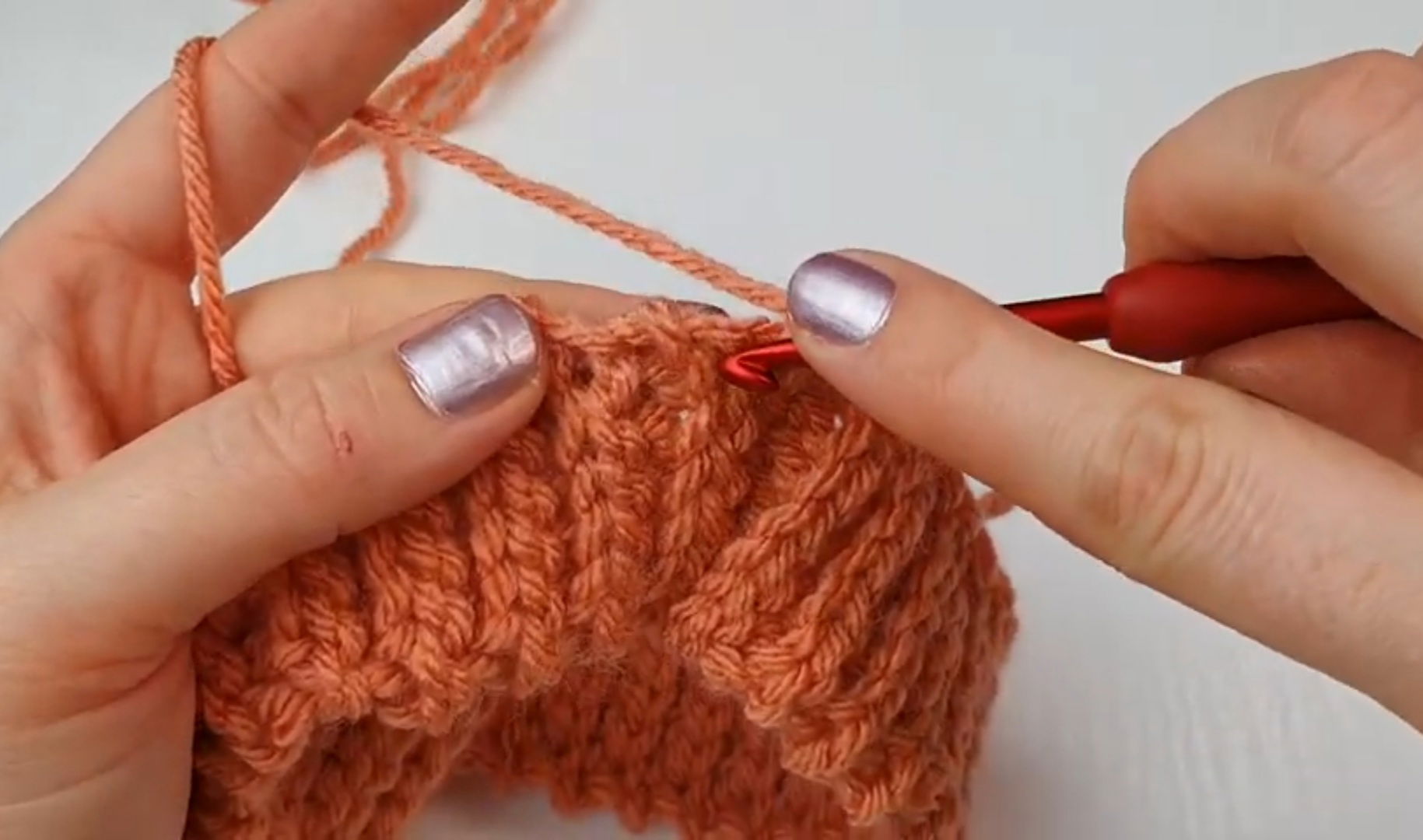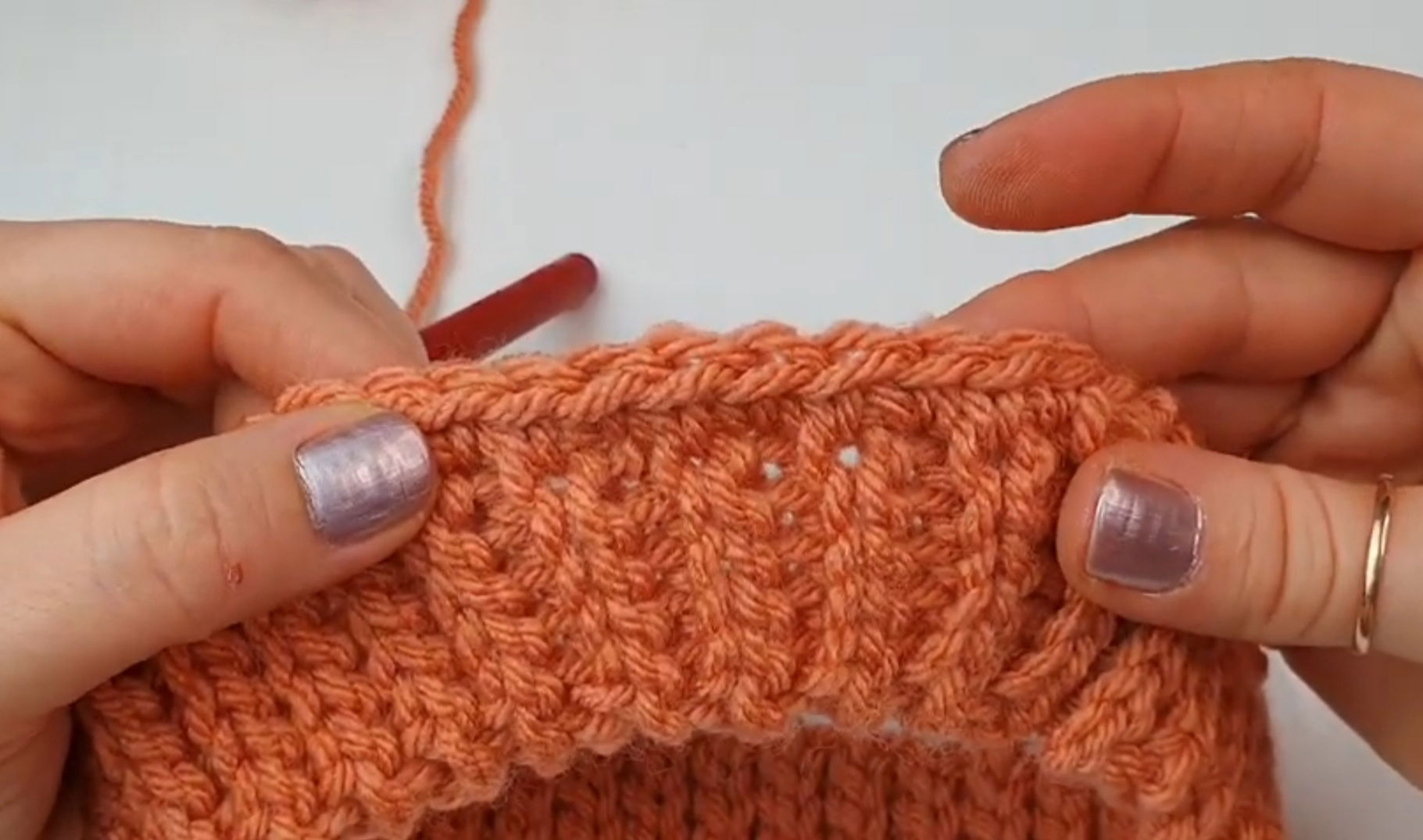 NOW YOU CAN START THE PATTERN.
*INSERT YOUR HOOK BACK INTO THE BASE OF YOUR LAST SC AND DO SC FRONT POST ,YO. PULL UP A LOOP HIGH YO, AND FINISH SC.REPEAT LIKE THIS ALL THE WAY AROUND .ONCE YOU GET TO YOUR FIRST SC OF THE ROUND ( WHERE IS YOUR STITCH MARKER )DON'T SLIP STITCH , WORK INTO THAT CH 1 YOUR PATTERN. WORK ONTO THE SPIRAL YOUR PATTERN STITCH .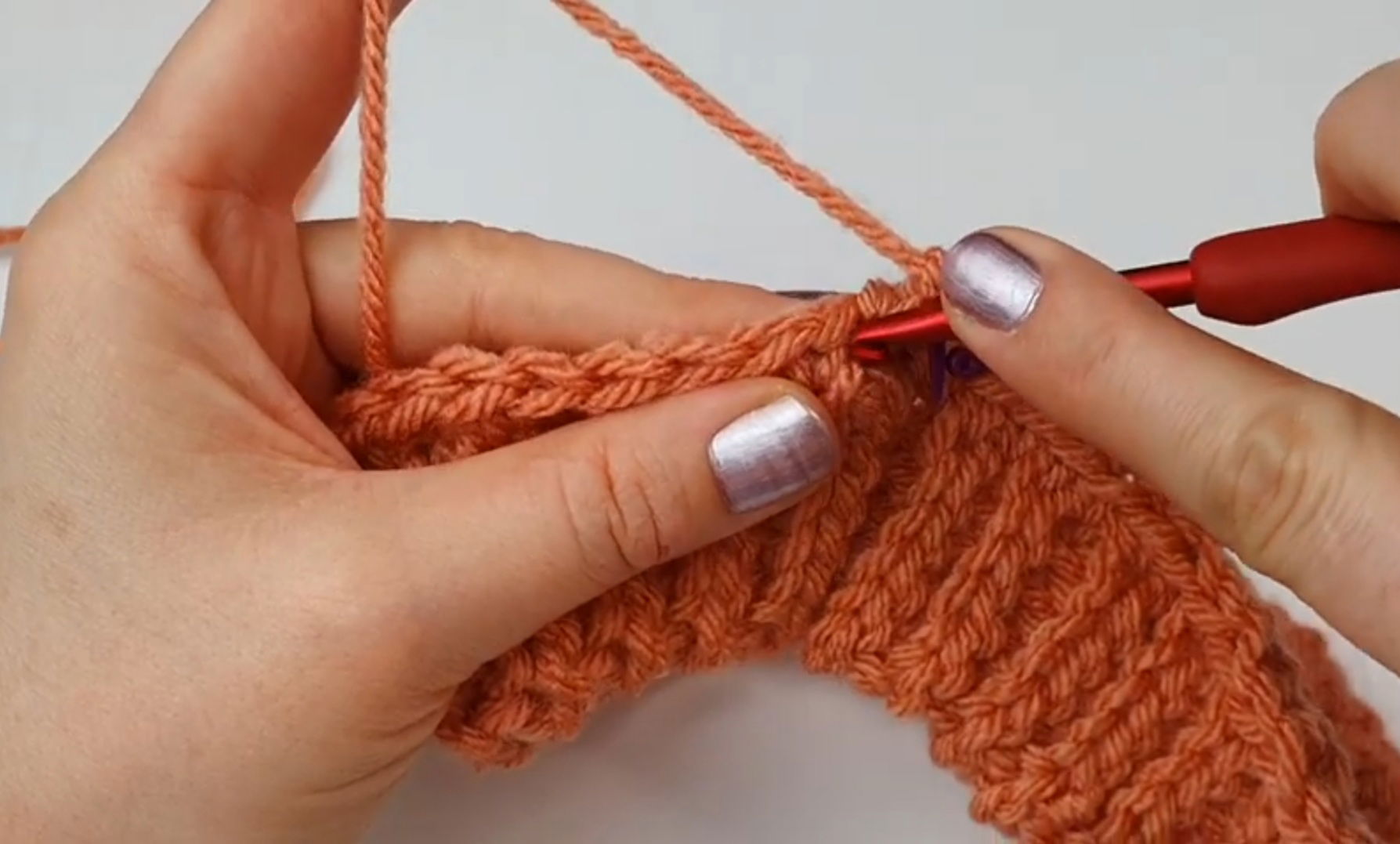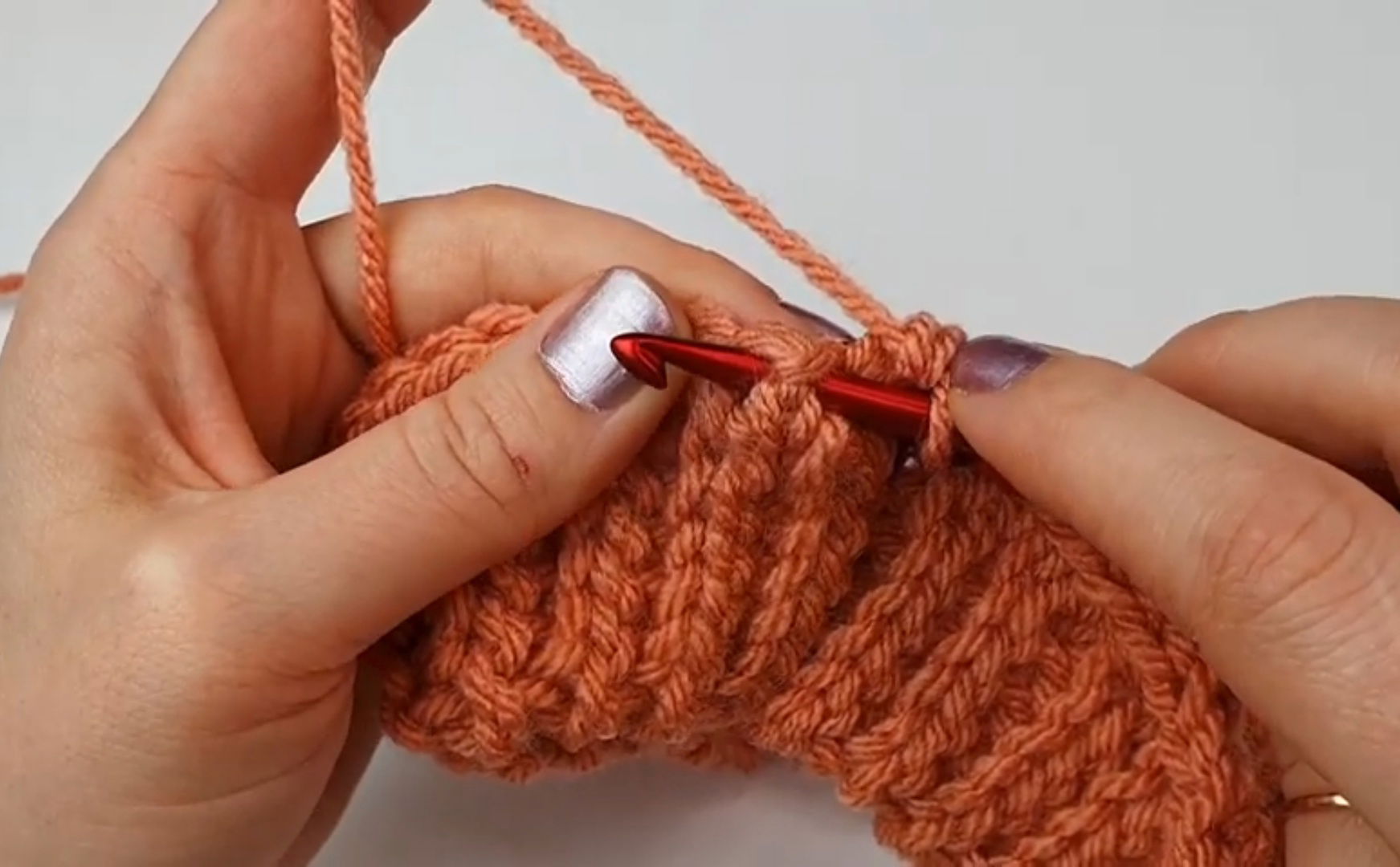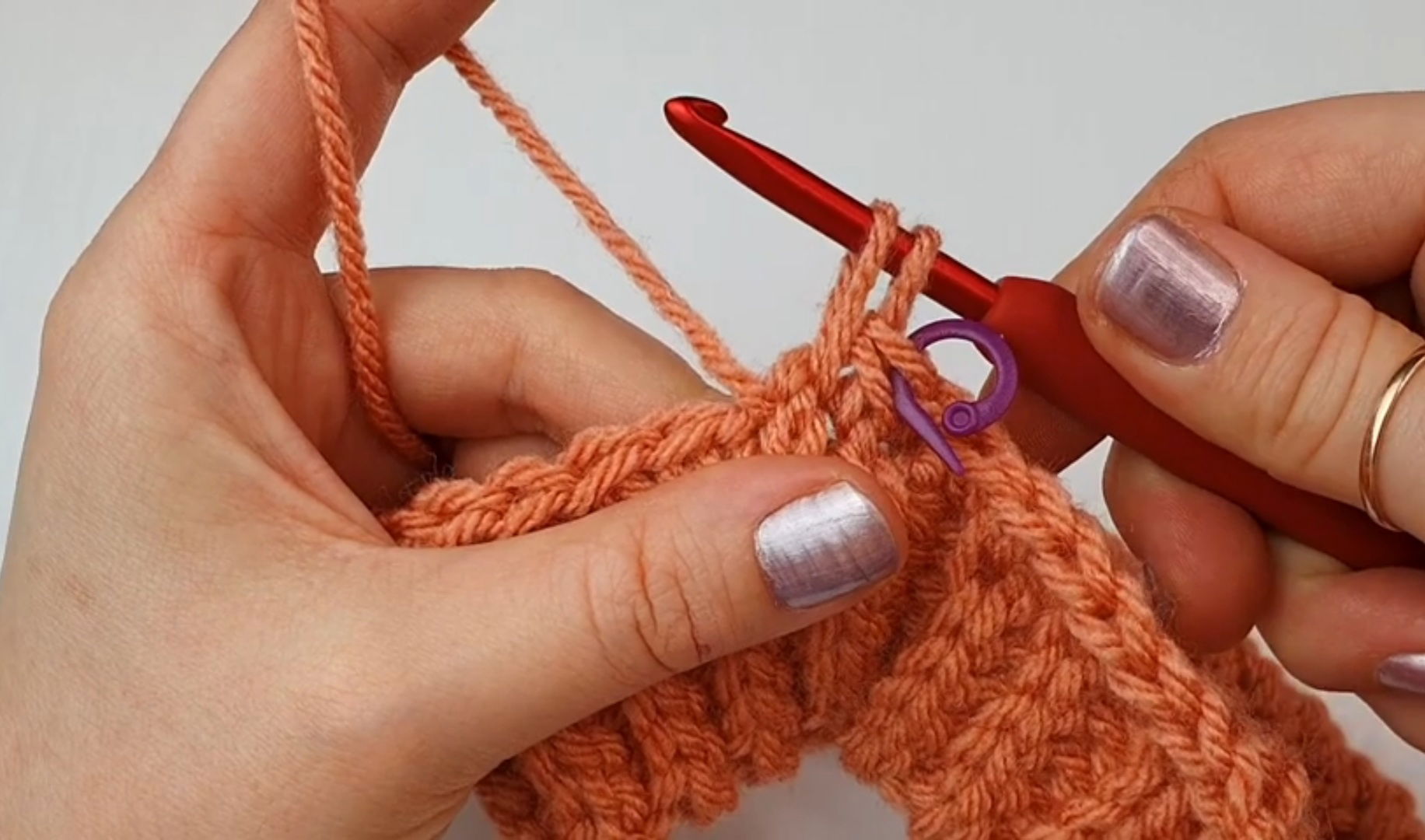 WORK UNTIL YOU GET THE SIZE OF YOUR HAT.I HAVE 23 CM OR 9,5 INCH.FOR SLOUCHY STYLE ADD 1-2 INCH EXTRA.
DON'T FASTEN OFF
LEAVE A LONG YARN END TO SEW THE TOP OF YOUR HAT AROUND 30 CM.
SEW THE HAT
GET YOUR YARN NEEDLE WORK ABOUT 2 CM LONG STITCHES CLOSE TO THE EDGE.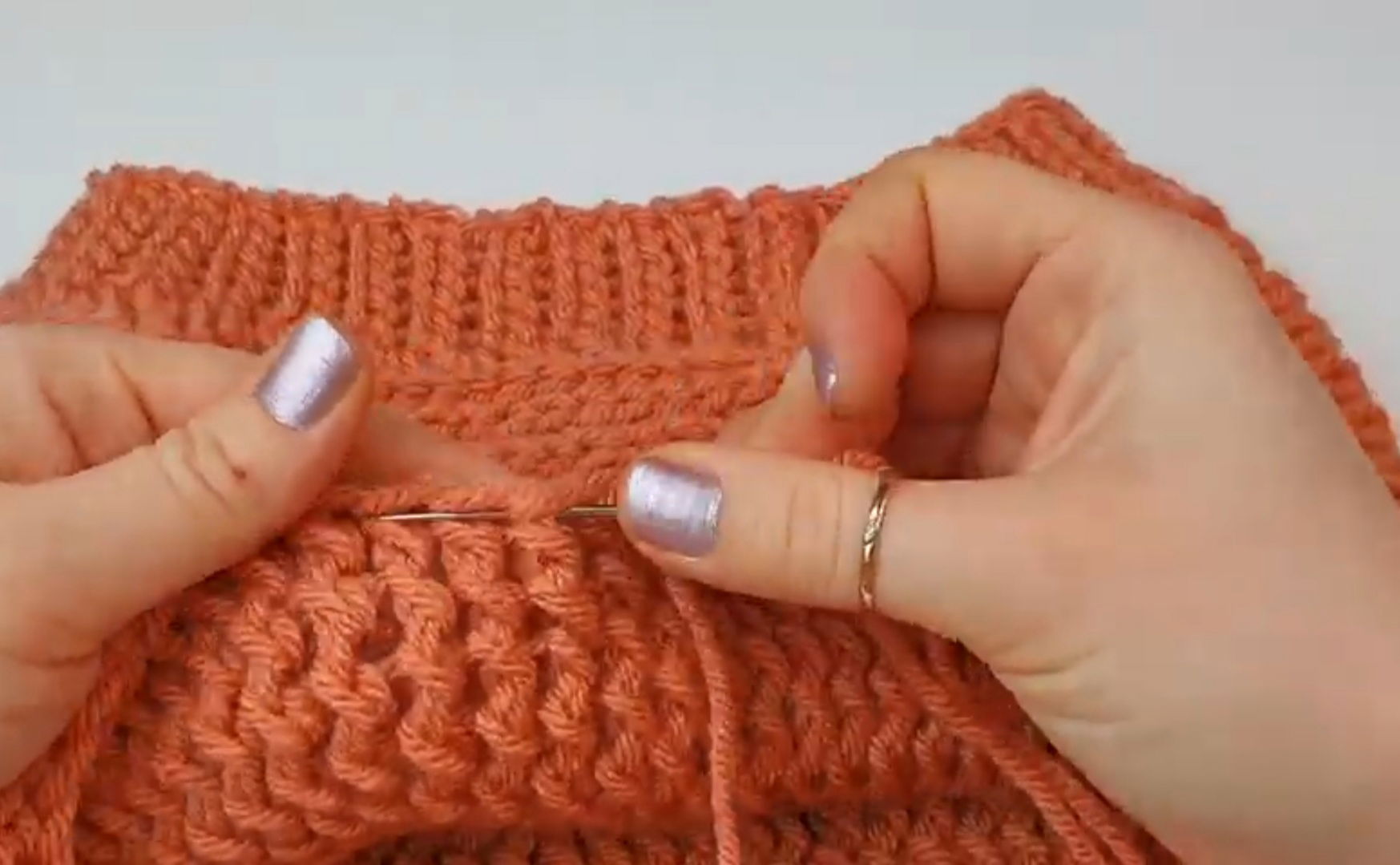 ON TOP OF YOUR HAT . WORK AROUND. WHEN YOU GET TO START PUUL THE LONG YARN END AND CLOSE THE GAP AS TIGHT AS POSSIBLE. SEW THE REST .TO CLOSE THE GAP .DON'T FASTEN OFF ADD THE BUTTON FROM THE AND SEW IT ON.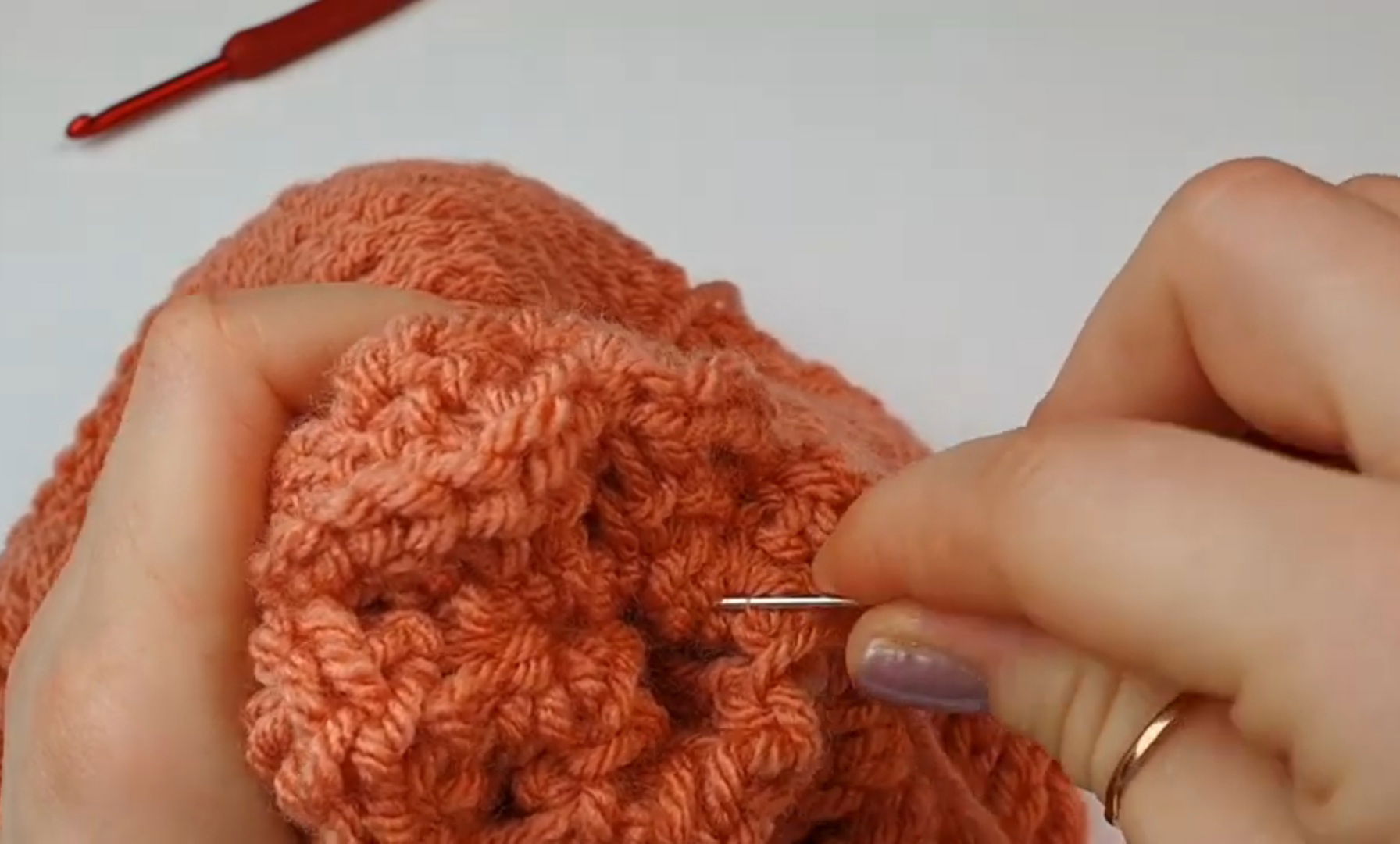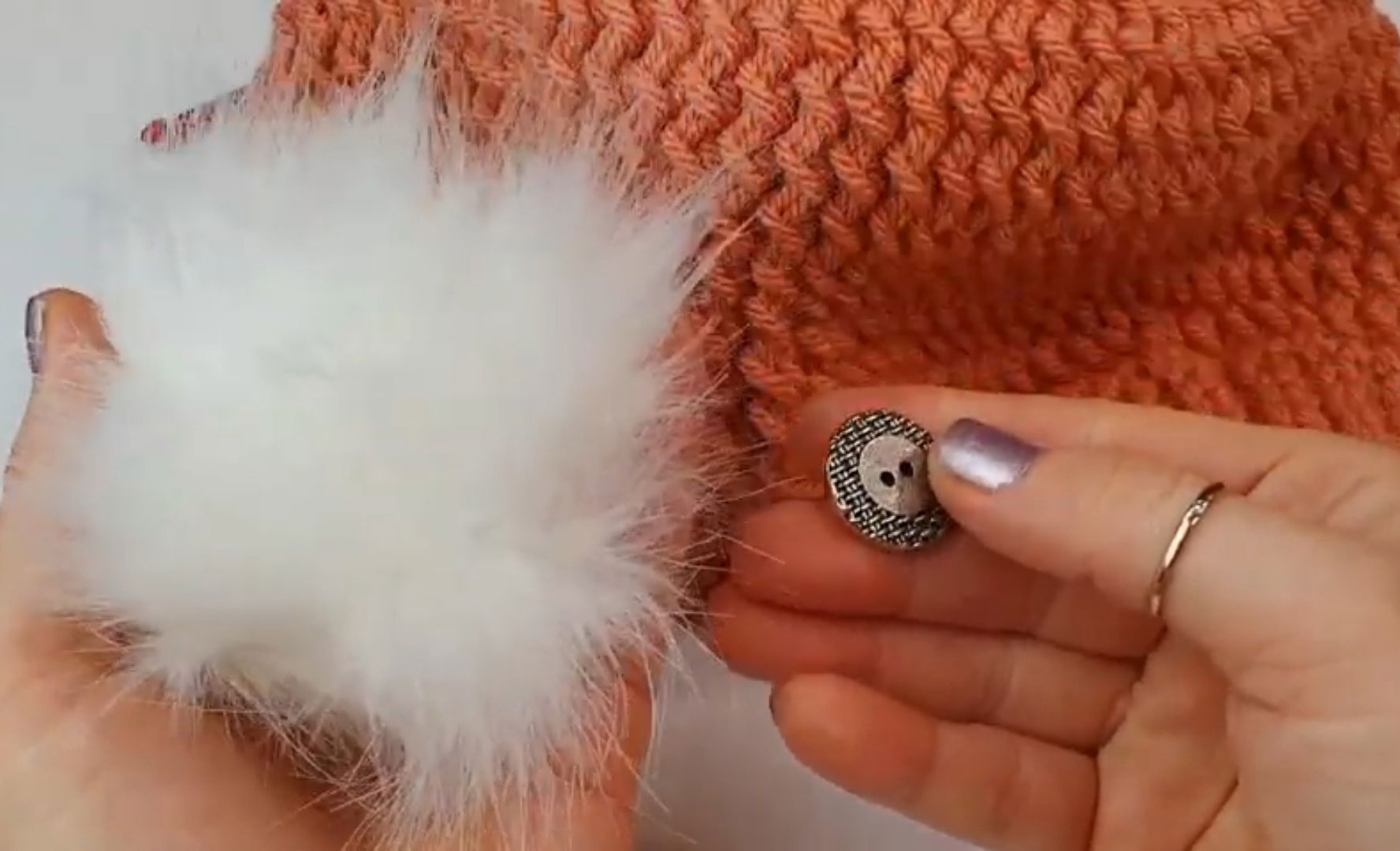 ONCE YOU GOT YOU BUTTON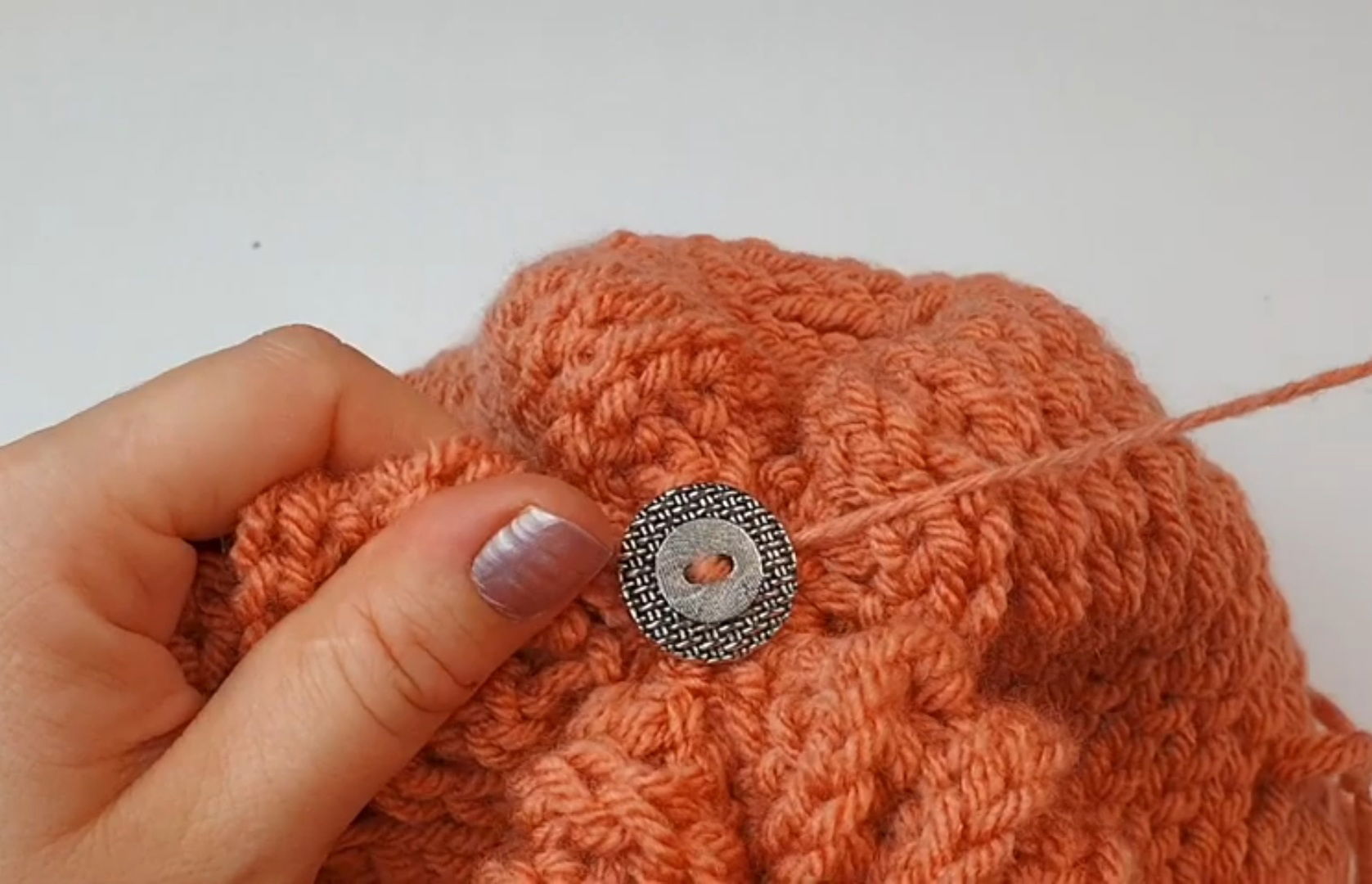 TURN YOUR HAT SO THE WRONG SIDE WITH THE BUTTON IS INSIDE YOUR HAT. TAKE YOUR HOOK AND INSERT IT FROM THE INSIDE OF YOUR HAT AND GO AS CLOSE TO THE BUTTON AS POSSIBLE. PULL THE ELASTIC LOOP FROM PO -POM AND FROM INSIDE PLACE IT AROUND YOUR BUTTON.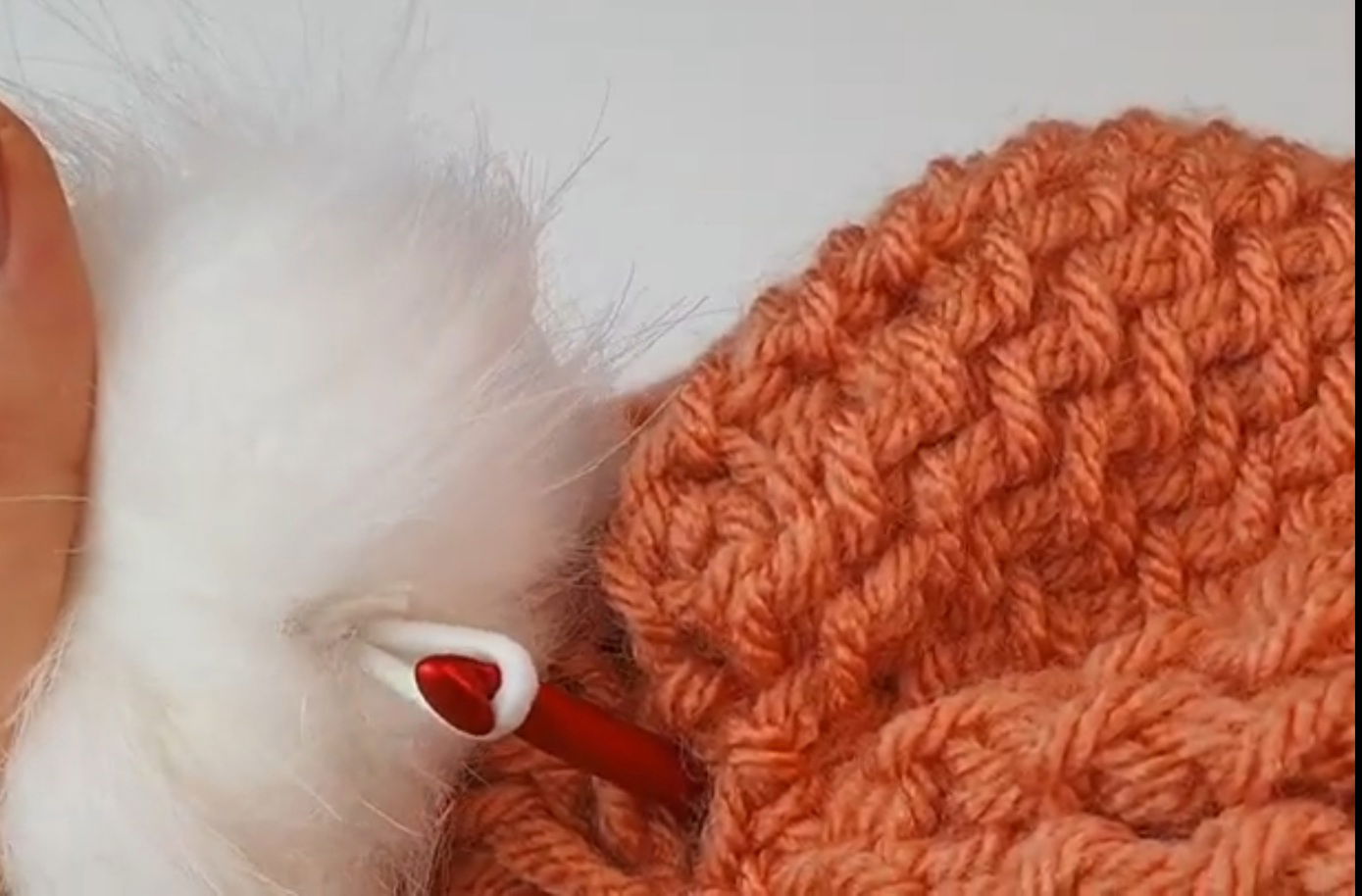 THIS WAY YOU CAN CHANGE YOUR POM - POM IN THE FUTURE FOR DIFFERENT COLOUR :))
ENJOY X