THESE SLIPPERS ARE SUPER FAST AND BEAUTIFUL AND VERY POPULAR ON MY CHANNEL. CAN BE MADE IN ANY SIZE , KIDS OR ADULTS . PERFECT FOR BEGINNERS A TO LEARN AND CREATE SOMETHING VERY SPECIAL FOR EVERY DAY USE.
ALL MY PATTERNS ARE WRITTEN IN US TERMINOLOGY
MATERIAL:
I USED CHUNKY YARN ,SOFT AND CHUNKY FROM HOBBY CRAFT.
YOU WILL NEED ABOUT 150G
4 MM HOOK
START WITH MG
R1:
CH 11 SC ( PLACE STITCH MARKER INTO YOUR FIRST STITCH.)
R2 :
DON'T SLIP STITCH
WORK 2 STITCHES IN EACH ST AROUND.(22)
REPLACE YOUR STITCH MARKER INTO FIRST STITCH.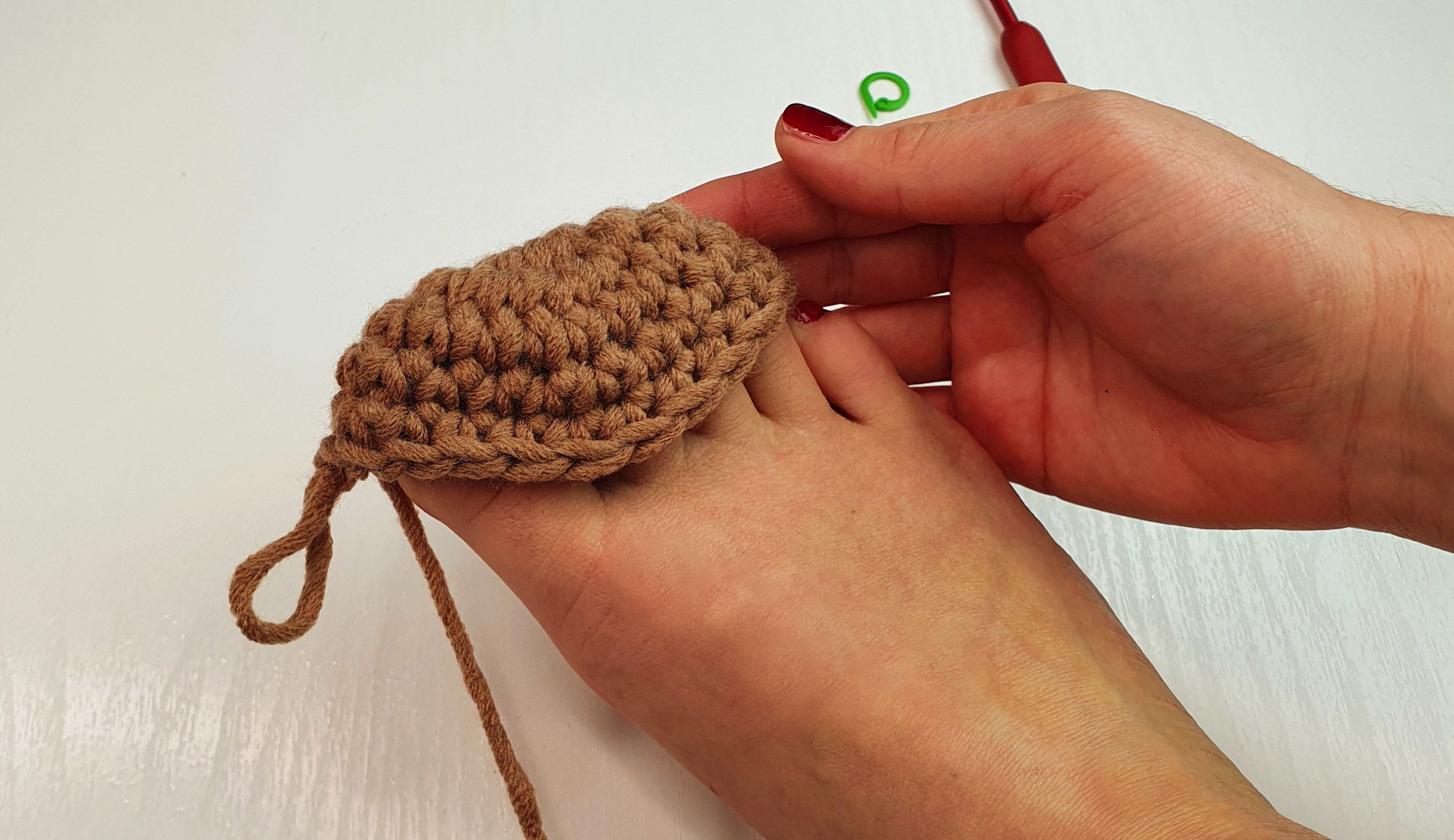 DON'T SLIP STITCH WORK LAST STITCH INTO YOUR FIRST AND WORK INTO THE SPIRAL LIKE THIS ......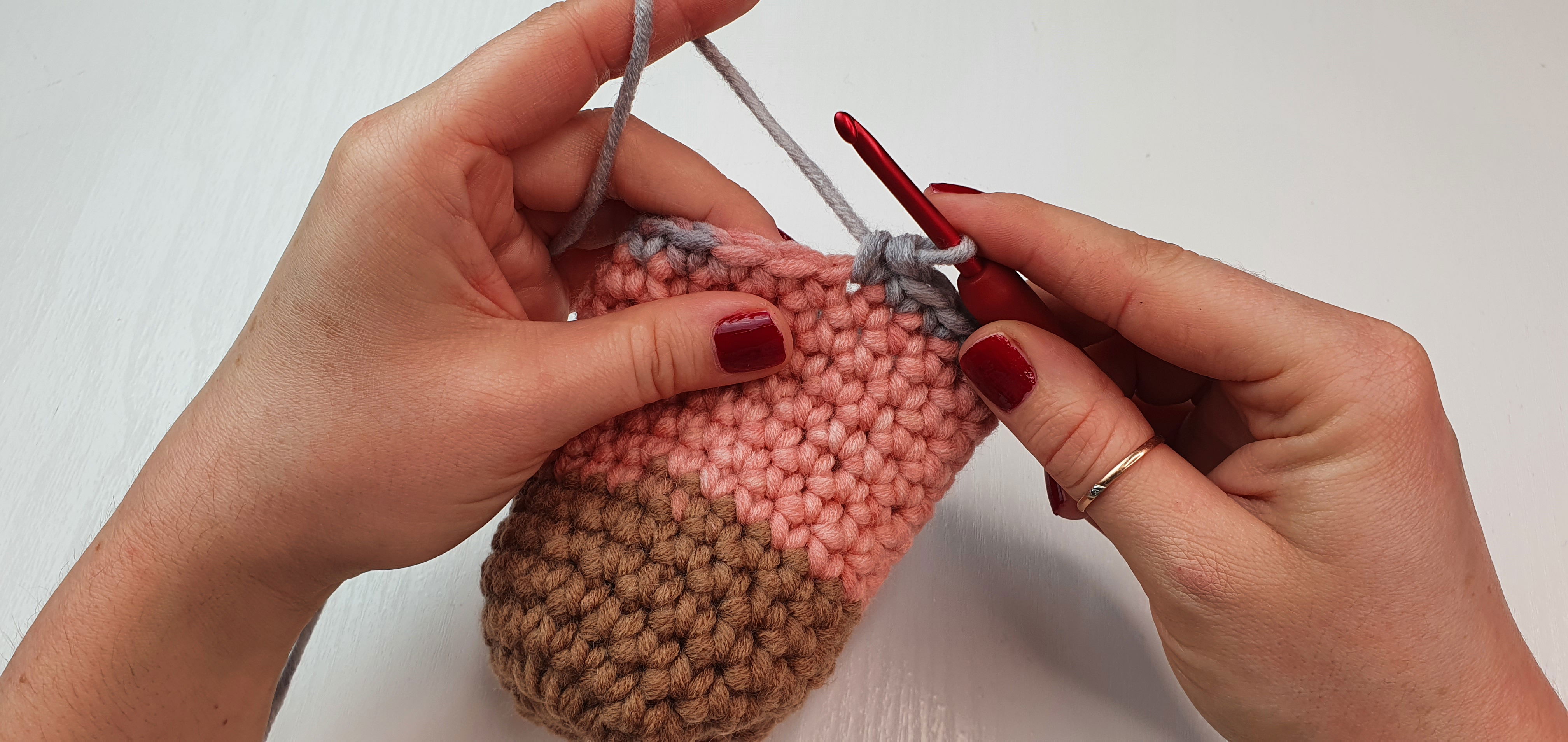 R3:
WORK SC INTO EVERY STITCH (22)
WORK LIKE THIS UNTIL YOU GET TO THE FRONT OF YOUR ANKLE. I HAVE 15 CM, BUT YOU MAY NEED MORE FOR YOUR SIZE.OR IF YOU ARE USING A DIFFERENT YARN AND HOOK.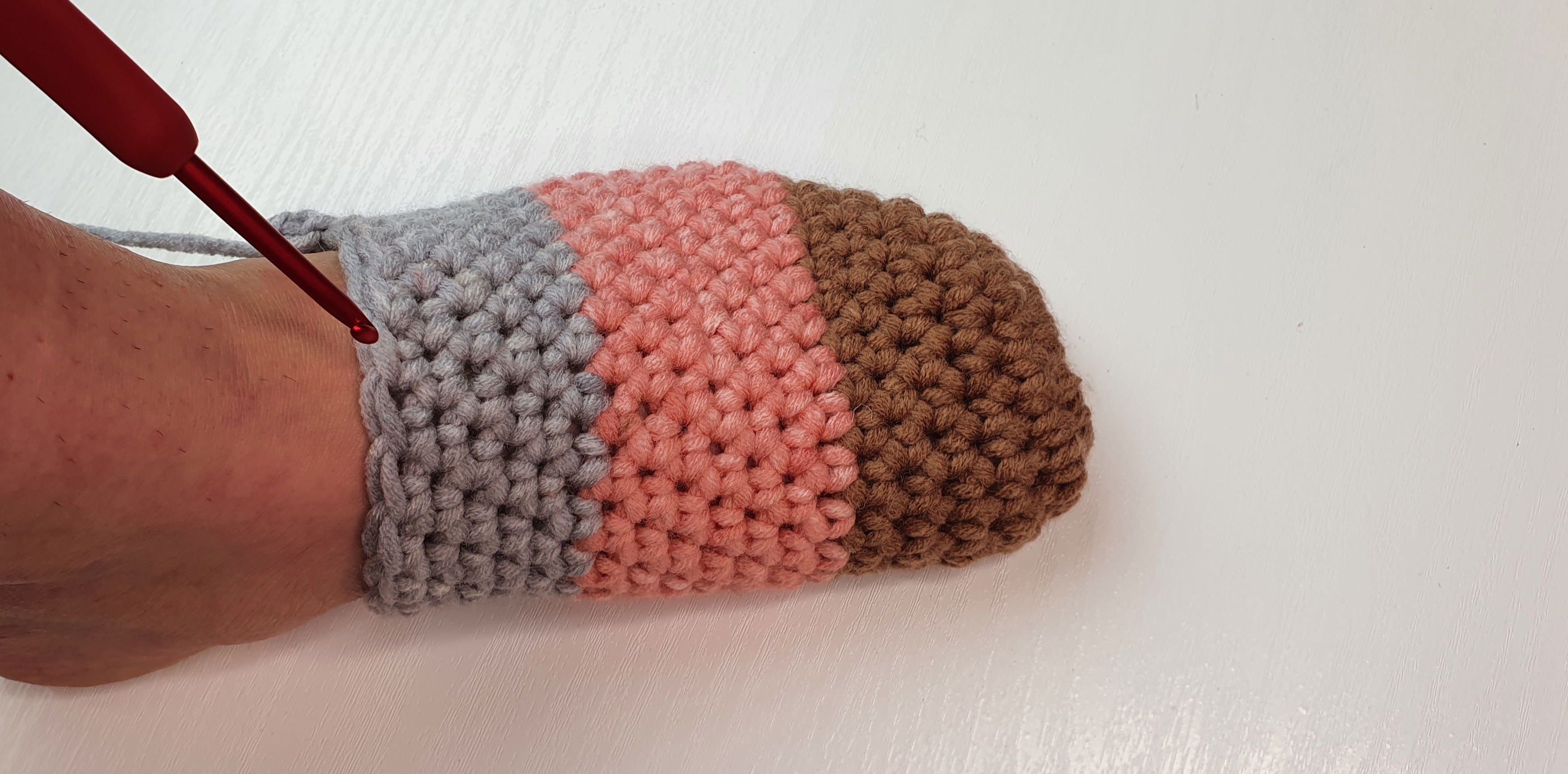 STOP ONCE YOU HAVE YOUR SIZE.( WHEREVER YOU LIKE)
CH1 , AND WORK BACK UNTIL YOU HAVE ONLY 6 STITCHES UNWORKED IN THE FRONT.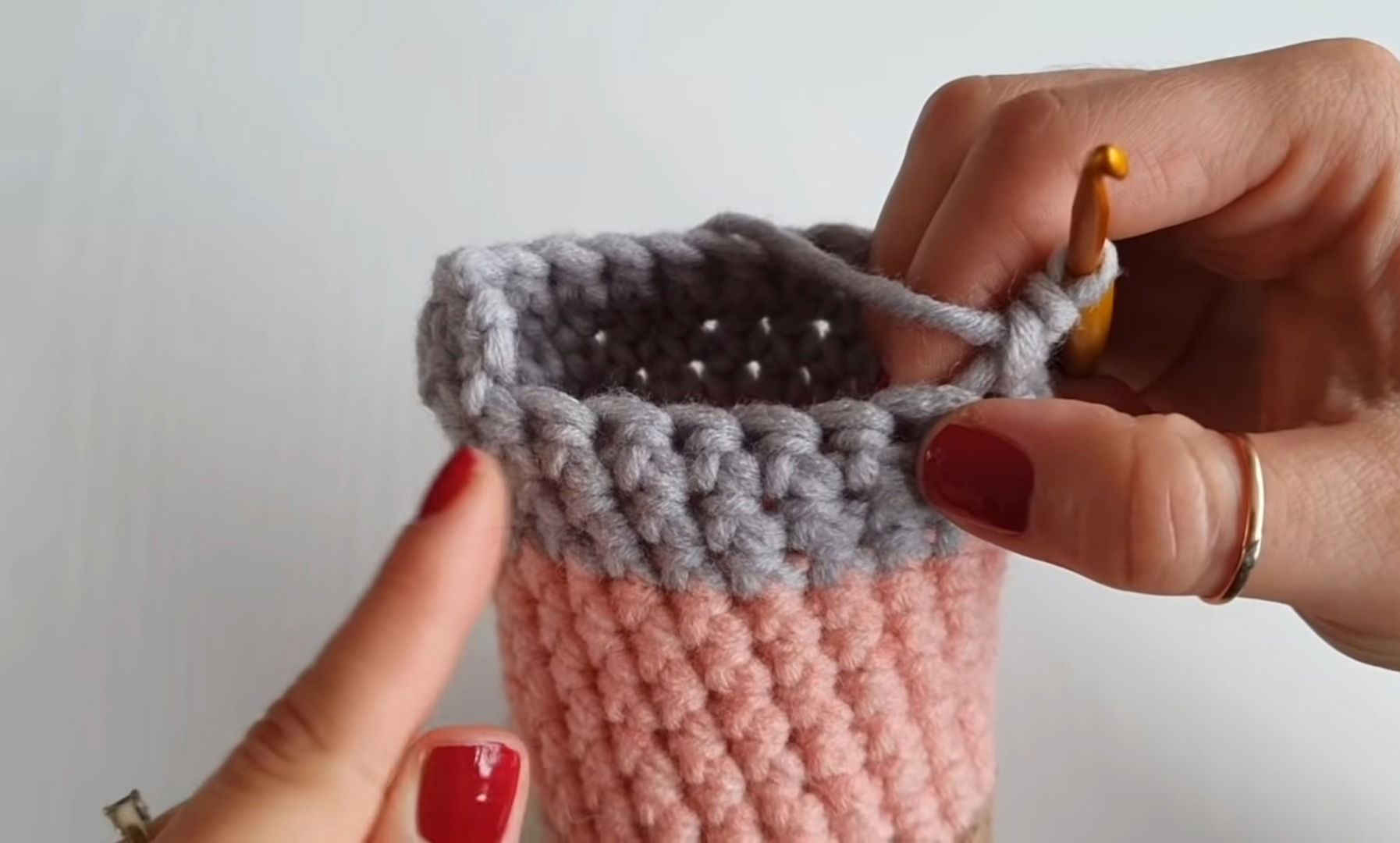 THEN CH 1 AND WORK BACK AGAIN....WORK LIKE THIS UNTIL YOU CAN CLOSE THE SLIPPER BEHIND YOUR HEEL.(FOR ME 24 CM) FROM THE FRONT TO THE BACK OF MY HEEL.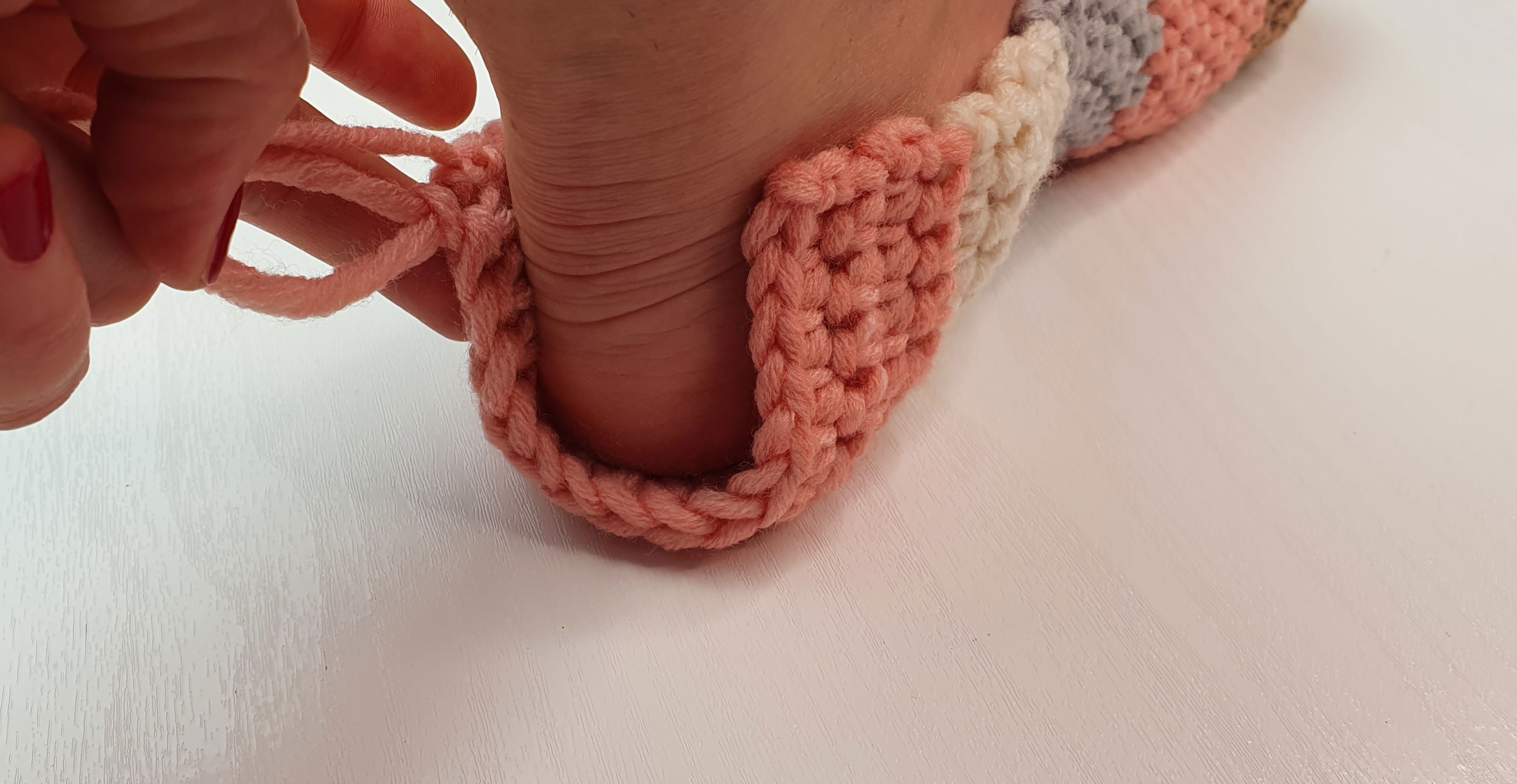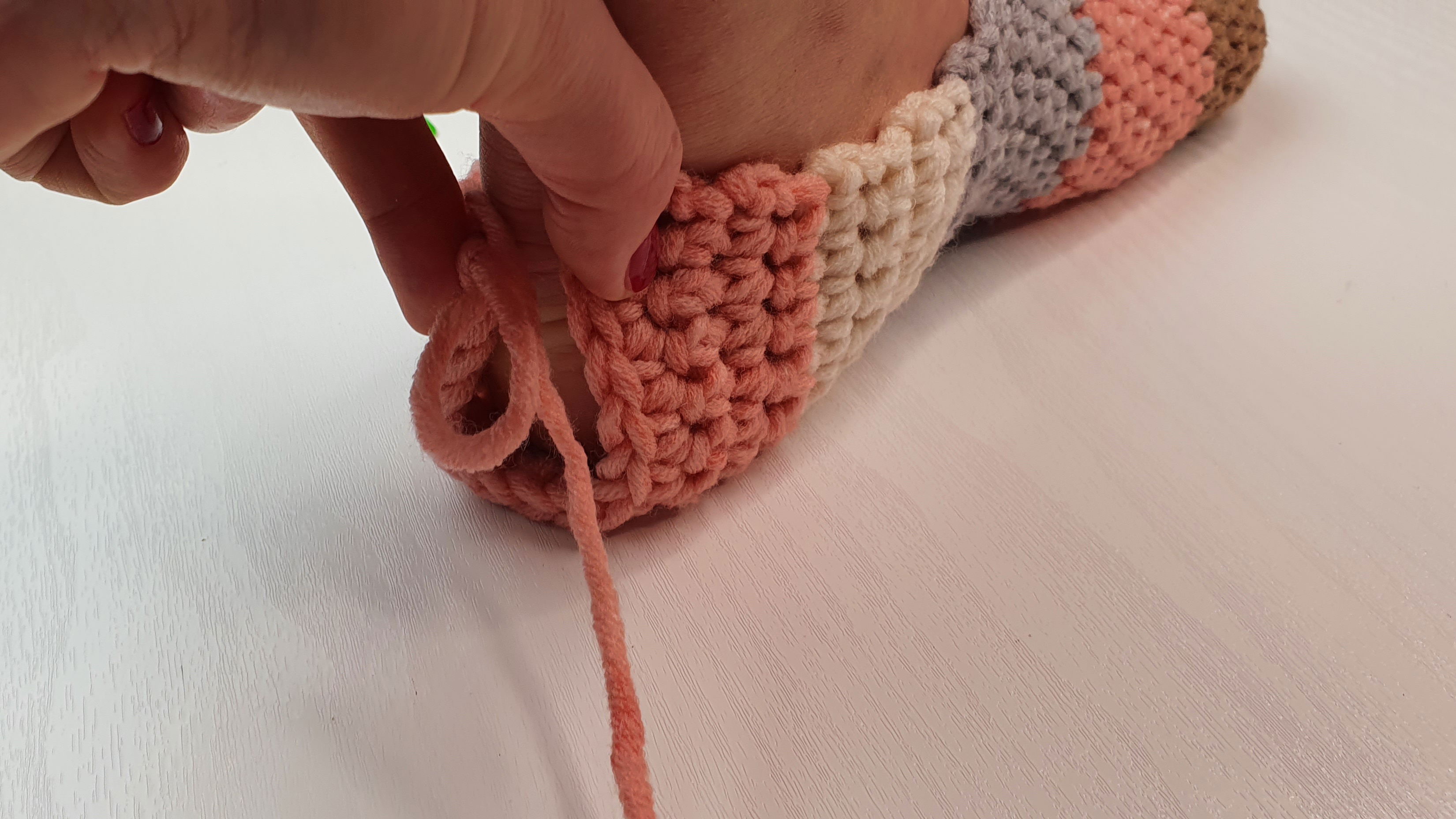 HEEL: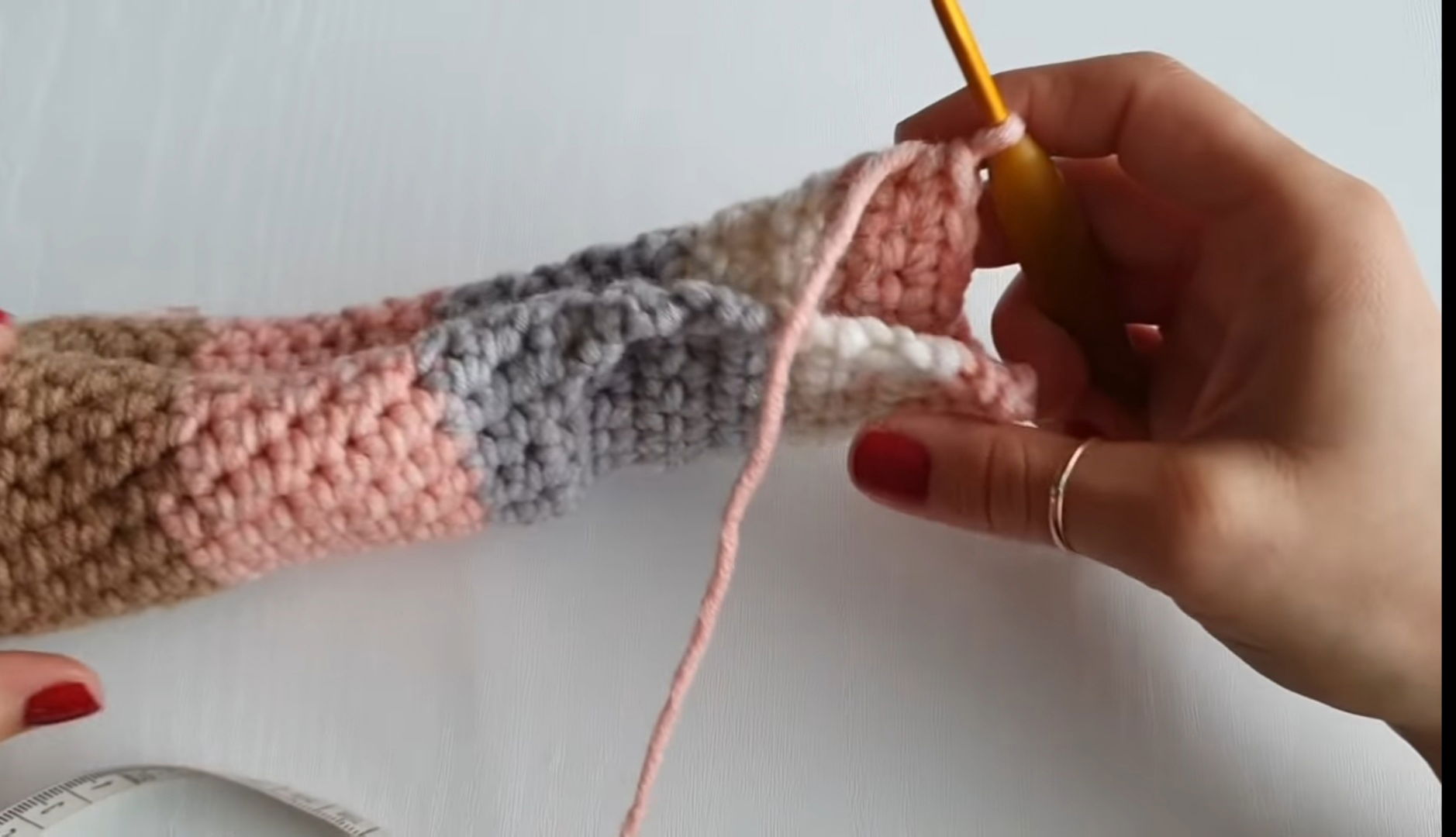 FOLD THE SLIPPERS SO THE HEEL IS RIGHT SIDES TOGETHER. AND SEW THE HEEL.
IN ONE CONER YOU HAVE HOOK AND YOU WILL PULL THE LOOP THROUGH TO THE OPPOSITE SIDE AND CH 1.
ON SIDE CLOSER TO YOU GO UNDER 2 LOOPS( FULL STITCH) AND ON THE OPPOSITE SIDE AND DO SC WORK LIKE THIS YOU WAY DOWN. FASTEN OFF, HIDE YOUR END. DOWN THE SEAM.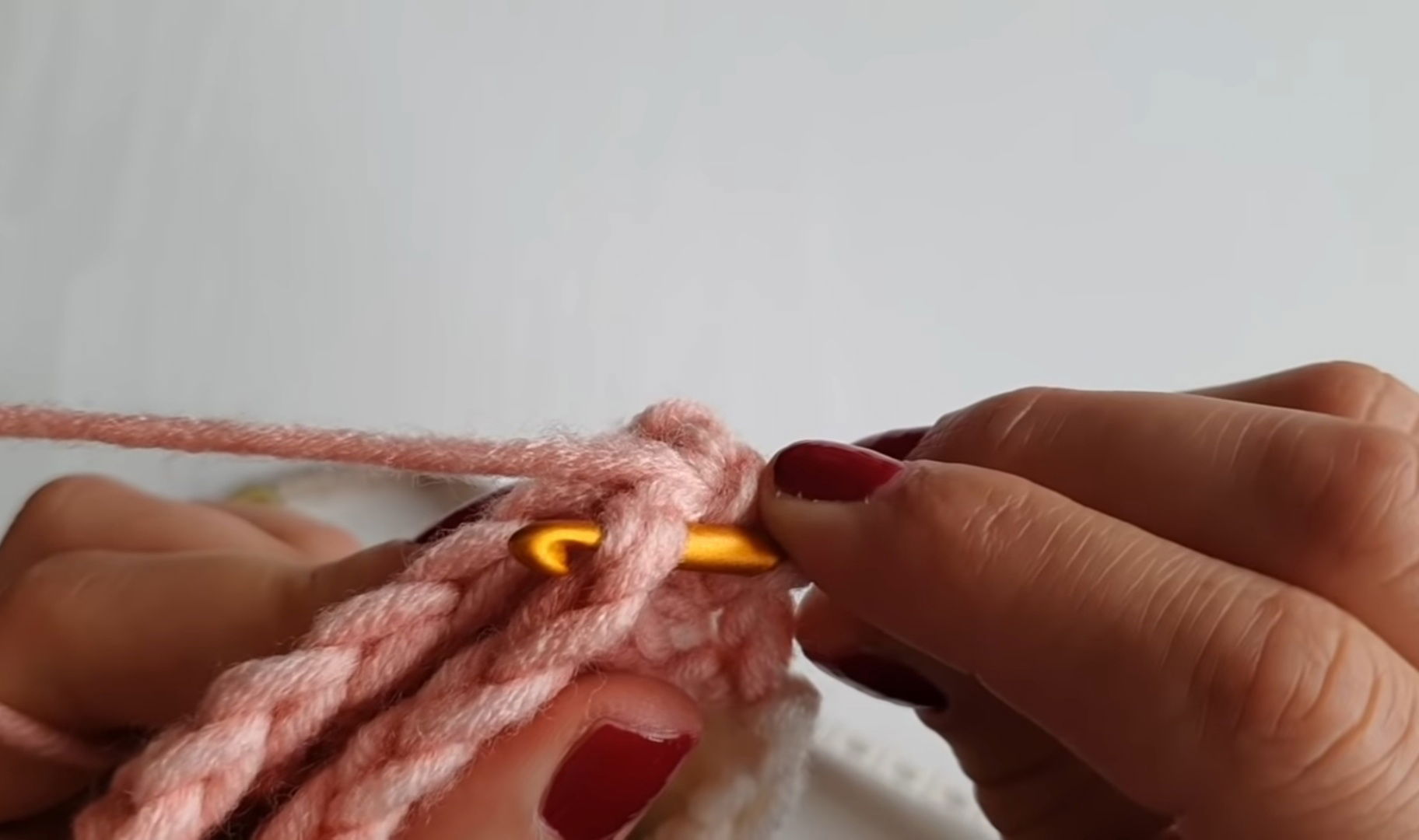 WORK ON TOP OF THE SLIPPER AROUND THE EDGE.
MAKE SLIP KNOT AND TAKE IT OFF THE HOOK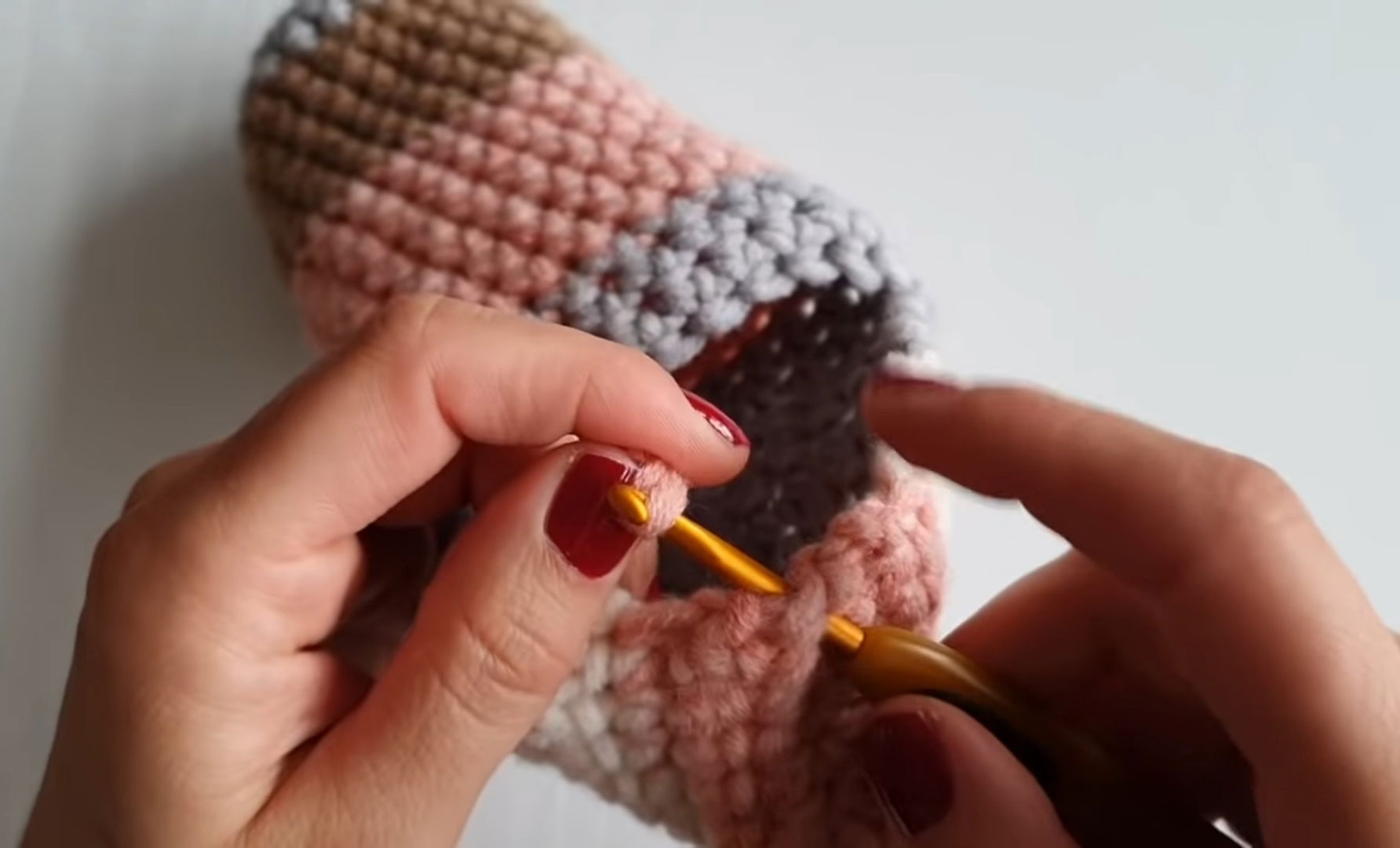 INSET HOOK IN THE MIDDLE OF YOUR SLIPPER ( TO EDGE) AND BRING THE LOOP IN CH 1 AND WORK SC .
TRY TO SPREAD THE STITCHES NICELY AROUND.
FINISH THE ROUND AND SL.ST INTO THE FIRST ST. CH 1 AND WORK AS MANY ROUNDS OF SC AS YOU WANT TO GO AS HIGH AS YOU LIKE.IF YOU LIKE YOU CAN FINISH WITH SLIPSTITCHING AROUND THE EDGE AS YOUR LAST ROUND .THE SLIPPERS WILL BECOME A BIT TIGHTER . FINISH WITH SL.ST . FASTEN OFF AND HIDE YOUR END.