THIS CROCHET MOBILE CASE IS SO MUCH FUN TO MAKE . I HAD MANY PEOPLE ASKING FOR THIS EASY PATTERN . GREAT FOR BEGINNERS TOO BECAUSE ALL YOU NEED IS A SINGLE CROCHET WORKING INTO THE SPIRAL .I LOVE TO USED COTTON YARN BECAUSE IT IS NOT STRETCHING TOO MUCH SO THE CASE WILL KEEP THE LOVELY SHAPE .MERCERIZED COTTON YARN IS GREAT.
ALL MY PATTERNS ARE WRITTEN IN US TERMINOLOGY
I USED MERCERIZED 100% COTTON YARN ,DROPS MUSKAT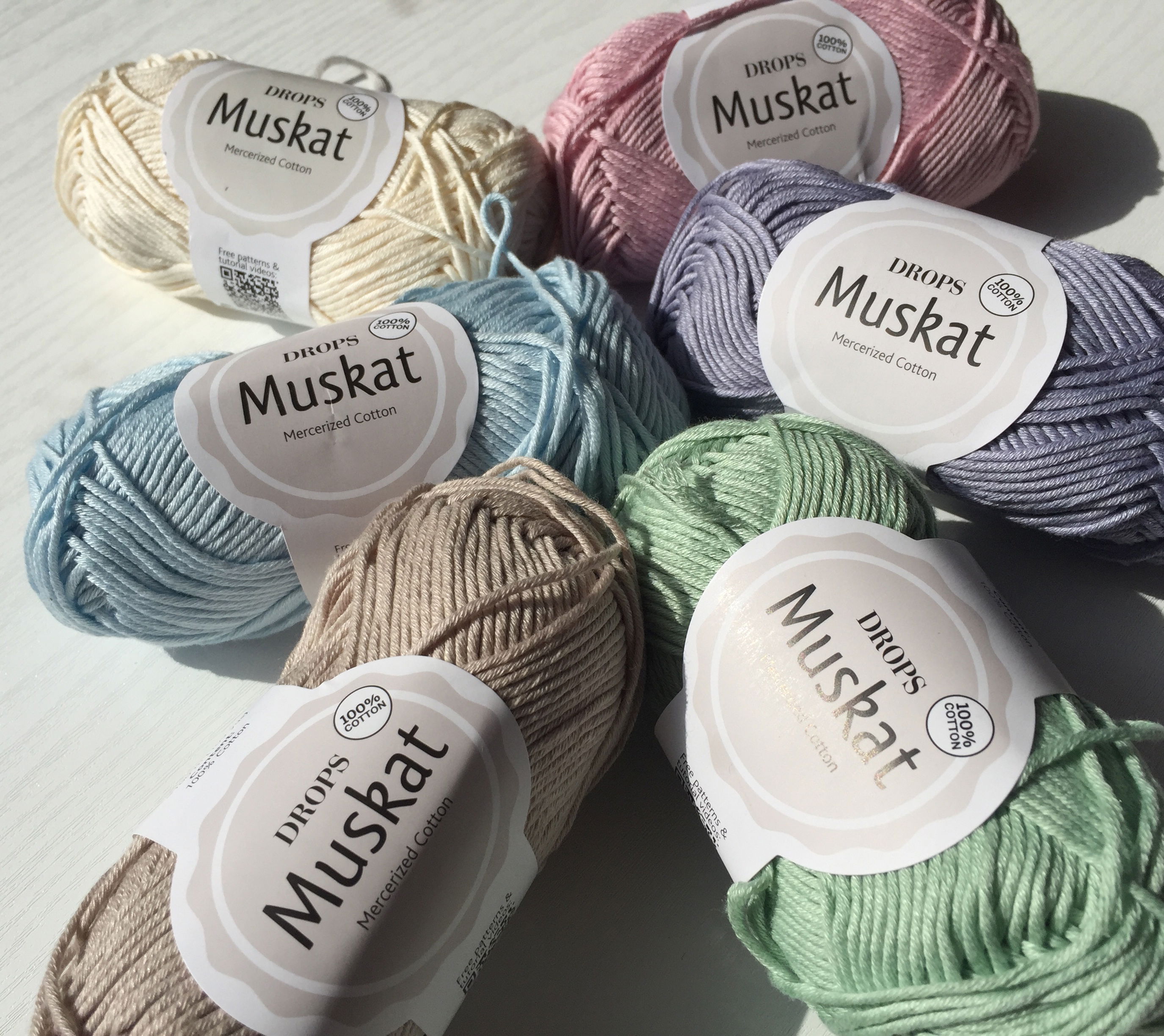 1 X BUTTON
3,5 MM HOOK
PATTERN:
START WITH SLIP KNOT , CH AS MANY AS YOU NEED FOR YOUR PHONE TO GO FROM CONER TO CONER OF YOUR PHONE .
I CH 12 FOR MY I PHONE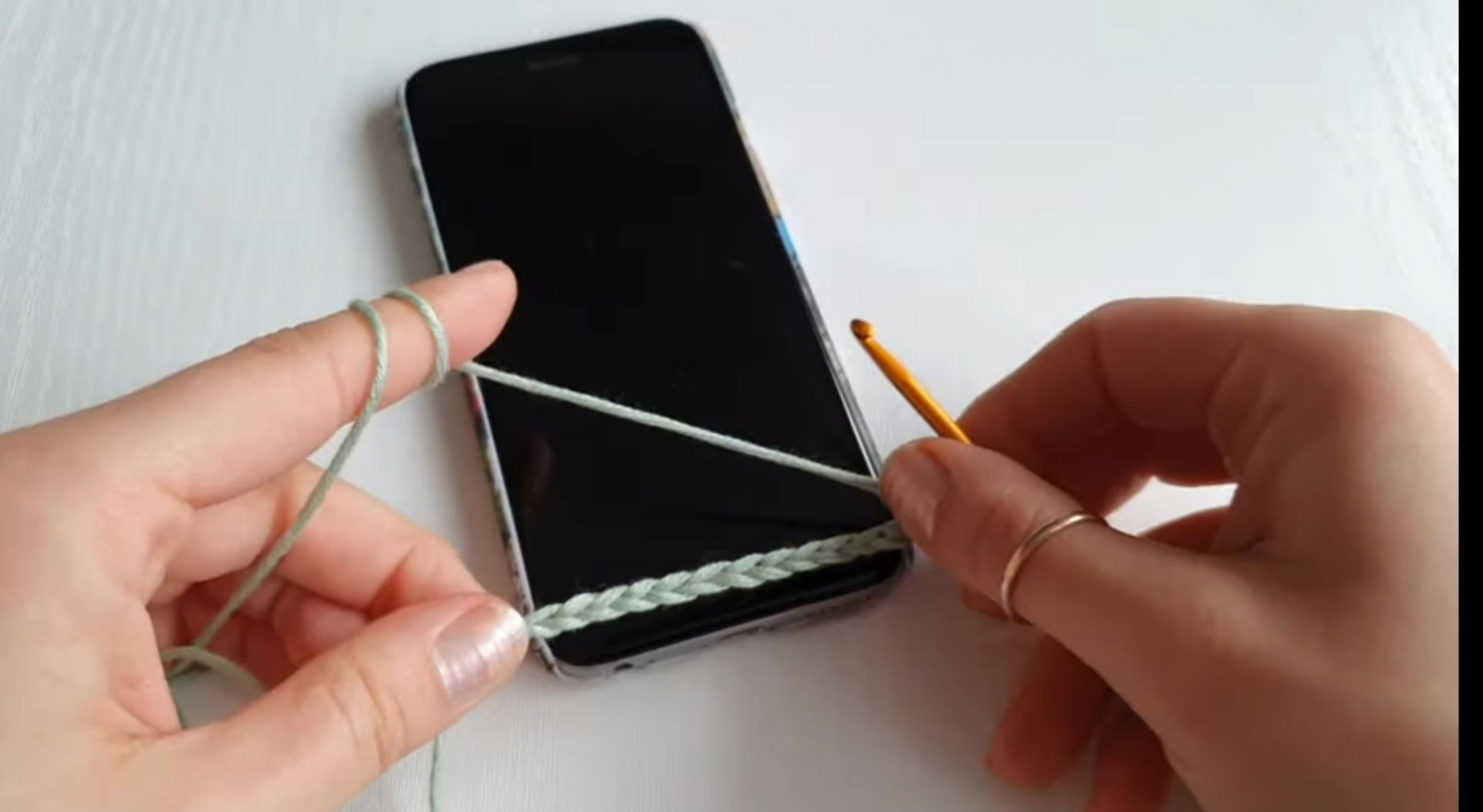 WORK 3 SC INTO 2ND CH FROM HOOK, YOU CAN PLACE A STITCH MARKER INTO YOUR FIRST STITCH. SO YOU KNOW WHERE IS YOUR START.
THEN WORK SC ACROSS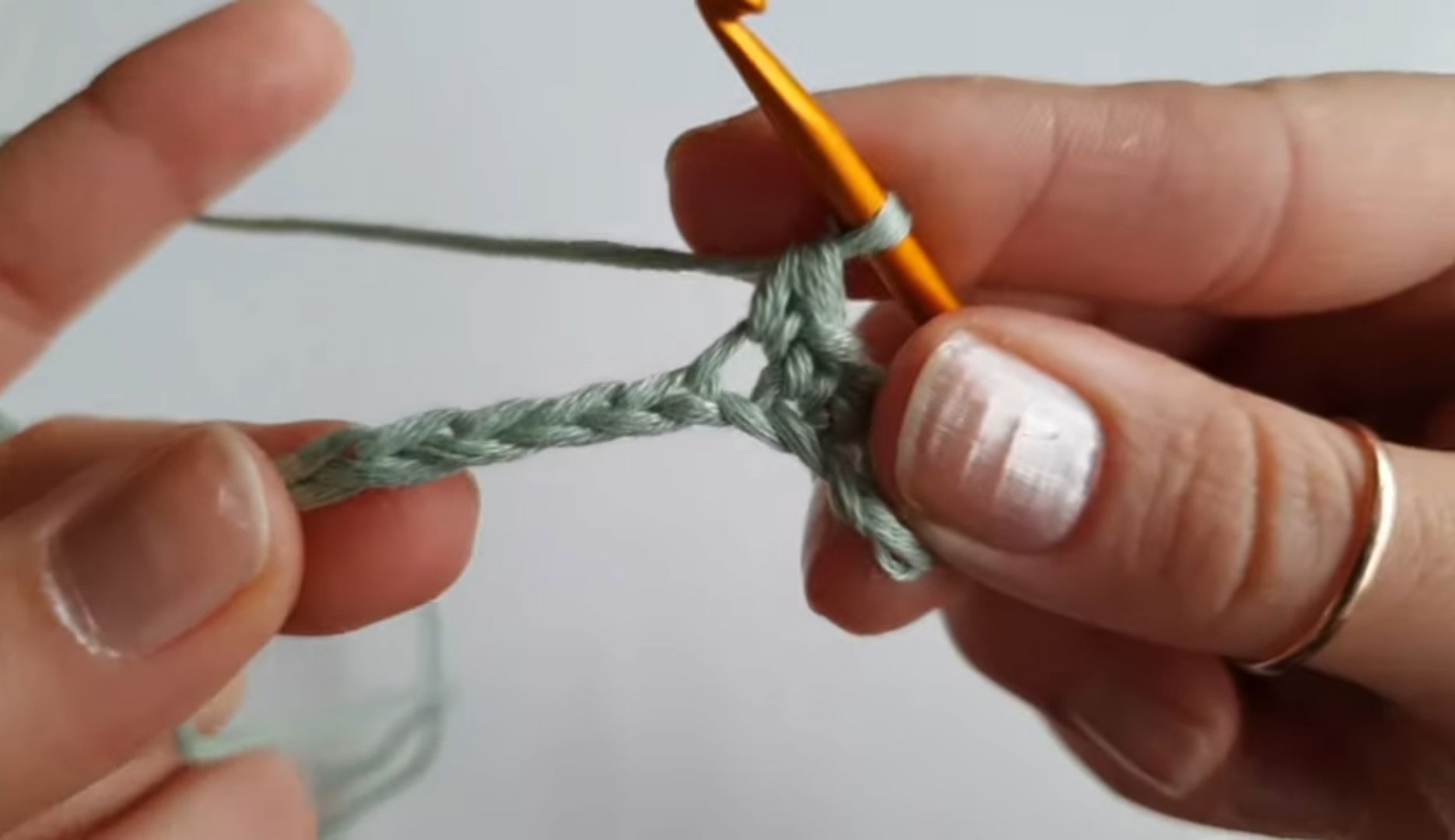 INTO THE LAST STITCH WORK AGAIN 3 SC INTO THE SAME STITCH .
THEN WORK SC ON THE BOTTOM PART (SMALL LOOP ), MAKE SURE EACH STITCH IS IN THE SAME STITCH AS THE SC FROM ( OPPOSITE THE SC FROM THE OTHER SIDE) WORK SC ACROSS.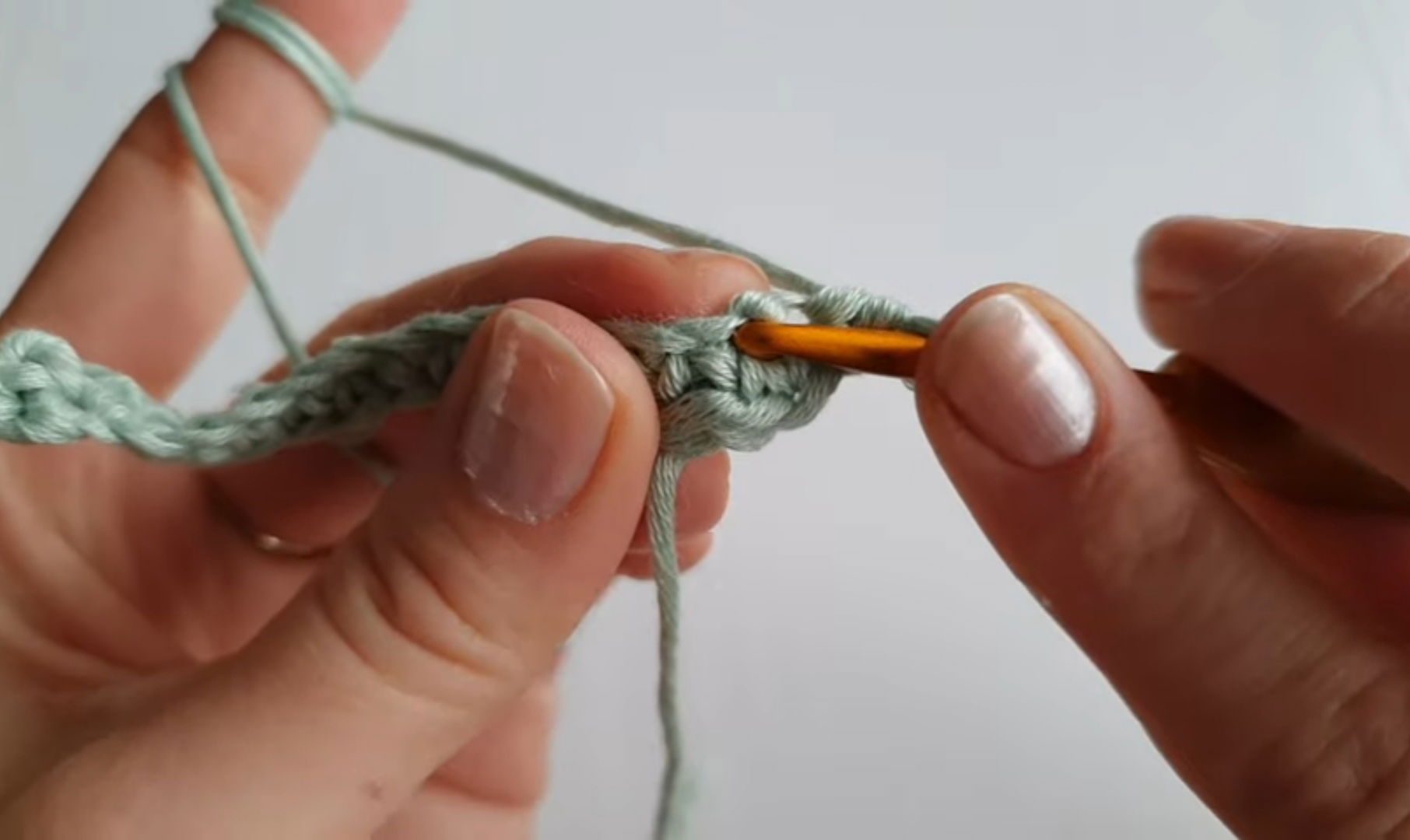 ONCE YOU GET TO YOUR FIRST STITCH DO NOT SLIP STITCH INTO THE VERY FIRST STITCH .......WORK SC IN YOUR FIRST STITCH AND WORK AROUND AND AROUND.......INTO THE SPIRAL ........FOR THE LENGHT YOU NEED FOR YOUR PHONE . MAKE SURE YOUR LAST ROUND IS LITTLE BIT HIGHER THAN YOUR PHONE .
FOR MY PHONE IT WAS ABOUT 15 CM .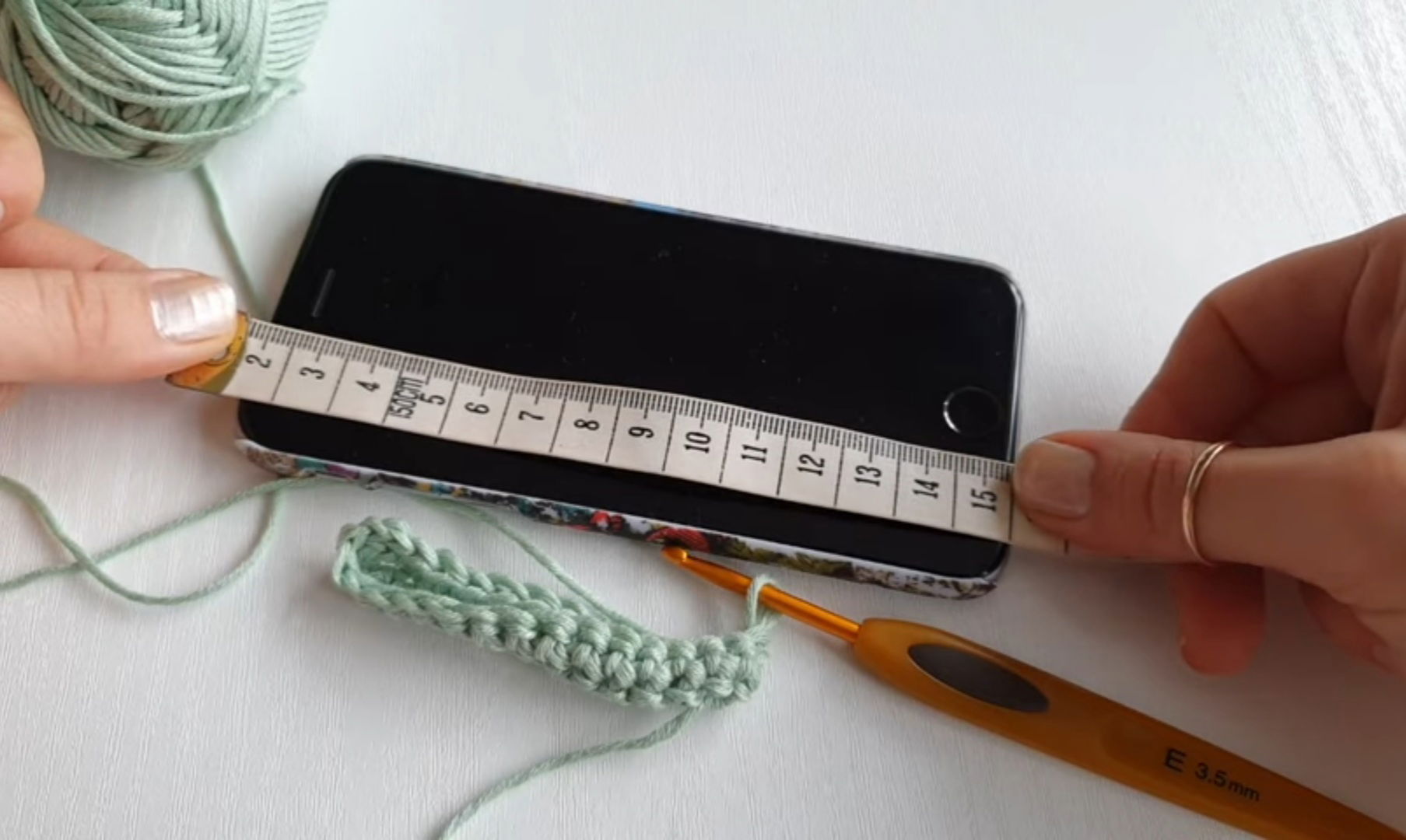 I LIKE TO FINISH MY CASE WITH A SLIP STITCH ALL AROUND THE TOP PART . IT WILL MAKE IT TIGHTER A LITTLE BIT .
YOU CAN ASLO FINISH WITH SC , ONCE YOU GO AROUND STOP IN THE MIDDLE ON ONE SIDE OF THE CASE .
IN THE MIDDLE OF THE ONE SIDE STOP AND CHAIN AS MANY AS YOU NEED TO CREATE A LOOP AND THEN SLIP STITCH NEXT THE THE STITCH WHERE YOU STARTED . MAKE SURE THE LOOP IS LONG ENOUGH TO GO AROUND YOUR BUTTON .(NO TOO LOOSE) SO IT IS A GOOD IDEA TO SEW THE BUTTON FIRST AND THEN DO THE CHAIN AS LONG AS NEEDED. FASTEN OFF AND HIDE YOUR ENDS.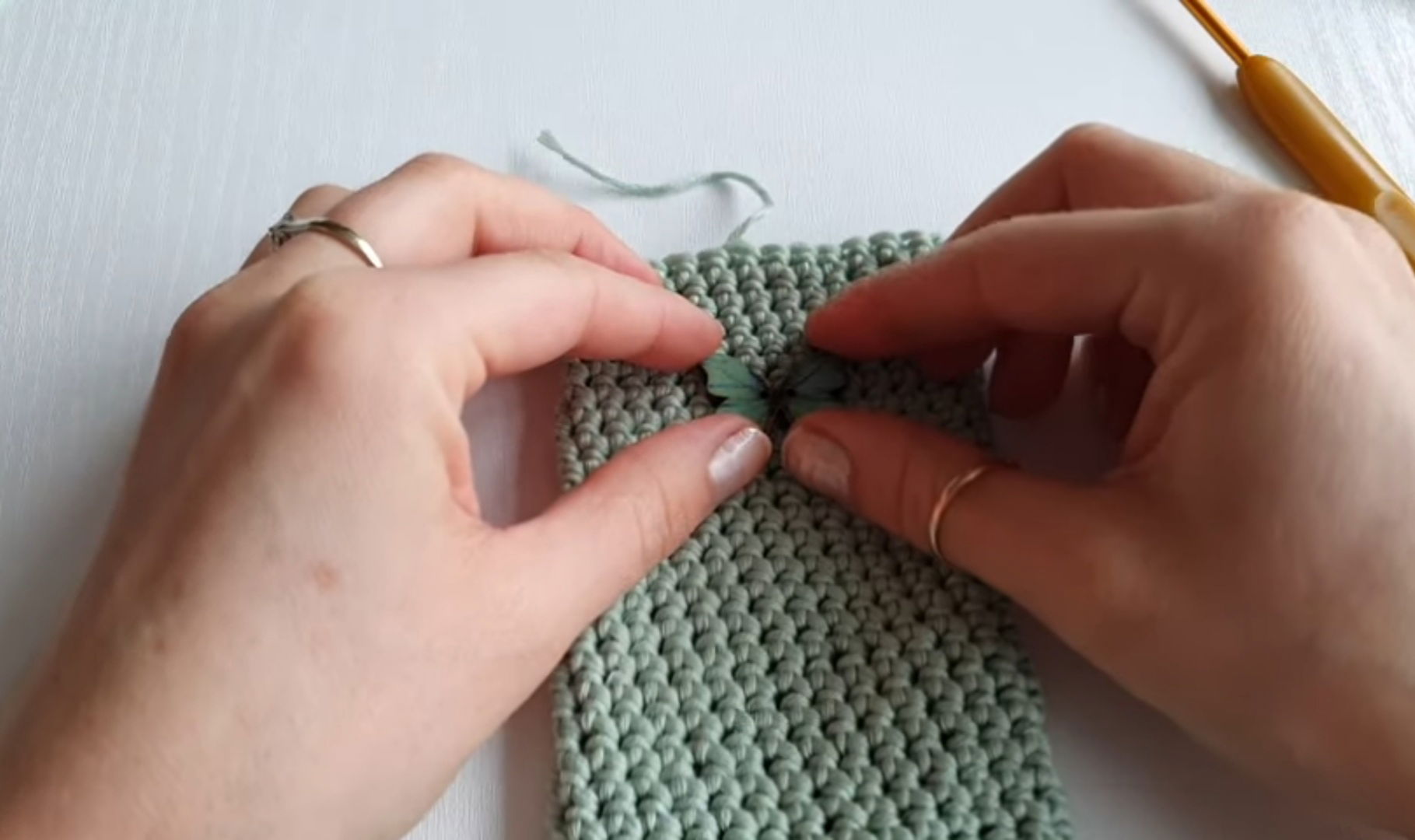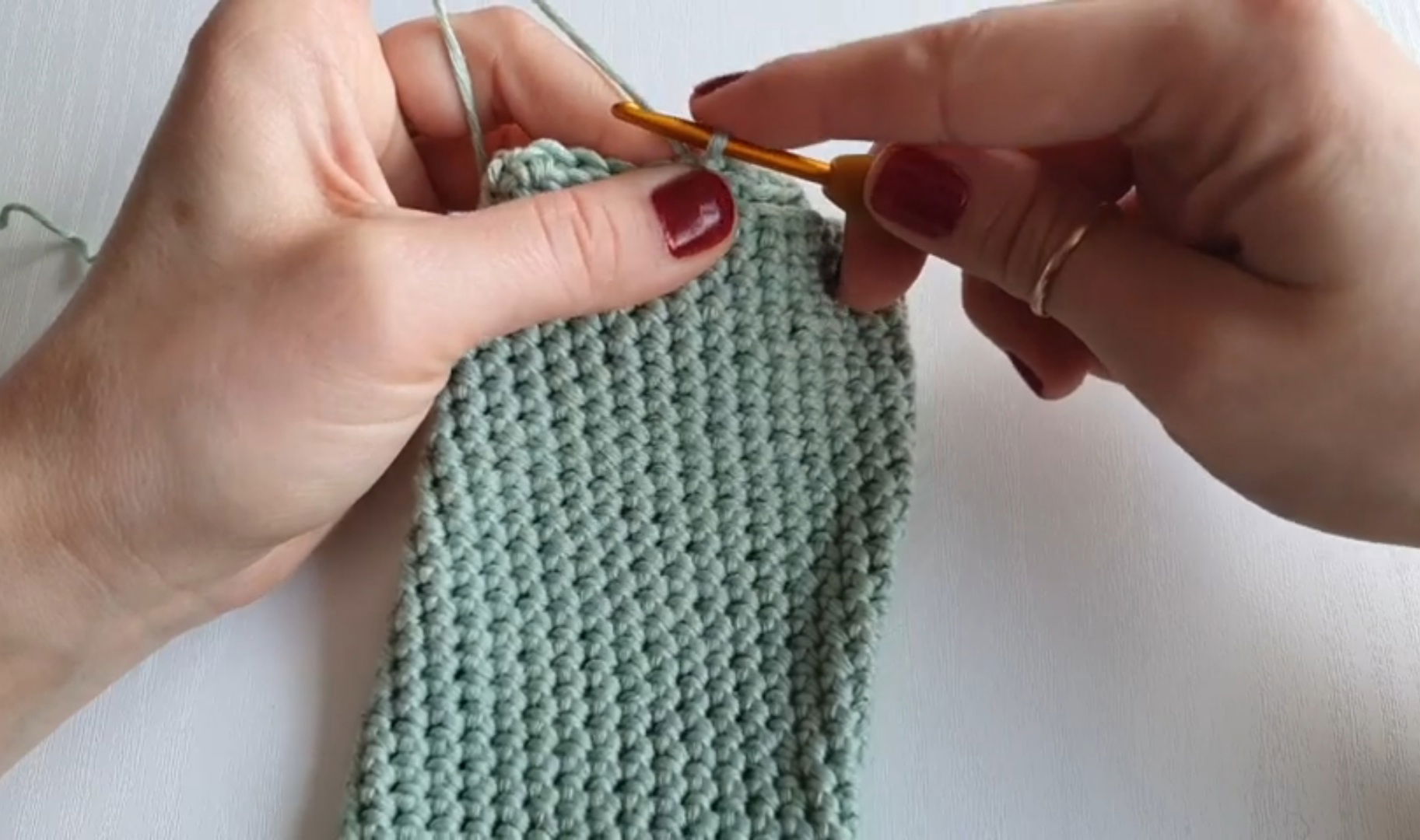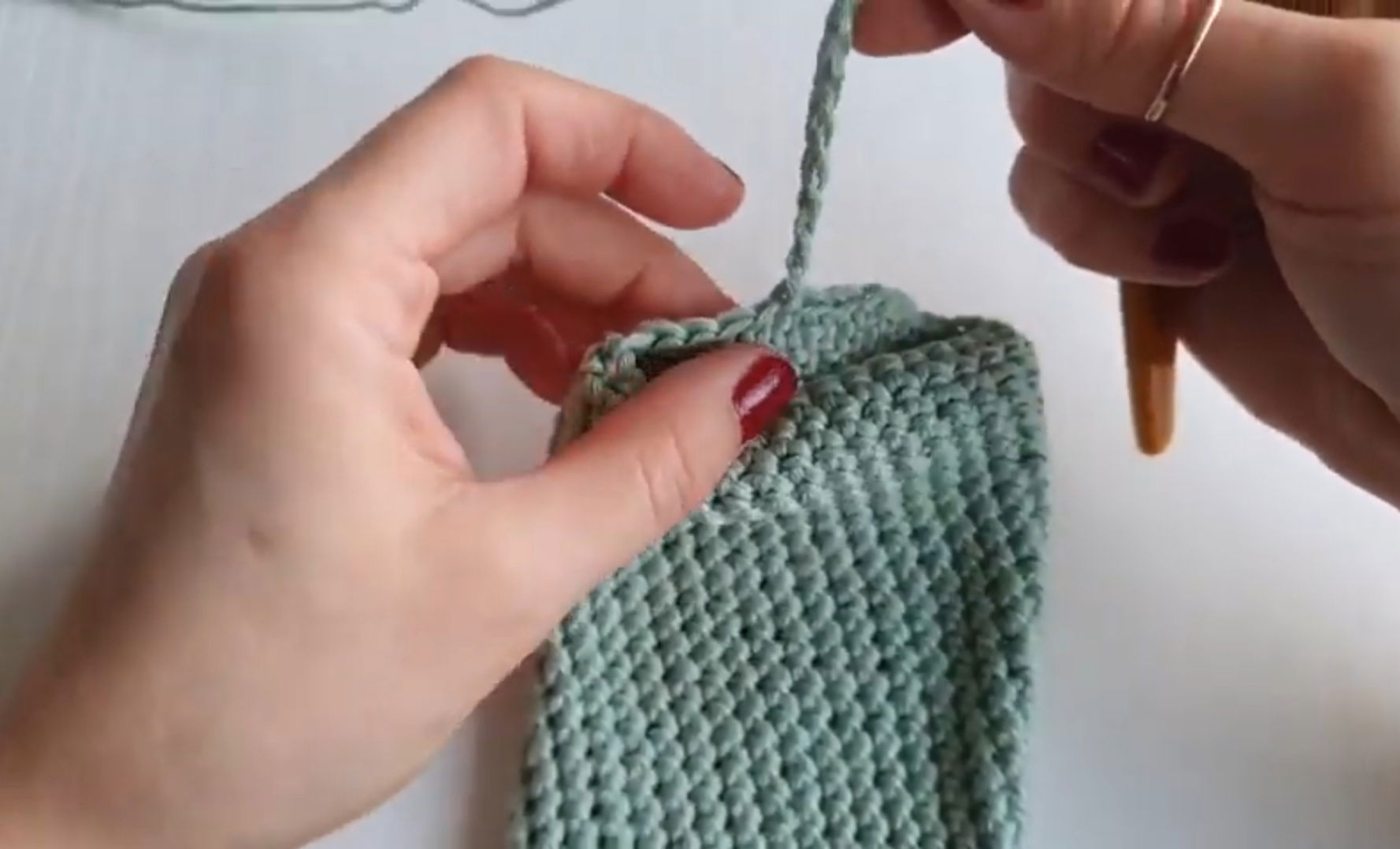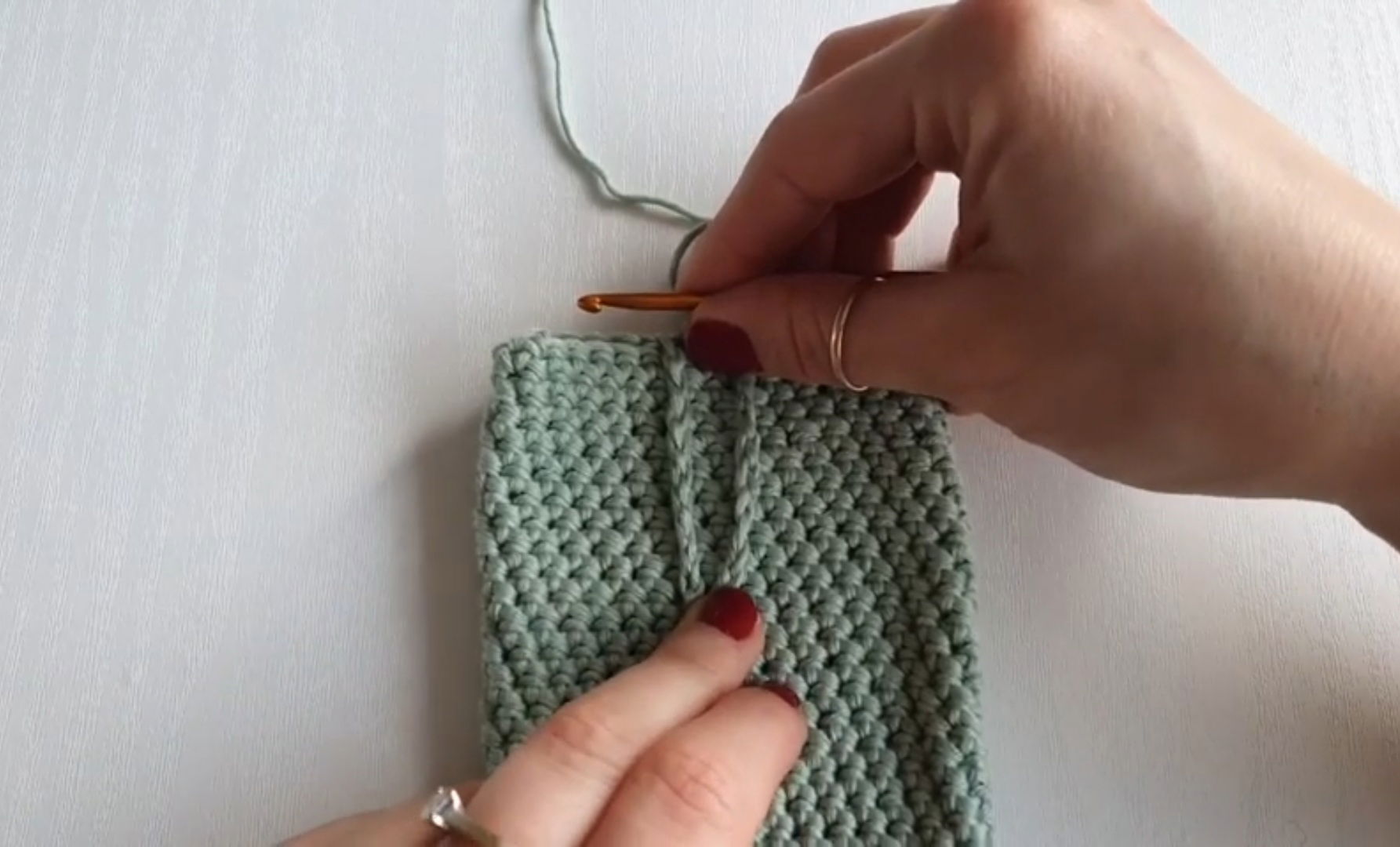 IN THIS SECOND VIDEO YOU CAN FINISH YOUR CASE IN 2 WAYS.