VERY EASY CROCHET SLIPPERS YOU WILL LOVE BECAUSE THEY ARE FAST AND UNIQUE. PLEASE DON'T FORGET TO ADD NON - SLIPPERY TREATMENT TO YOUR CROCHET SLIPPERS BECAUSE THEY CAN BE VERY SLIPPERY ON THE WOODEN FLOORS. PLEASE CHECK THE VIDEO BELOW. THIS IS THE SIZE FOR 2-3 YEAR OLD TODDLERS BUT CAN BE MADE IN ANY SIZE TOO.
ALL MY PATTERNS ARE WRITTEN IN US TERMINOLOGY
MATERIAL:
I USED SOFT AND CHUNKY YARN FROM HOBBY CRAFT
5 MM HOOK
STITCH MARKER
START WITH MG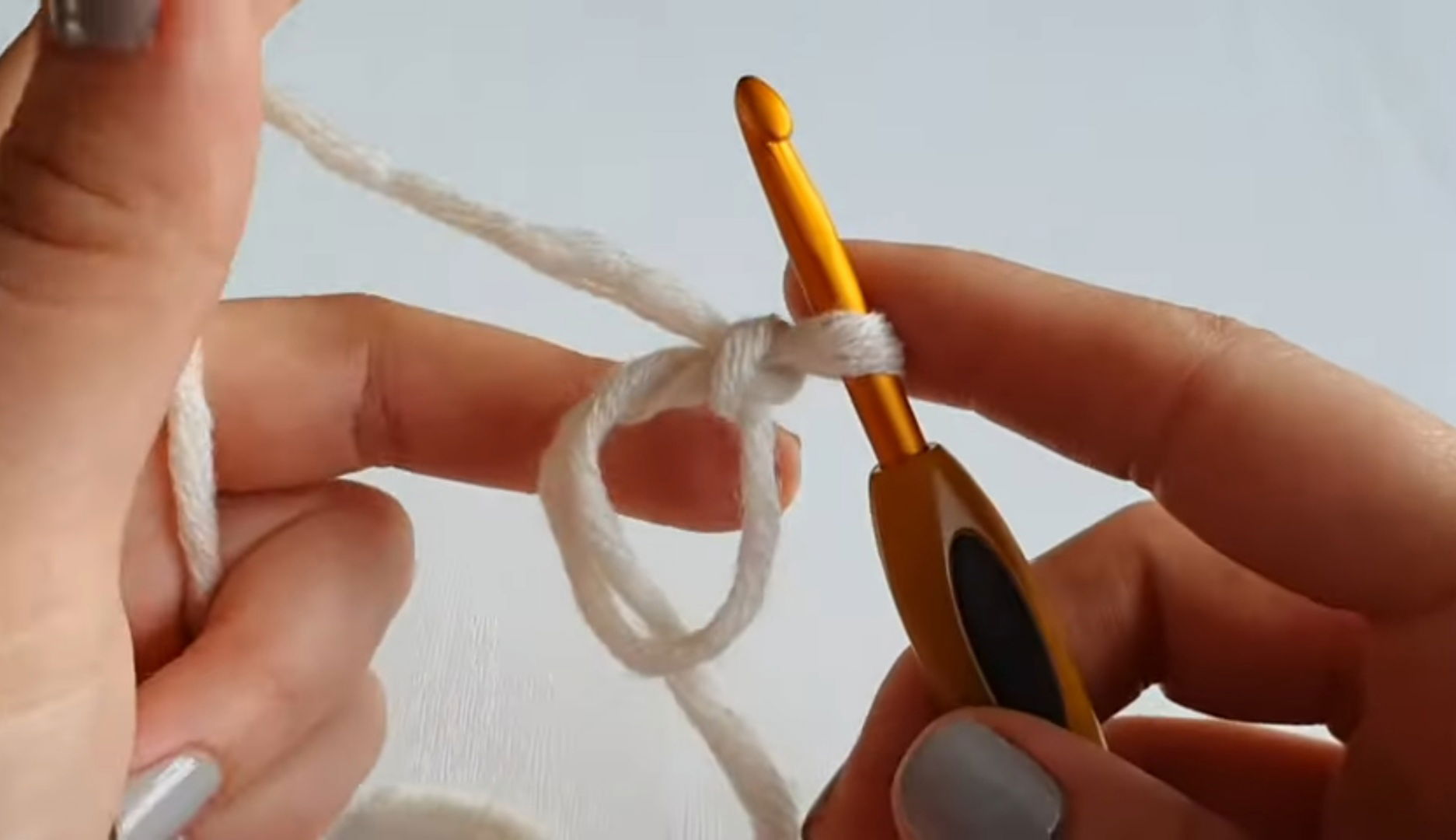 R1:
WORK 9 SC IN THE RING PLACE STITCH MARKER INTO YOUR FIRST ST. DON'T SLIP STITCH . ONCE YOU GET TO YOUR STITCH MARKER ( FIRST STITCH)PULL THE YARN END TO CLOSE THE RING .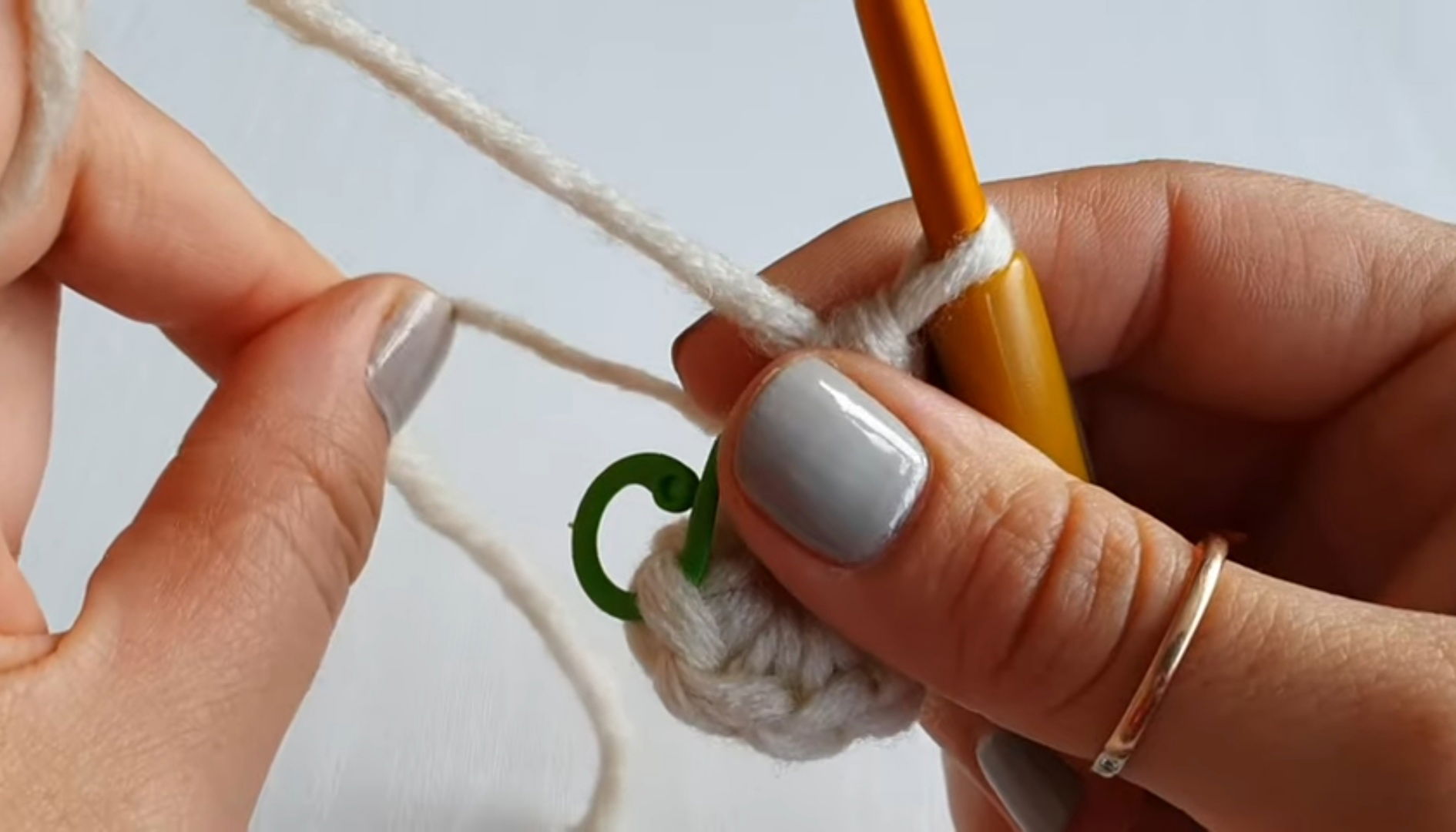 R2:
WE DID NOT SLIP STITCH WHEN WE FINISHED R1
WORK 2 SC IN EACH ST AROUND AND REPLACE STITCH MARKER . INTO YOUR FIRST ST. (18 ST)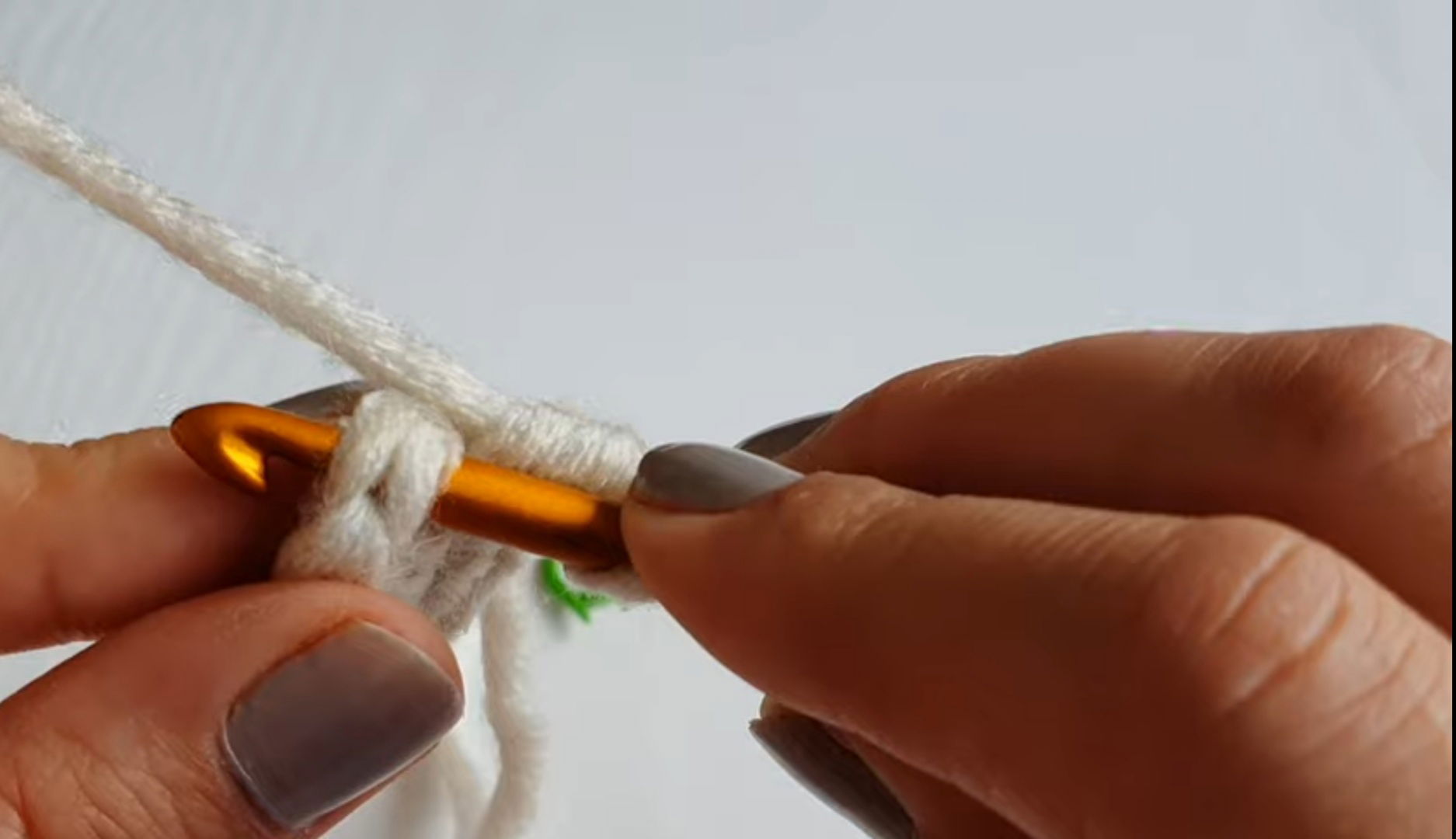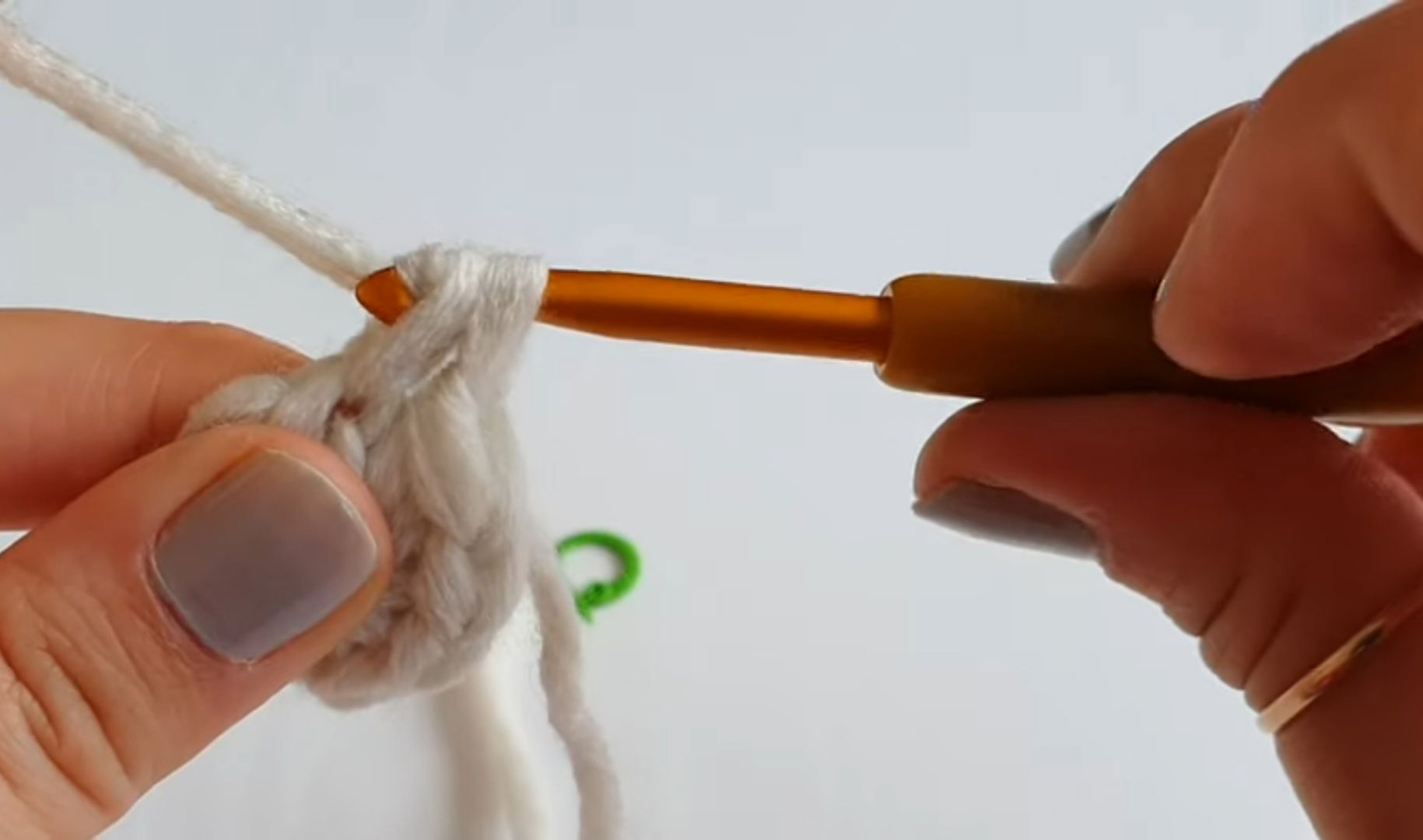 R3:
NO MORE INCREASING ...... WE WILL SIMPLY WORK 1SC IN EACH STITCH AROUND ...... AT THE END OF EACH ROUND DON'T SLIP STITCH SIMPLY WORK SC INTO THE SPIRAL AROUND AND AROUND UNTIL YOU GET TO THE FRONT OF YOUR TODDLER'S ANKLE.
COUNT THE STITCHES IN EVERY ROUND SO YOU WILL NOT GET ANY BIGGER:)))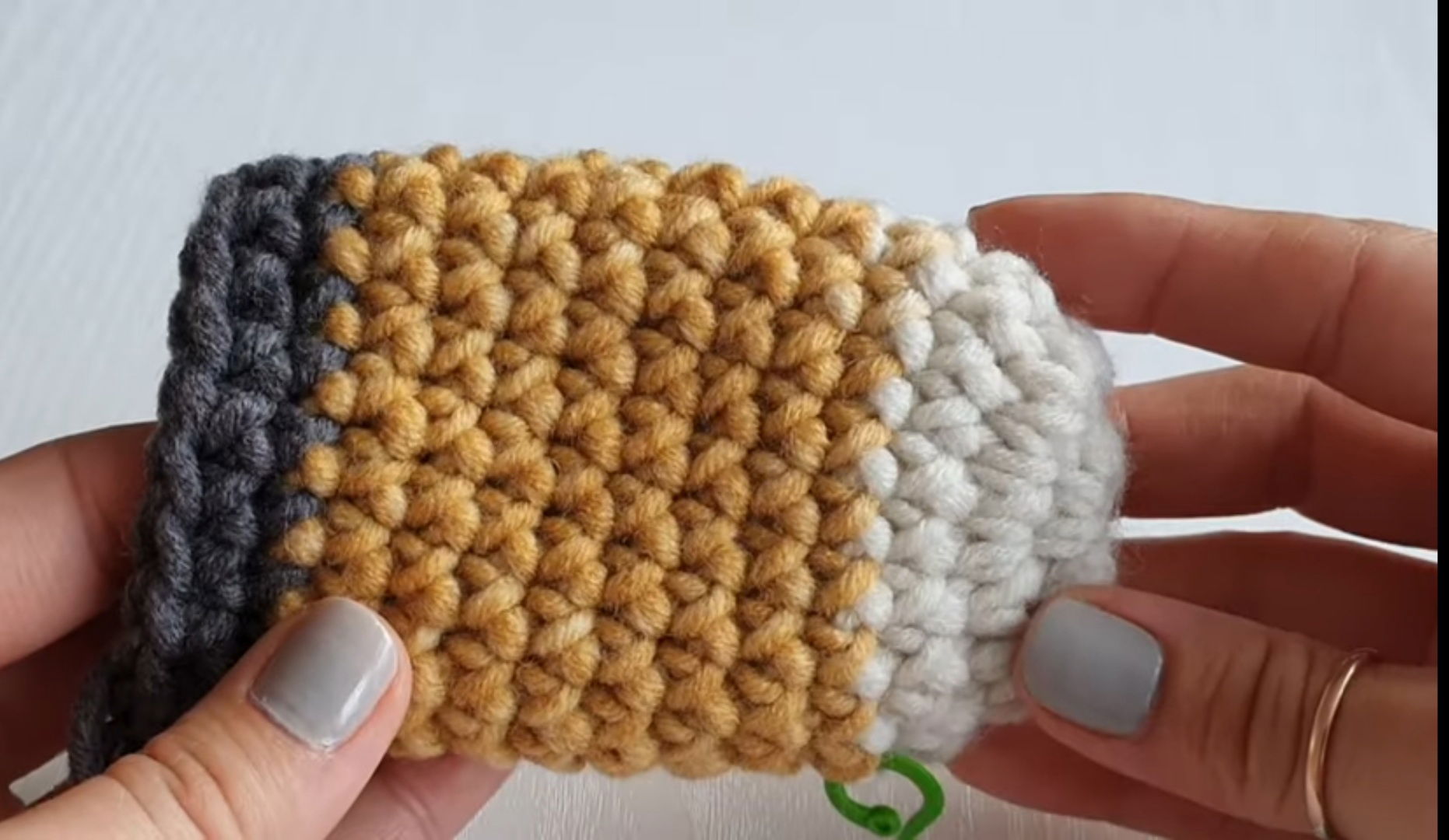 ONCE YOU HAVE THE LENGTH. I HAVE (13 ROUNDS)YOU WILL STOP DOESN'T MATTER WHERE YOU WIL WORK SC UNTIL YOU HAVE ONLY 5 ST LEFT ( 5 UNWORKED STITCHES, YOU CAN PLACE THE STITCH MARKER IF YOU LIKE.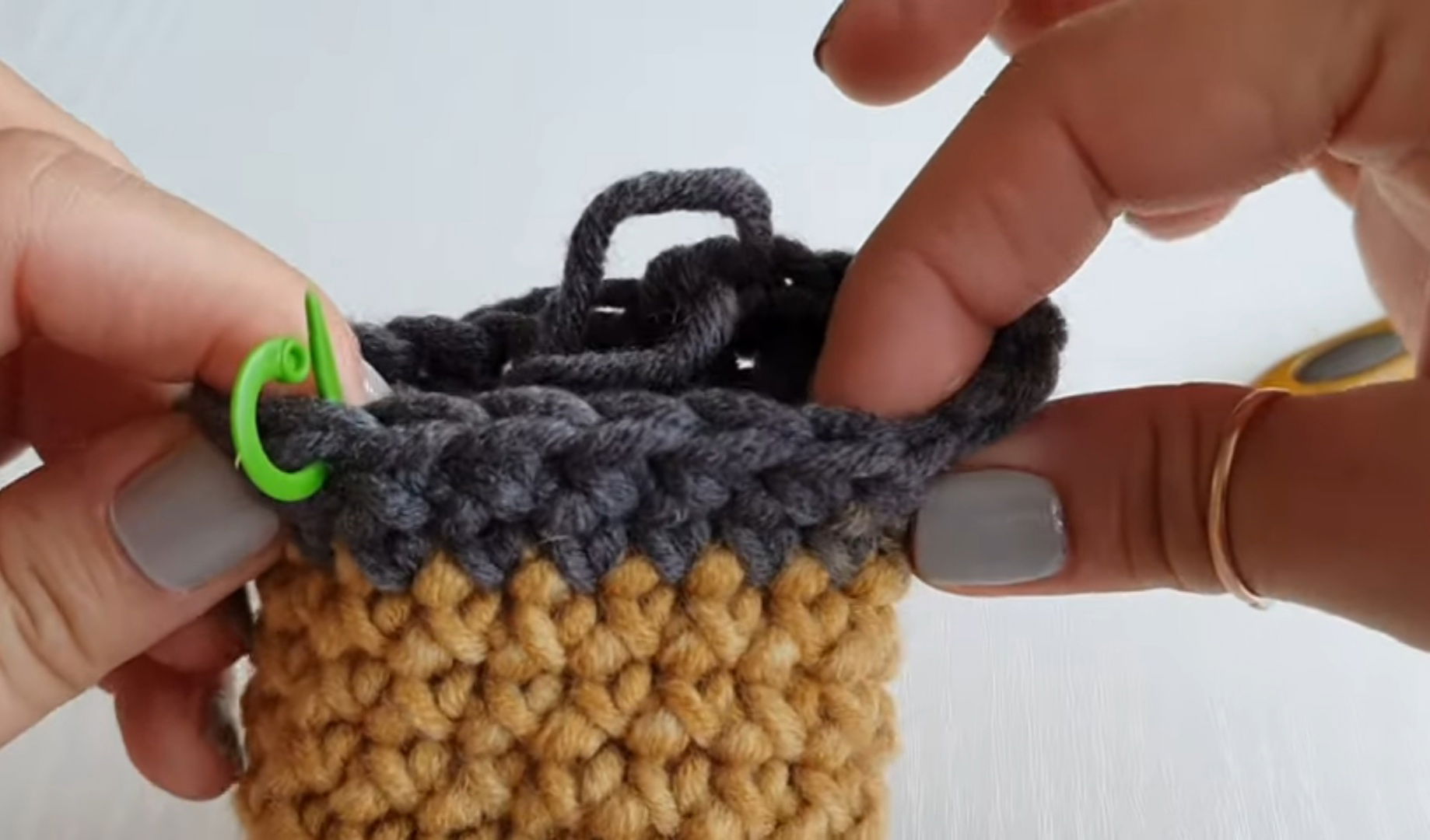 ONCE YOU YOU GET THERE CH 1 , TURN YOUR SLIPPER AND WORK BACK SC AGAIN.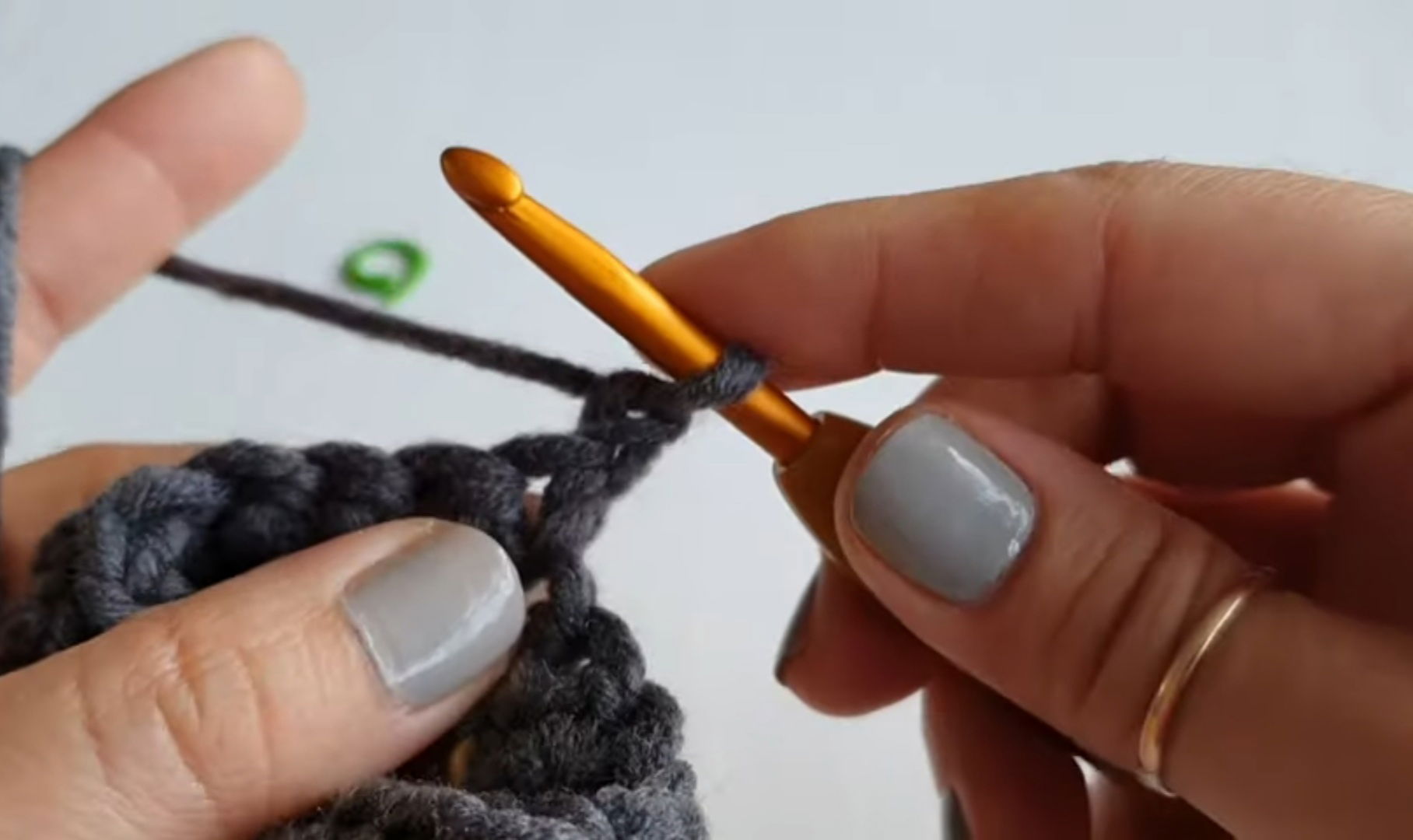 YOU WILL WORK LIKE THIS ... DO AS MANY ROW AS YOU NEED SO YOU CAN CLOSE THE IT BEHIND THE HEEL ( I HAVE 7 ROWS)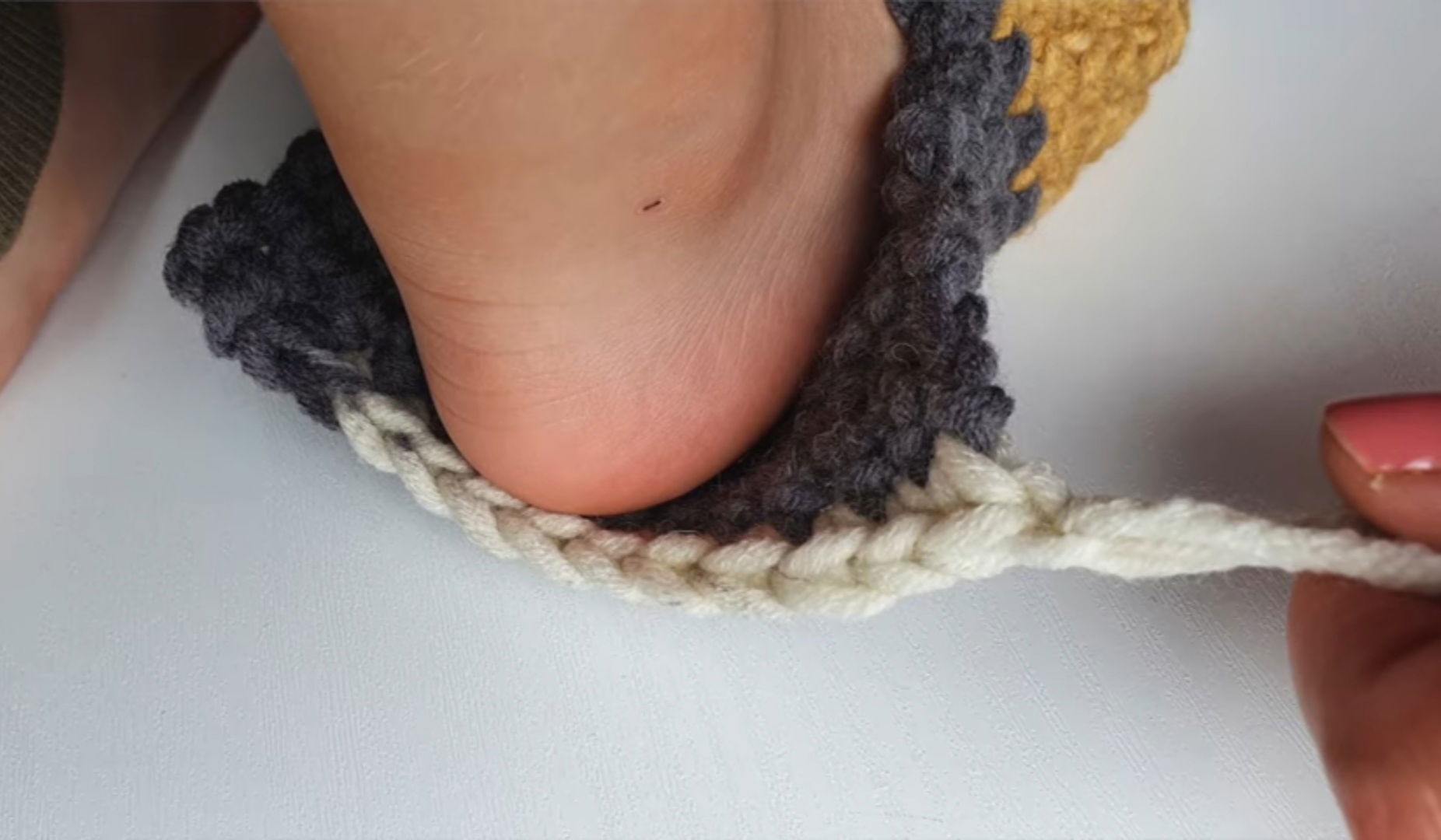 NOW WE CLOSE THE HEEL.
FOLD THE SLIPPER IN HALF .........LENGTH WAY.... SO THE RIGHT SIDES ARE TOGETHER.
SEW THE SEEM ON YOUR HEEL.
INSERT THE HOOK IN THE CONER CLOSER TO YOU AND PULL THE LOOP FROM THE OPPOSITE SIDE TO YOU CH 1
WORK IN THE NEXT ST . ON THE SIDE CLOSE TO YOU INSERT HOOK UNDER THE STITCH( FRONT AND BACK LOOP) YO AND DO SC WORK LIKE THIS ACROSS . CH 1 AND FASTEN OFF. HIDE YOUR END.
FINISH THE TOP OF THE SLIPPER:
CREATE THE SLIP KNOT AND TAKE OFF YOUR HOOK .
INSERT THE HOOK IN THE MIDDLE OF YOUR HEEL. AND PLACE THE KNOT ON YOUR HOOK .
CH1
AND WORK CRAB STITCH AROUND.
CRAB STITCH IS REVERSED SC ..... SO YOU WILL INSERT THE HOOK ON THE RIGH SIDE .... SO YOU WILL WORK FROM LEFT TO RIGHT SC ...... INSERT HOOK TO THE RIGHT YO , 2 LOOPS , YO AND PULL THROUGH. WORK LIKE THIS AROUND AND WHEN YOU HAVE ONLY LAST STITCH LEFT TURN YOUR SLIPPER AND SLIP STITCH INTO THE FIRST STITCH. FASTEN OFF , HIDE YOUR END.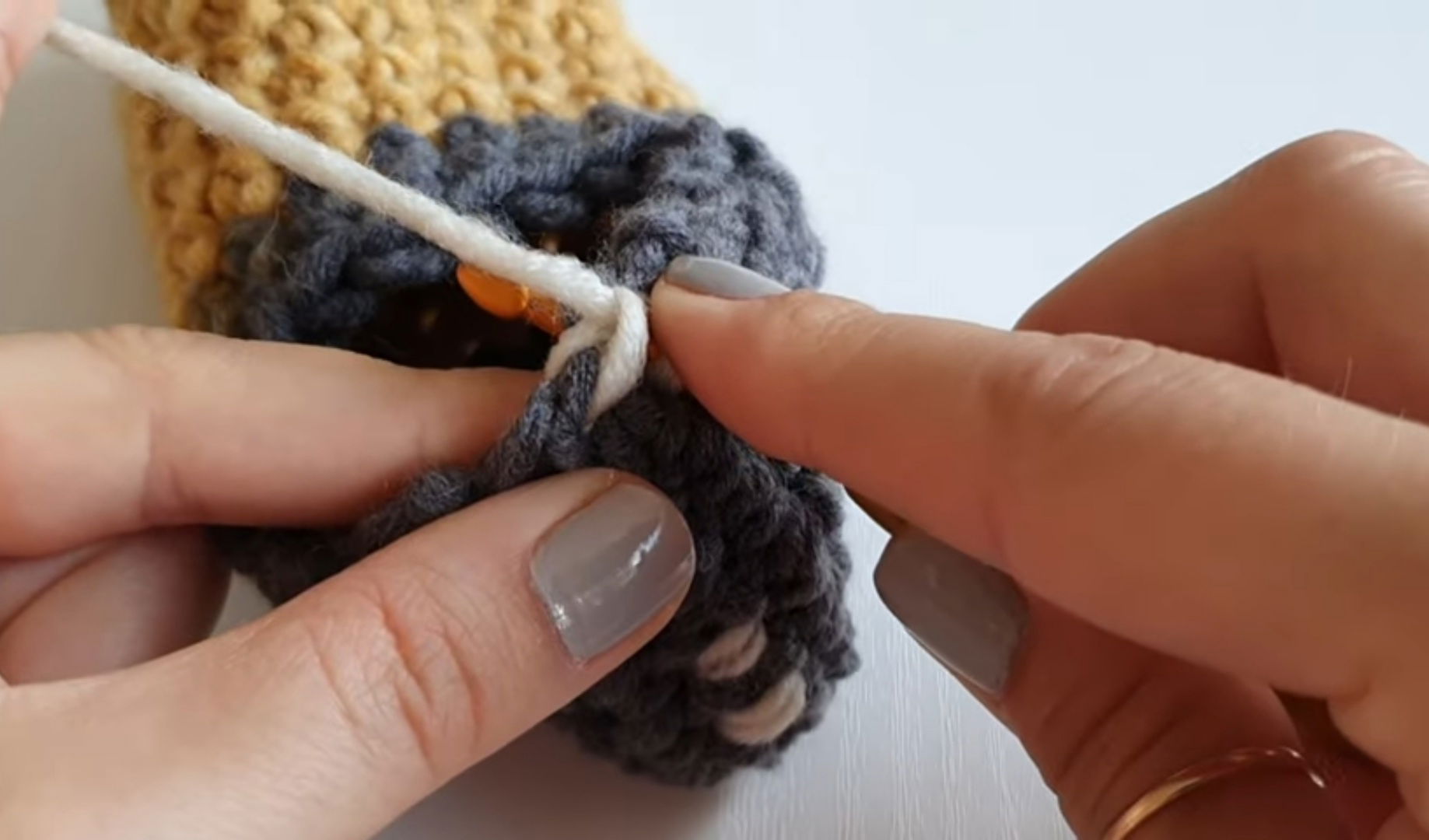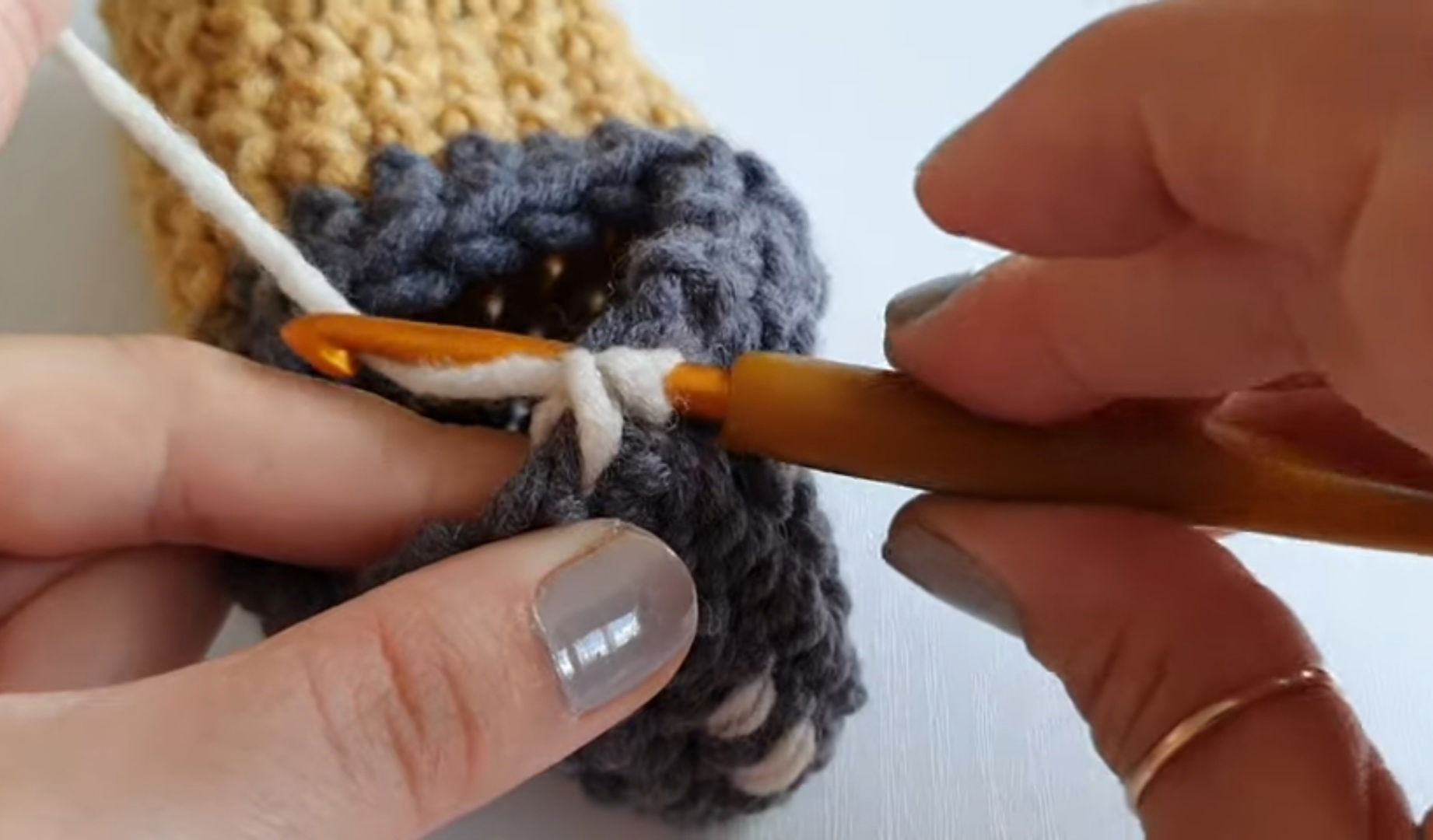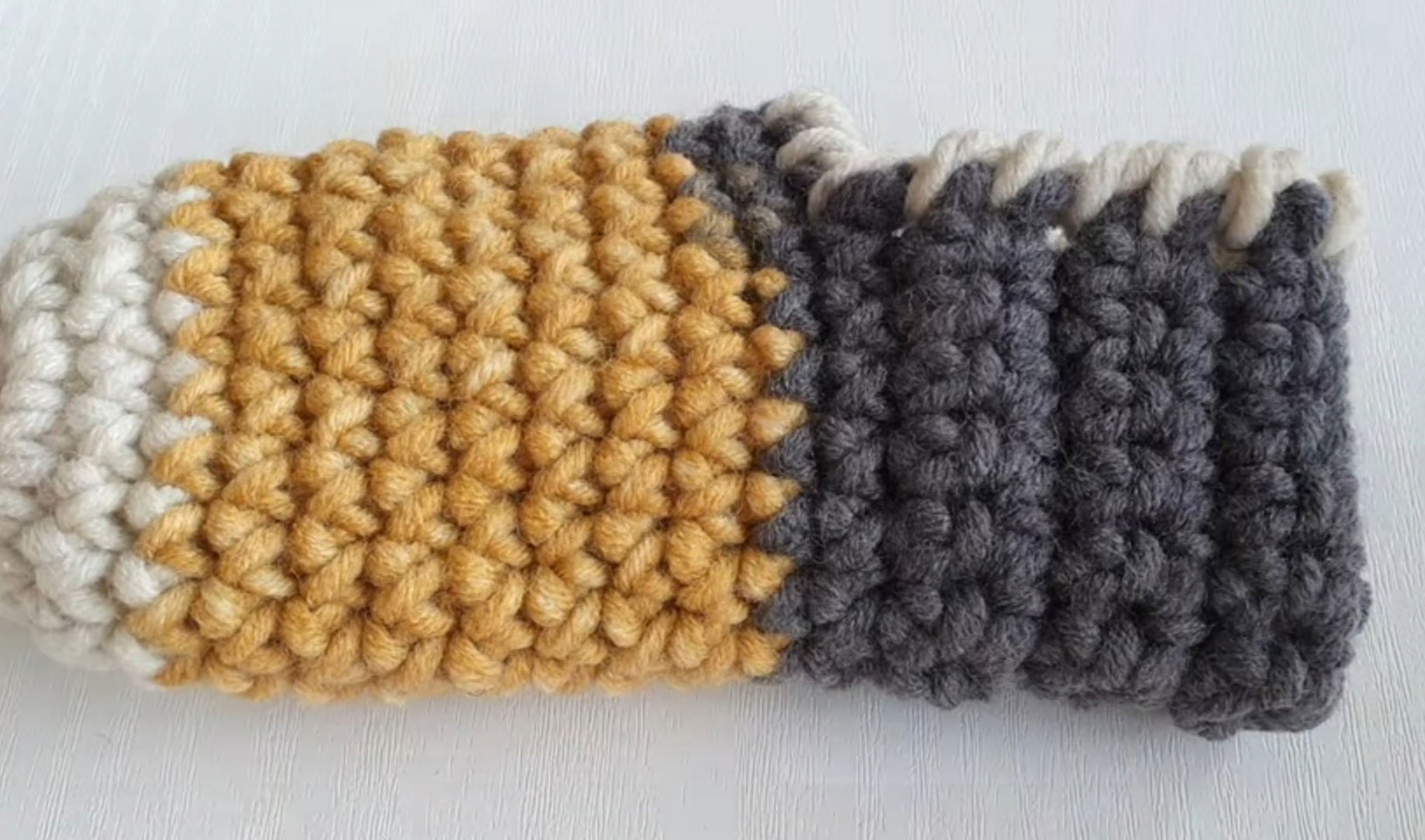 AND DON'T FORGET TO ADD THE NON - SLIPPERY TREATMENT !!!!!