THIS HEADBAND IS SUPER EASY AND VERY WARM . DID NOT NEED MUCH YARN AT ALL . I WORKED WITH ARAN YARN , BUT I ALSO TRIED THIS PATTERN WITH SIMPLY CHUNKY AND IT LOOKS AMAZING. THIS STITCH IS SC FRONT POST BUT YOU WILL ALWAYS START AT THE BASE OF YOUR LAST SC. I ALSO NAMED THIS HEADBAND PAIGE - LEE 8 YEARS OLD GIRL FROM DEVON WHO IS MY BIGGEST FAN ....... OOOOOH BLESS HER . ENJOY IT ...... YOU WILL LOVE IT.
ALL MY PATTERNS ARE WRITTEN IN US TERMINOLOGY
MATERIAL:
ANY ARAN YARN OR CHUNKY
HOOK 4 MM
START WITH A CH AS LONG AS NEED TO WRAP AROUND YOUR HEAD. CLOSE WITH SL. ST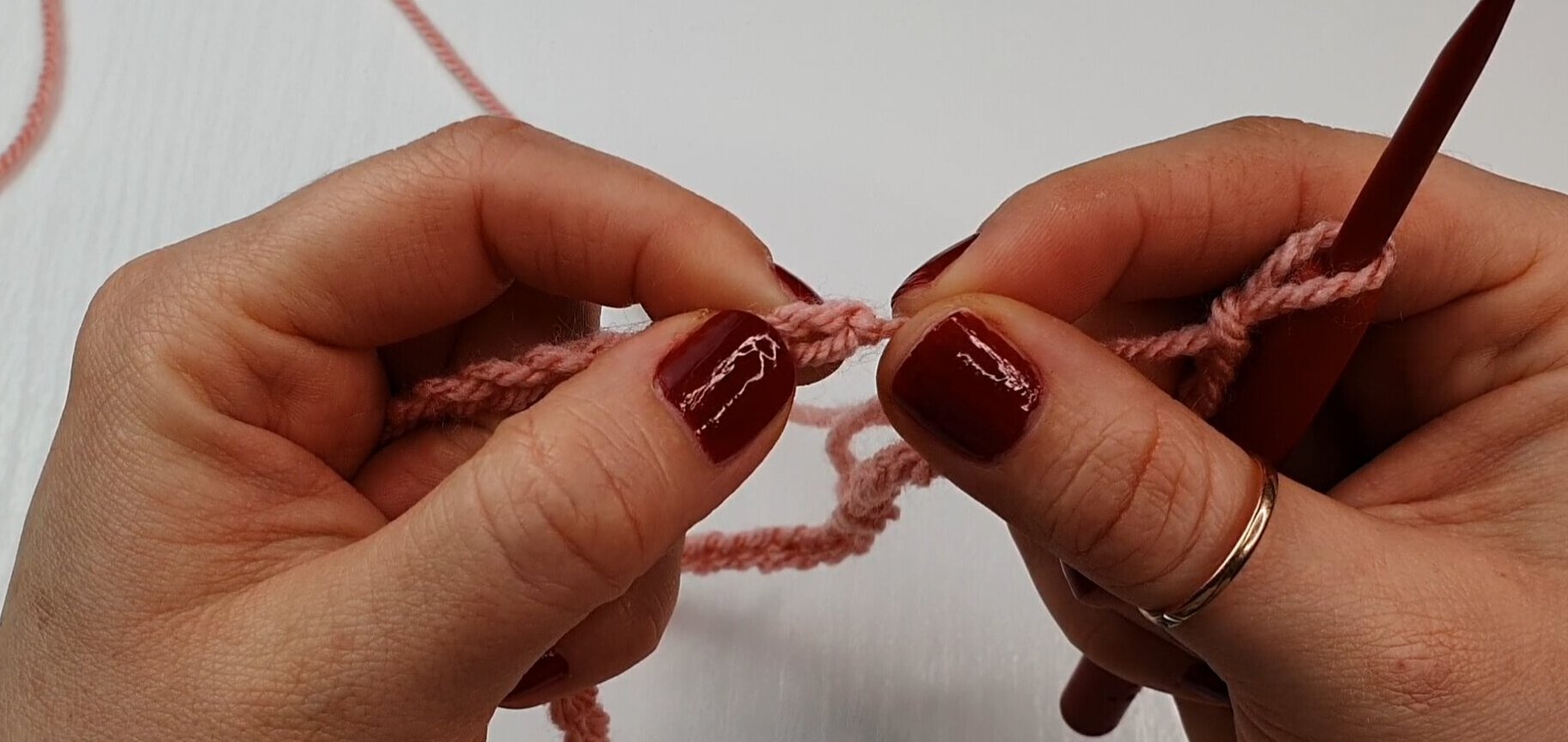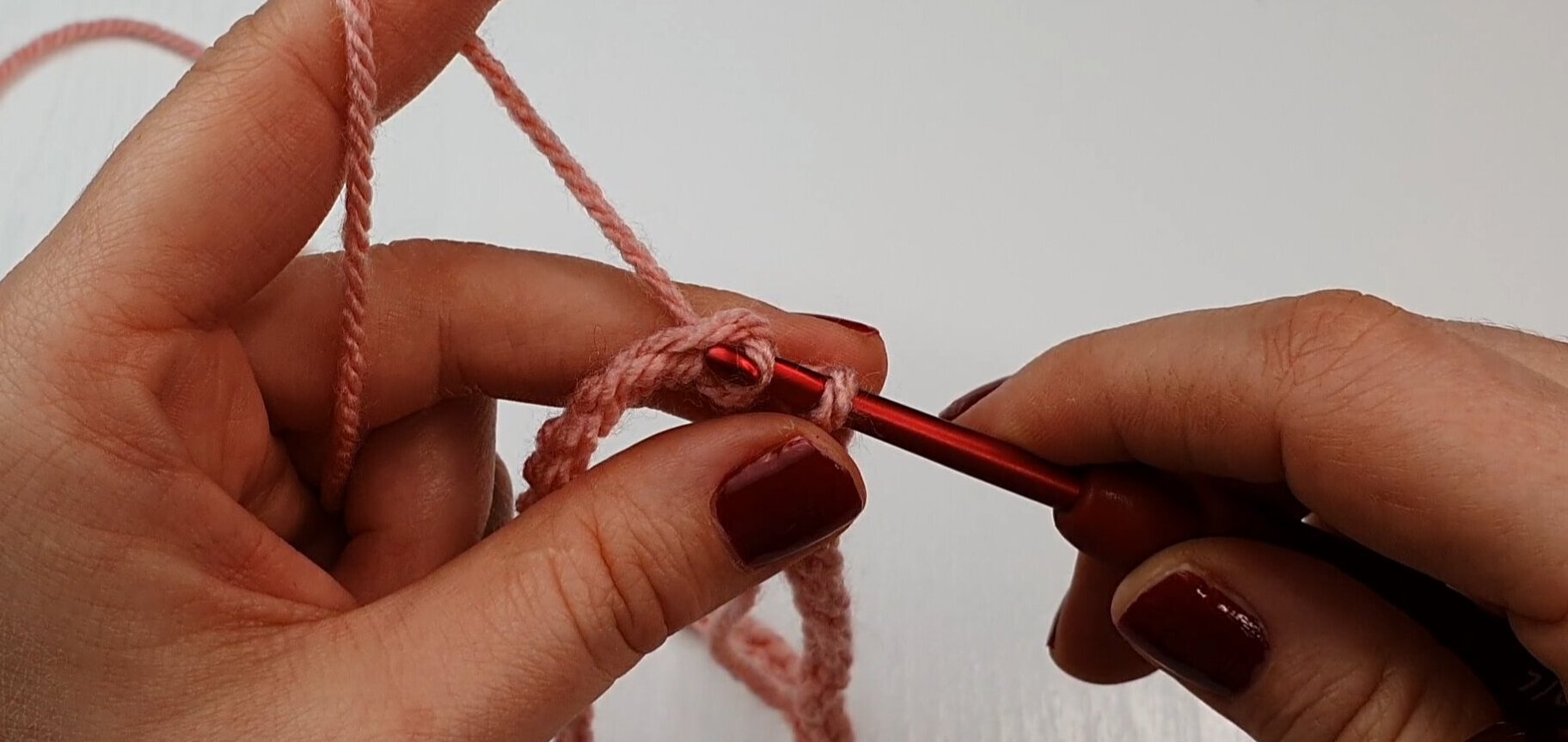 DON'T TWIST YOUR CHAIN.
I HAVE 70 CH
R1:
WORK SC AROUND .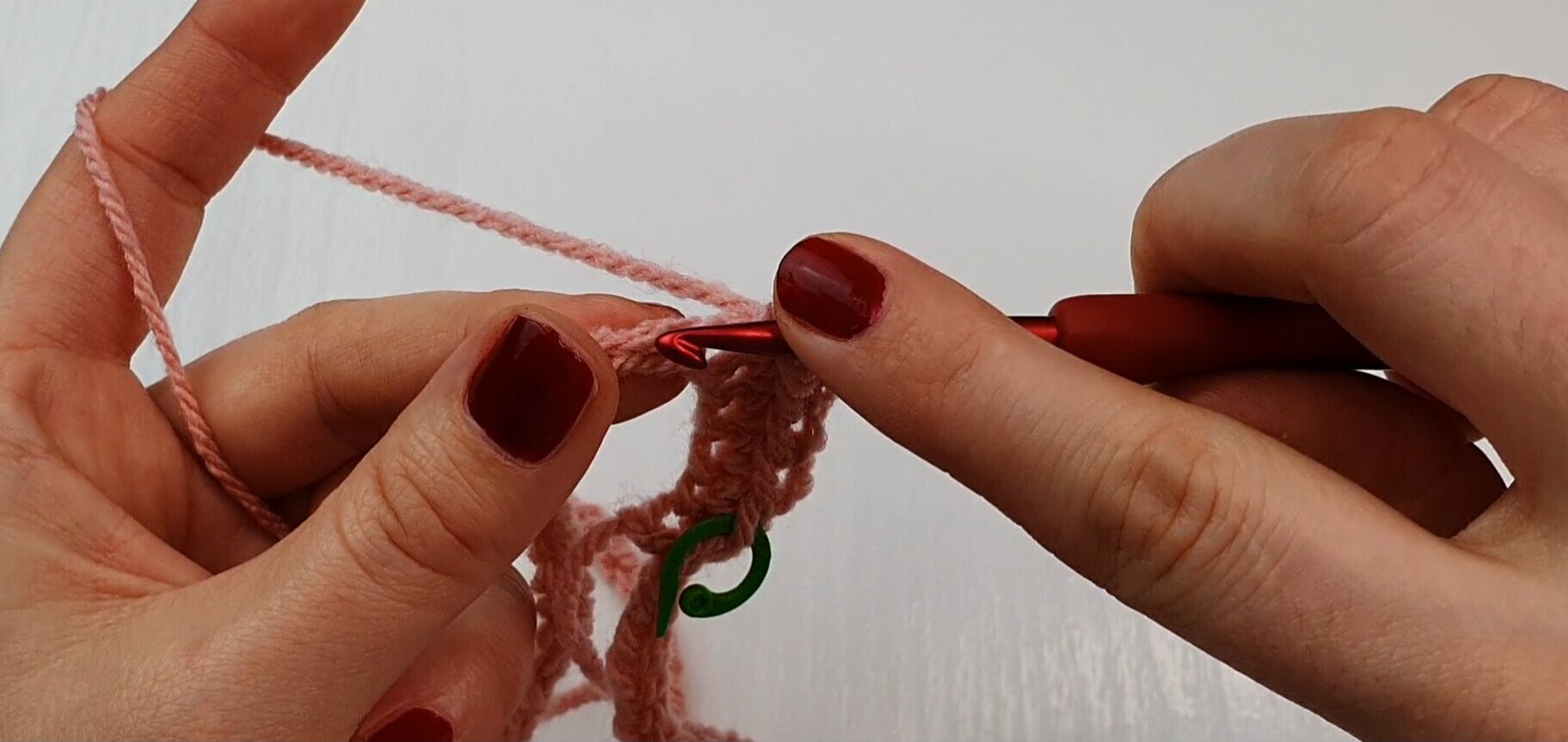 SLIP STITCH TO FINISH AND CH 1
R2:
WORK 1 ROUND OF SC PLACE STITCH MARKER INTO YOUR FIRST SC .
FINISH THIS ROUND BUT DON'T DO LAST STITCH INTO THE CH OF 1 ( IGNORE CH1 )
R3:
NOW WORK 1 MORE ROUND OF SC. DON"T SLIP STITCH.
R4 :
NOW WE WILL START OUR FRONT POST SC PATTERN: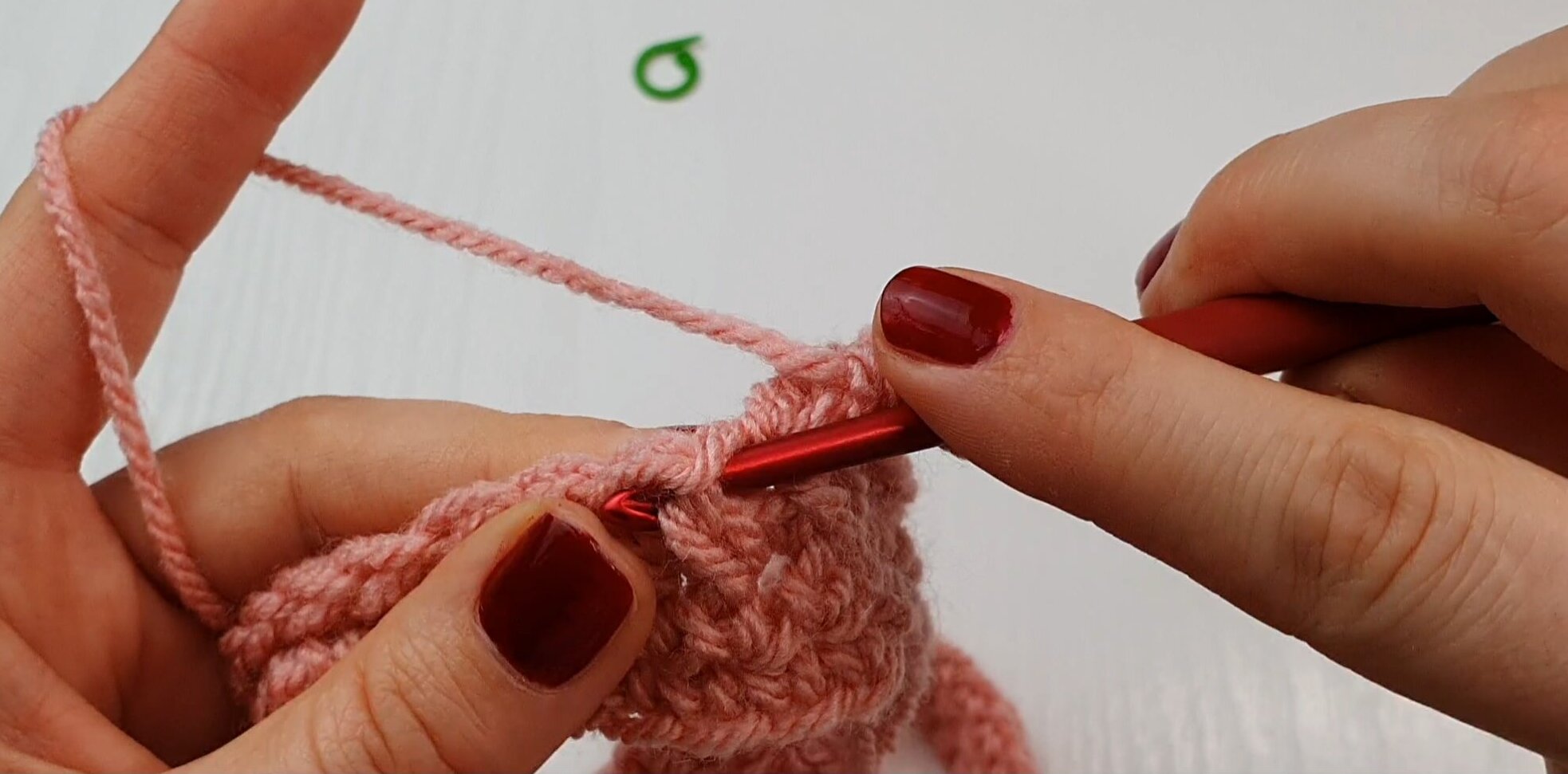 WHERE IS YOUR STITCH MARKER PLACE ONE SC ...... AND WE WILL INSERT OUR HOOK INTO THE BASE OF THAT LAST SC AND DO FRONT POST SC AND FINISH.
AGAIN INSERT HOOK INTO THE BASE OF YOUR LAST SC AND WORK FRONT POST SC ......
AND THIS IS OUR PATTERN WE WILL WORK LIKE THIS INTO THE SPIRAL ...... FOR 5 ROUNDS FOR ME .... BUT IF YOU LIKE IT WIDER YOU CAN ADD MORE ROUNDS.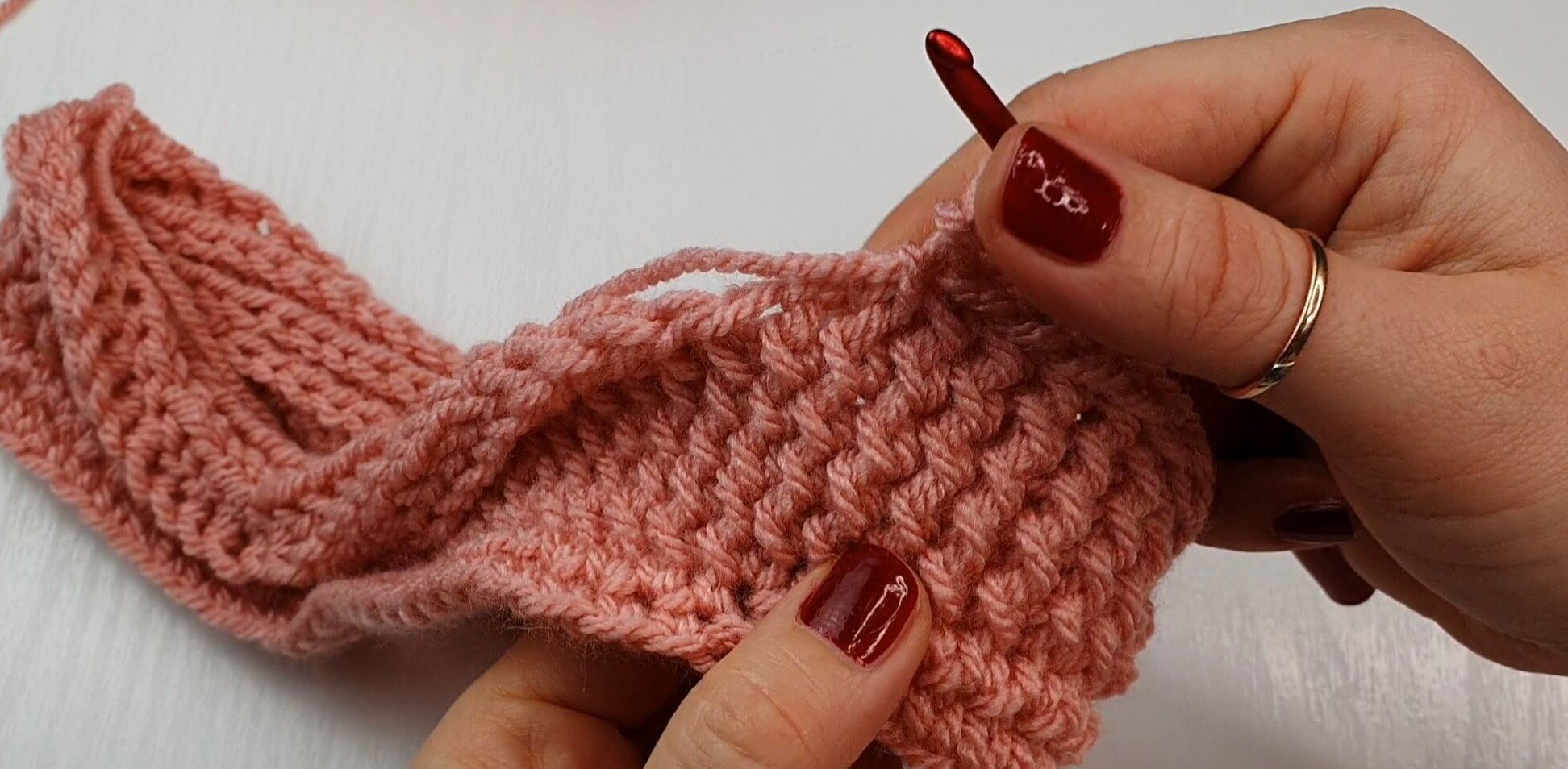 ONCE YOU FINISH YOUR FIRST ROUND OF THIS PATTERN DON'T SLIP STITCH WORK INTO SPIRAL AROUND.
R5:
FOLD YOUR HEADBAND IN HALF END YOU CAN PLACE STITCH MARKERS ( ON EACH END OR 2 PLACES)
DIVIDE THE HEADBAND INTO 4 THE SAME PARTS ( 4 QUARTERS)
WORK 2SCTOG ON EACH QUARTER, OR ON THE PLACES WHER YOU HAD YOUR STITCH MARKER ( YOU SHOULD HAVE 4 STITCH MARKERS)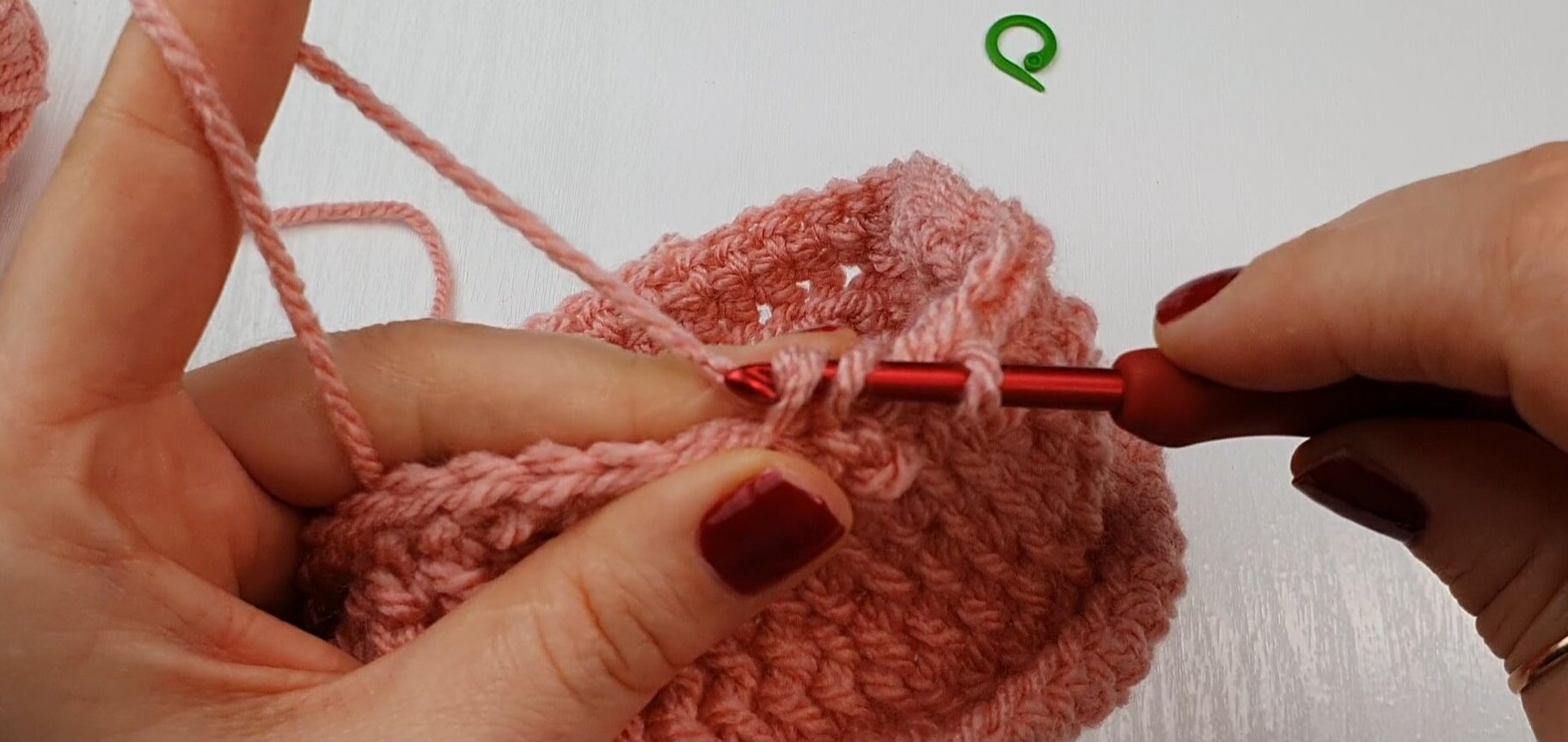 TRY TO AS TIGHT AS POSSIBLE ALL THE WAY AROUND. DON'T SLIP STITCH .
R6:
IN THIS ROUND YOU WILL FOLD YOUR HEADBAND IN HALF AGAIN AND PLACE STITCH MARKERS . WE WILL DO 2 SCTOG ONLY INTO THOSE TWO PLACES.
THE HEADBAND WILL CURL UP A LITTLE BIT , BUT NO WORRIES ONCE YOU PUT IT ON IT WILL BE PERFECT.
FINISH YOUR HEADBAND AND AS YOU DO YOUR LAST STITCH WHERE IS YOUR SC DO SLIP STITCH INTO THE NEXT AND CH 1 , FASTEN OFF ANF HIDE YOUR ENDS.
LAST STEP IS OPTIONAL. YOU CAN SEW TWO DECORATIVE BUTTONS AT THE TOP (SC ROUND ) AND ONE AT THE BOTTOM ( SC ROUND).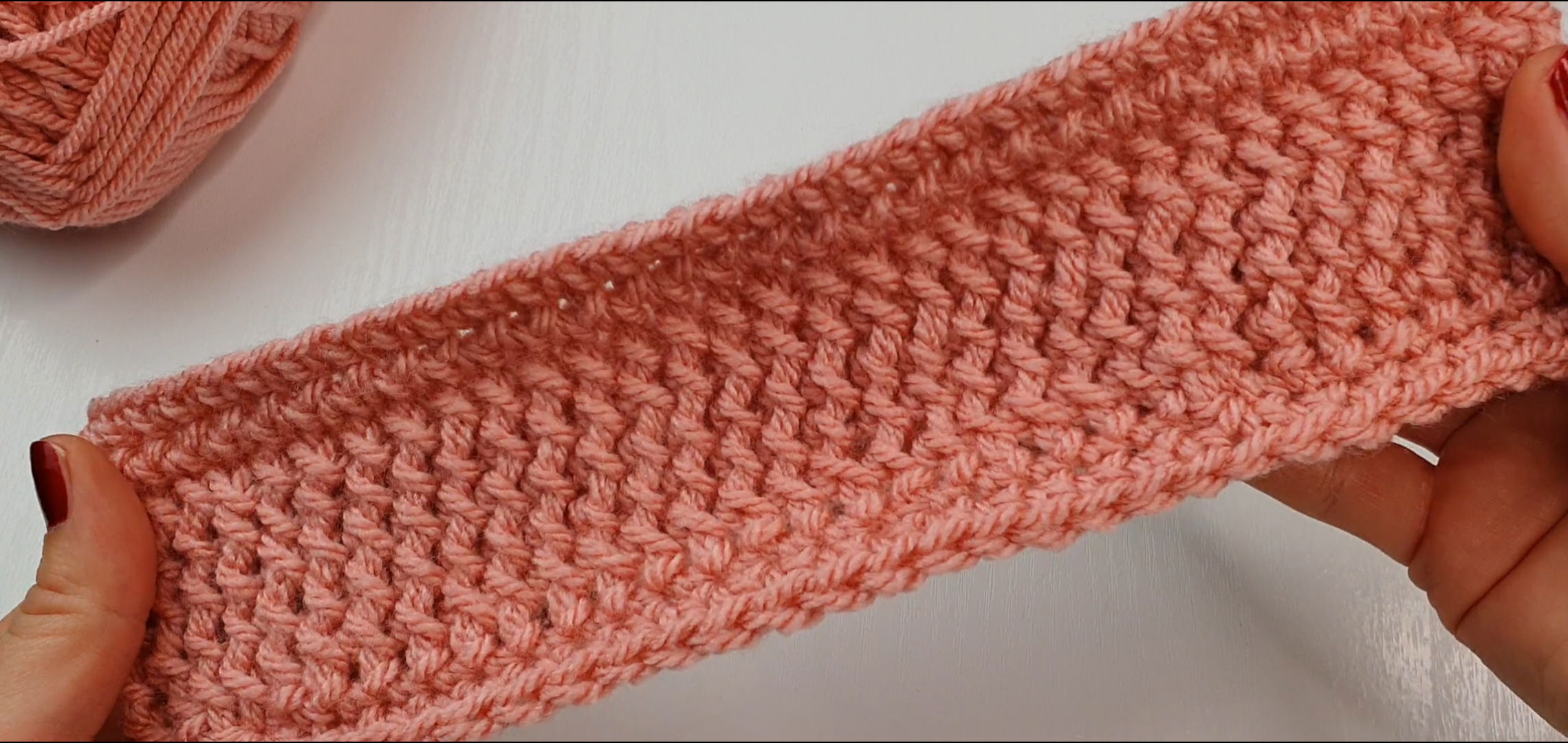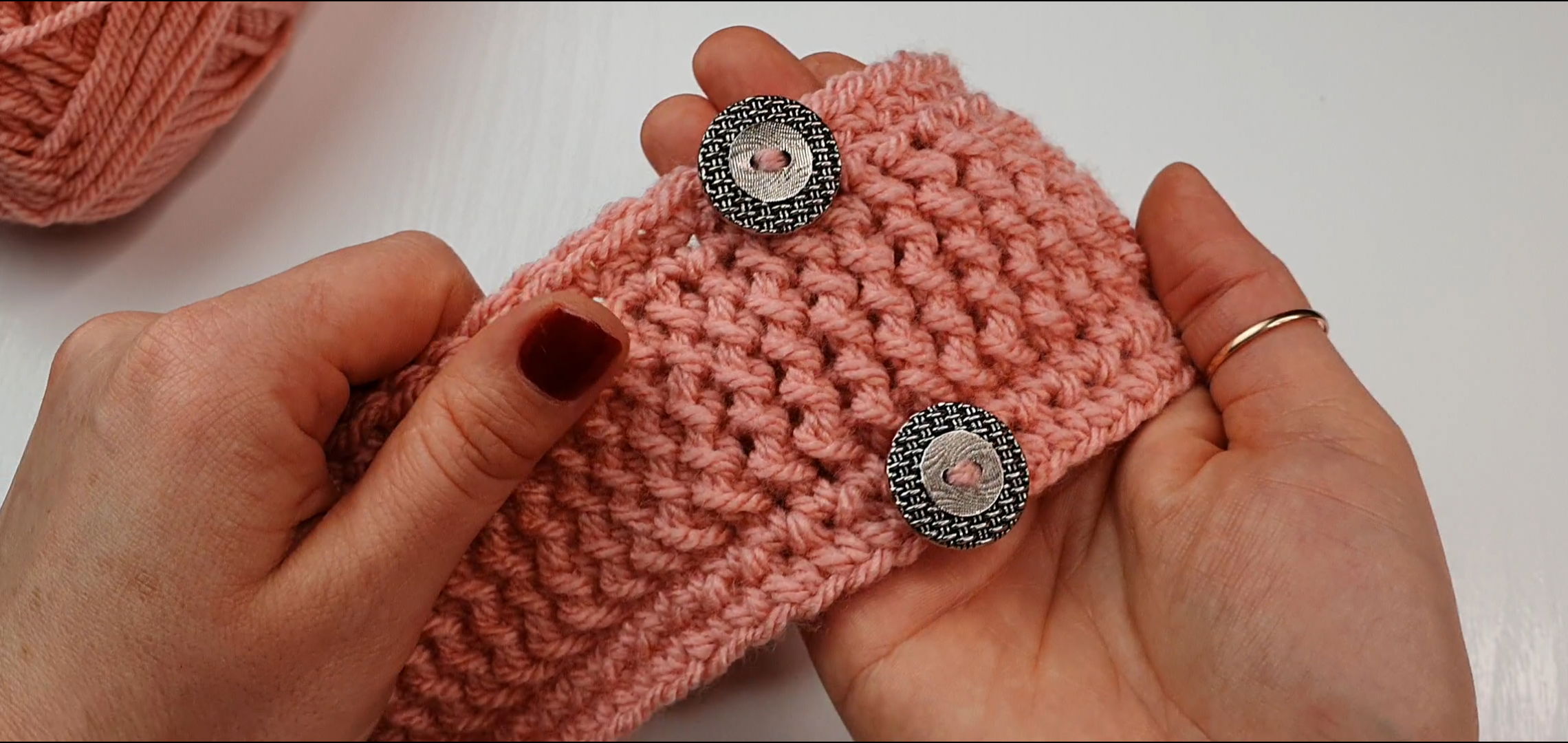 PERFECT ......WE ARE DONE . ENJOY X:)