I LOVE YOGA VERY MUCH SO I AM VERY HAPPY TO SHARE THIS SUPER FAST AND CLEVER IDEA WITH YOU THIS CROCHET STRAP IS UNIQUE , FAST AND SIMPLE.
ALL MY PATTERNS ARE WRITTEN IN US TERMINOLOGY
MATERIAL:
KNIT YARN FROM HOBBY CRAFT IN THE ZONE , BUT YOU CAN USE ANY YARN YOU LIKE .
4,5 MM HOOK AND 2,5 MM HOOK
2X RINGS ......METAL , WODDEN OR PLASTIC , IT IS UP TO YOU .
I USED MY OLD CURTAINS METAL RINGS
STRAP:
CH AS MANY AS YOU NEED TO GET 180 CM OR 71 INCH LONG CHAIN. I HAVE 260 CH AND THEN ADD 3 = 263 CH TOGETHER.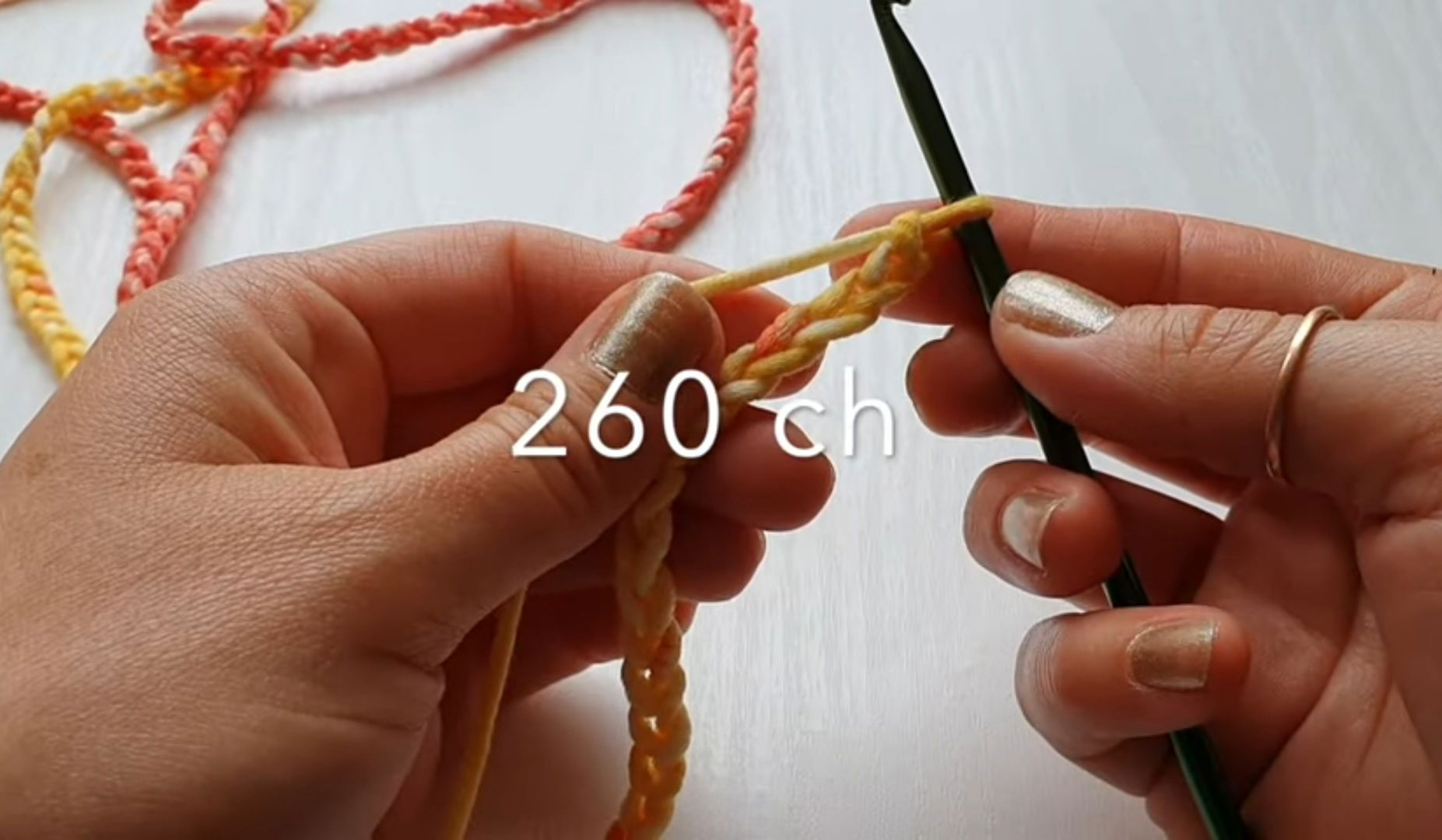 WORK DC INTO THE 4TH CH FROM THE HOOK.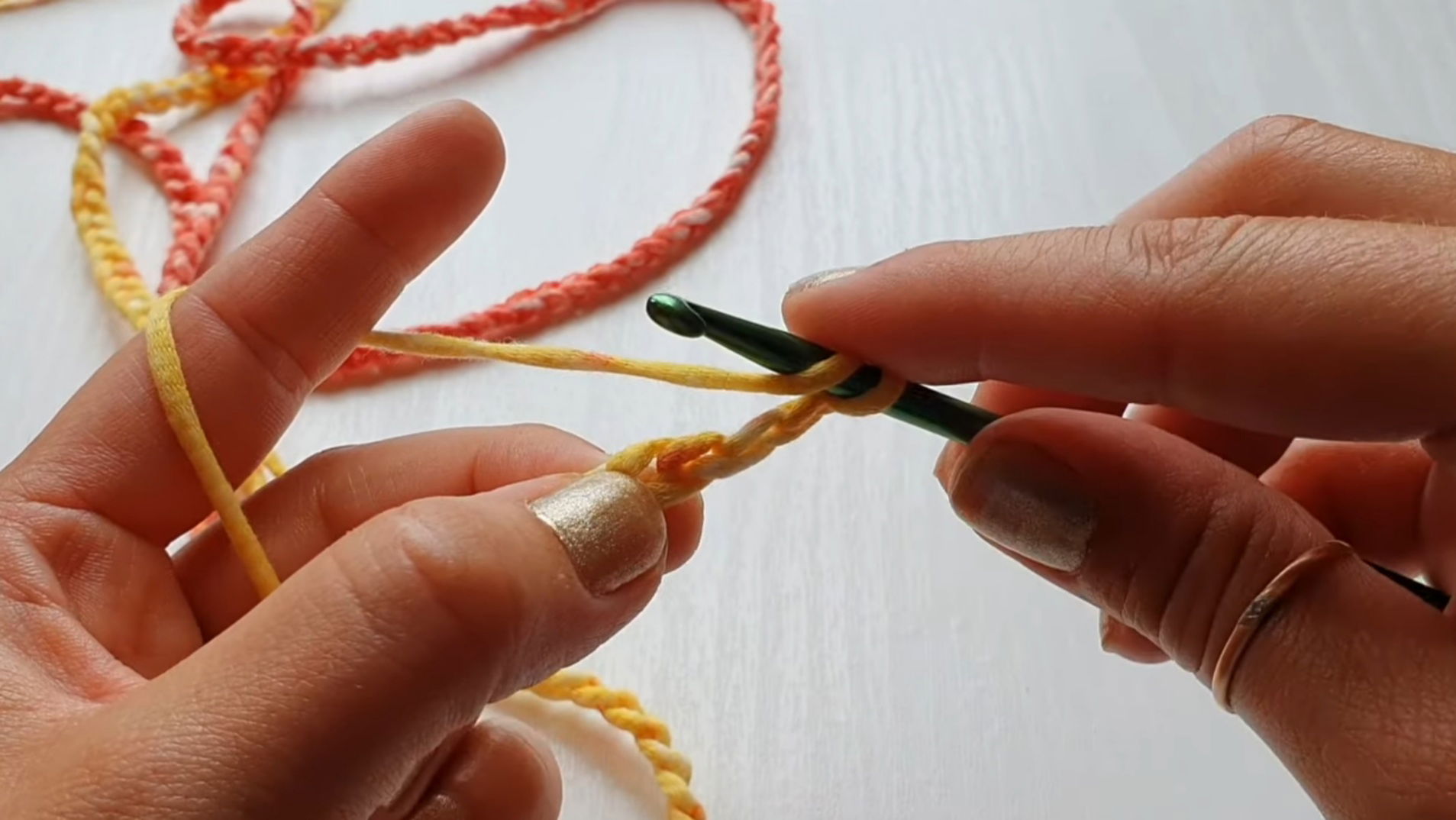 WORK DC ACROSS
ONCE YOU GET TO THE OTHER SIDE WORK 4DC THE LAST STITCH .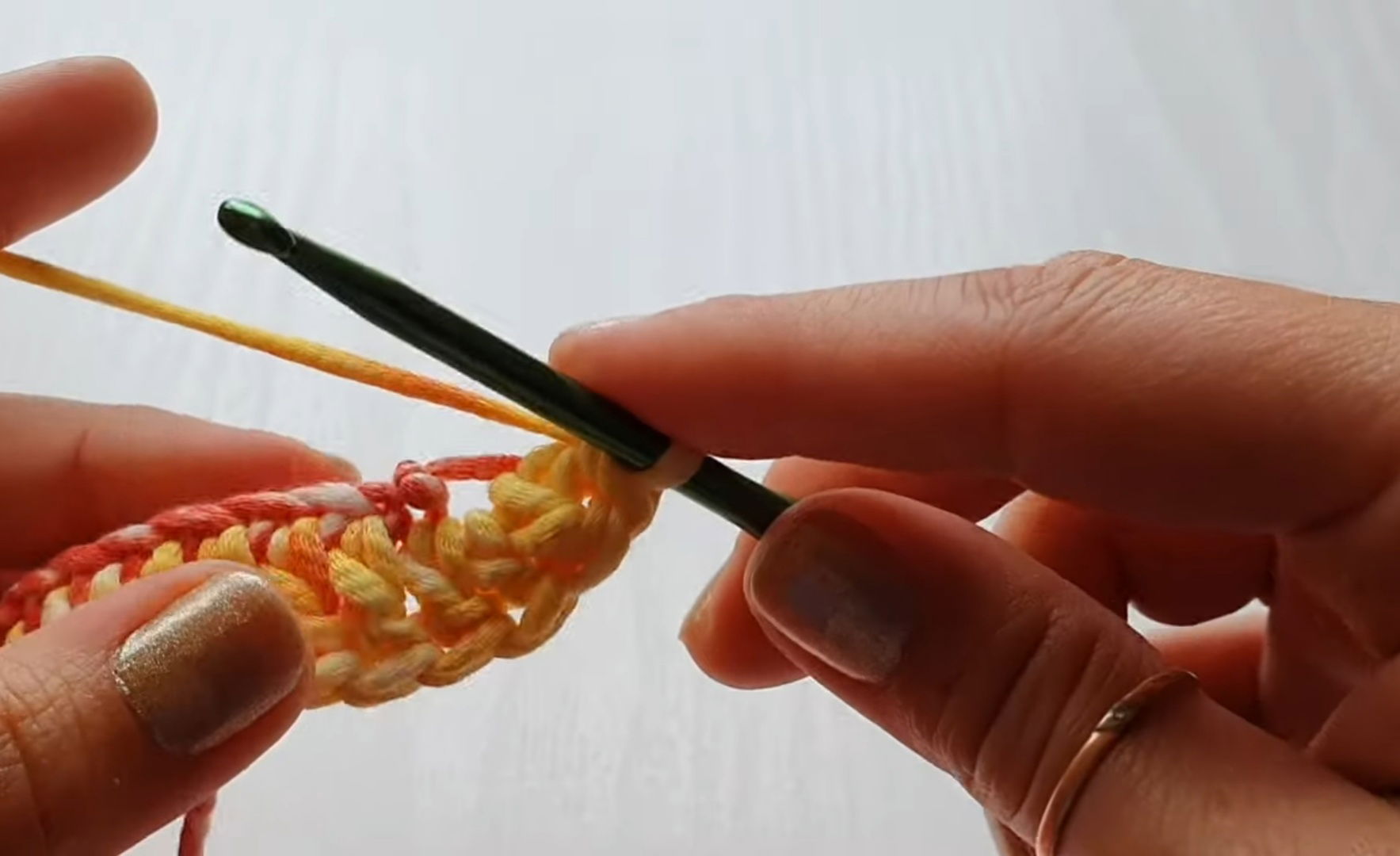 THEN WORK ON THE OPPOSITE SIDE ( MIRROR EFFECT) SO PLACE DC IN THE PLACE WHERE YOU HAD YOUR FIRST DC WHEN YOU STARTED. MAKE SURE THEY ARE FACING EACH OTHER ( YOU WILL WORK INTO THE LOOPS OF THE CHAIN)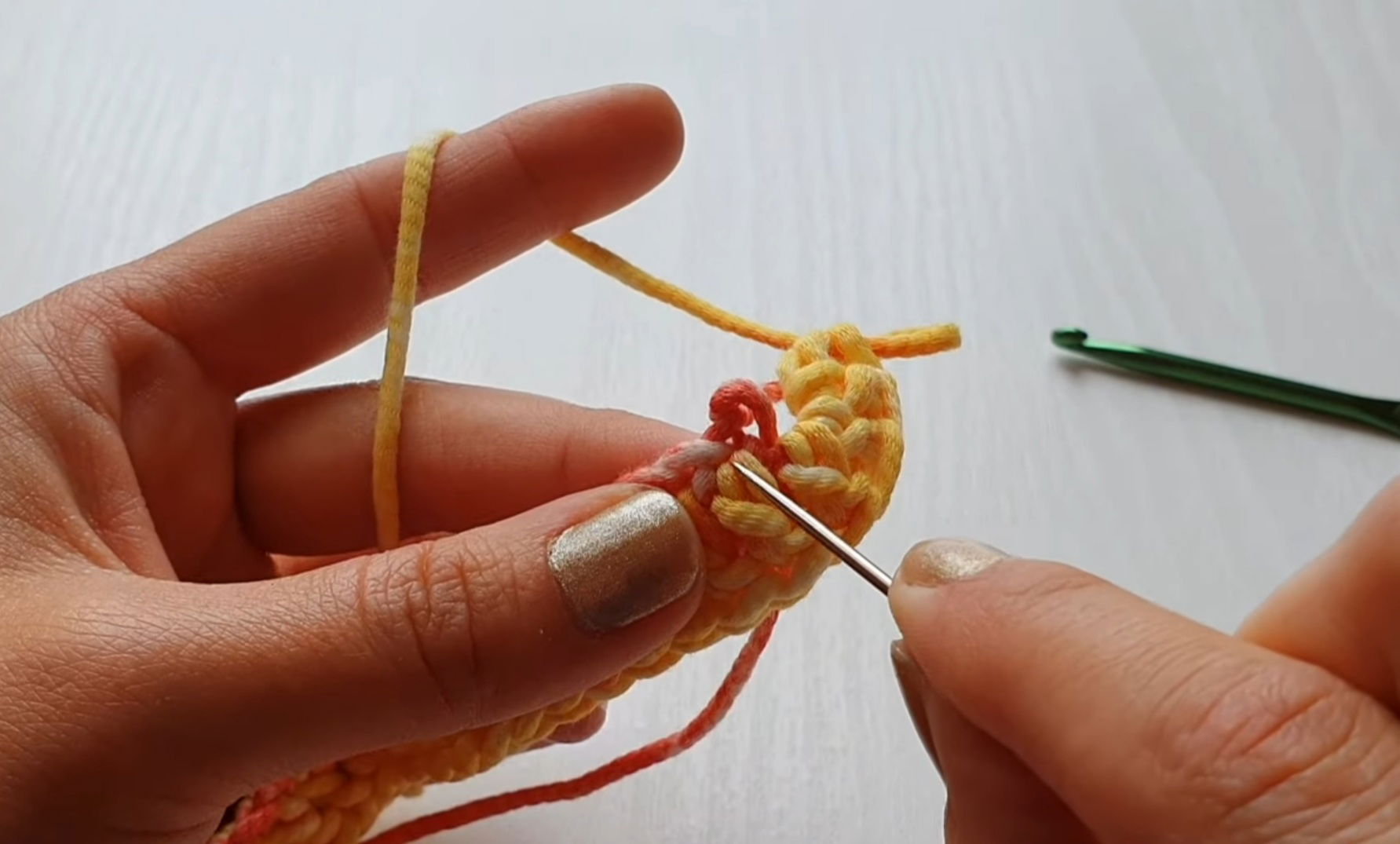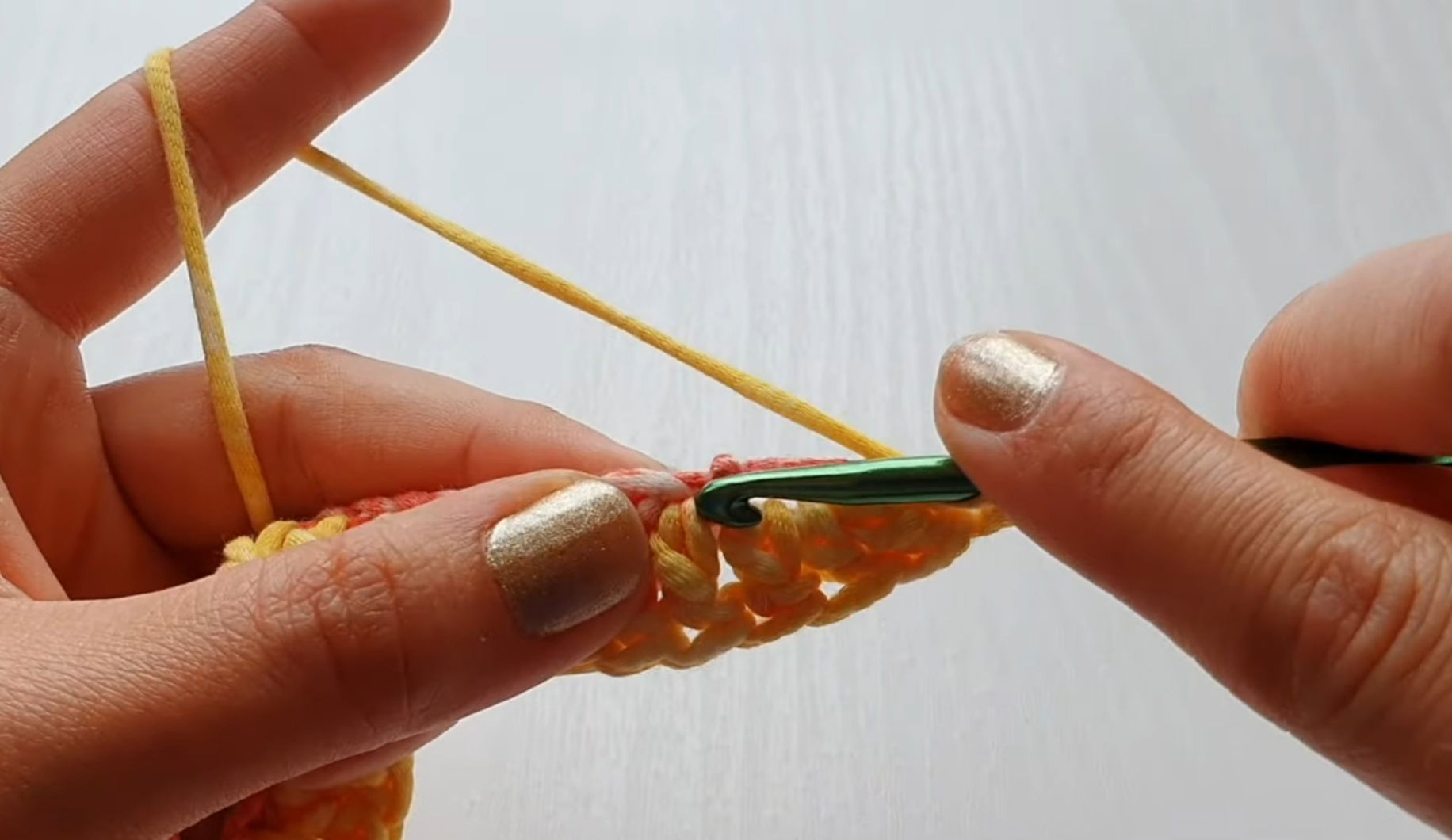 ONCE YOU GET TO THE OTHER SIDE WORK 4DC UNDER THE CH3 SPACE ( FIRST DC ) THEN SLIP STITCH INTO THE NEXT ST . FASTEN OFF AND HIDE YOUR END .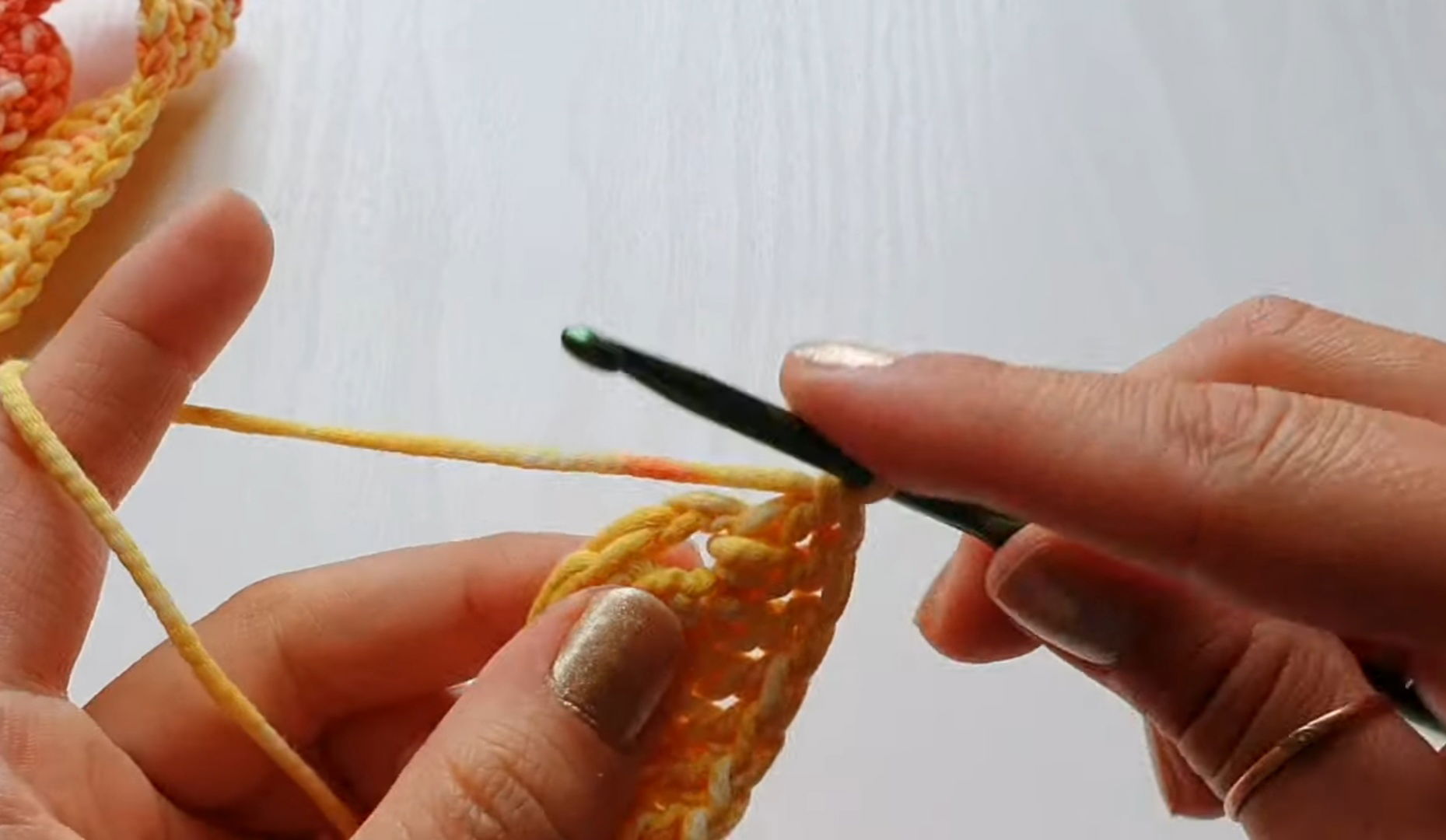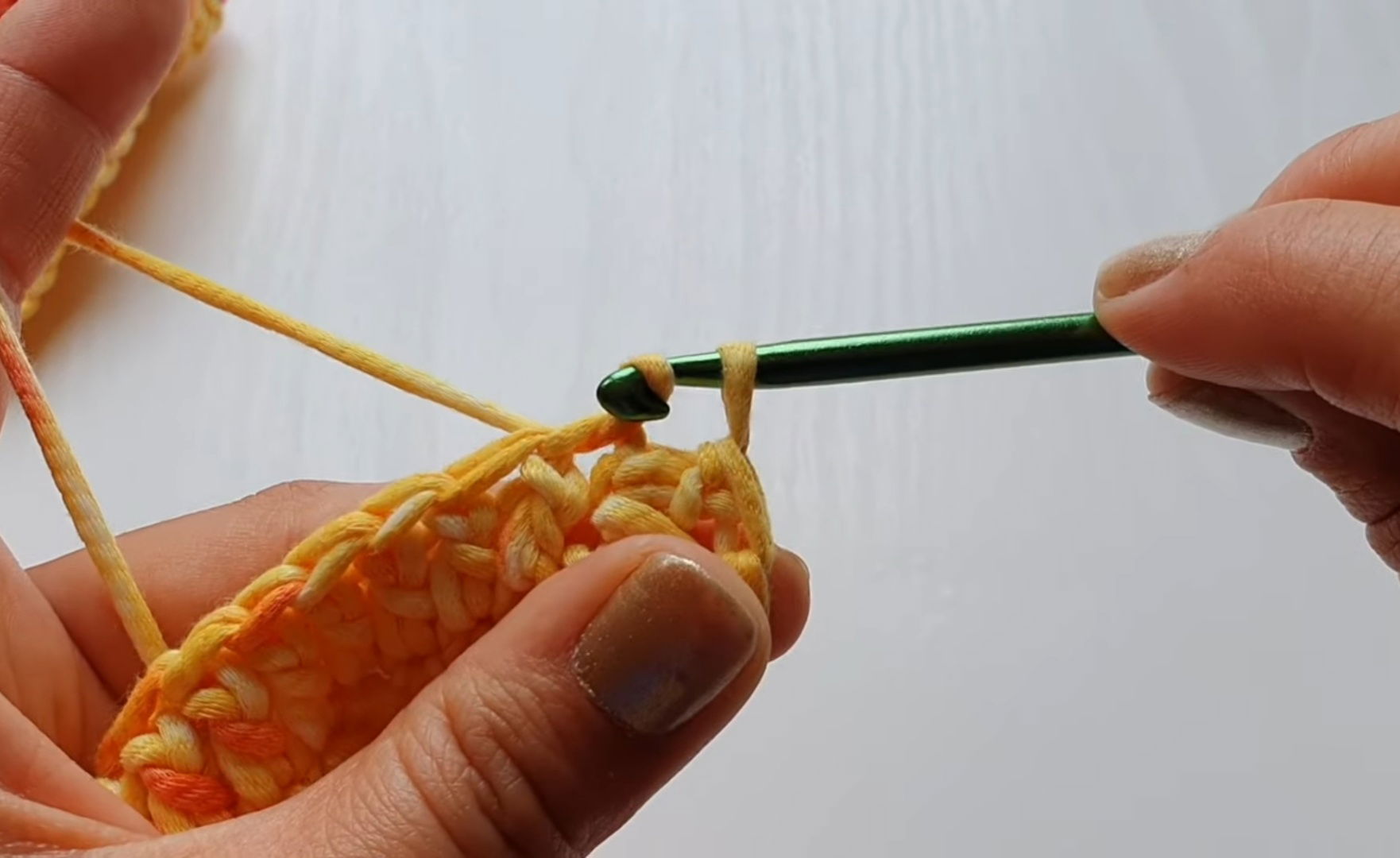 THE RINGS:
BEFORE WE START LEAVE A LONGER YARN END ABOUT 15 CM SO WE CAN SEW THE RING ON THE STRAP.
MAKE A SLIP KNOT AND BRING THE RING INSERT THE HOOK IN THE RING ,YO AND PULL THROGH 2 LOOPS YOU HAD ON YOUR HOOK (SC)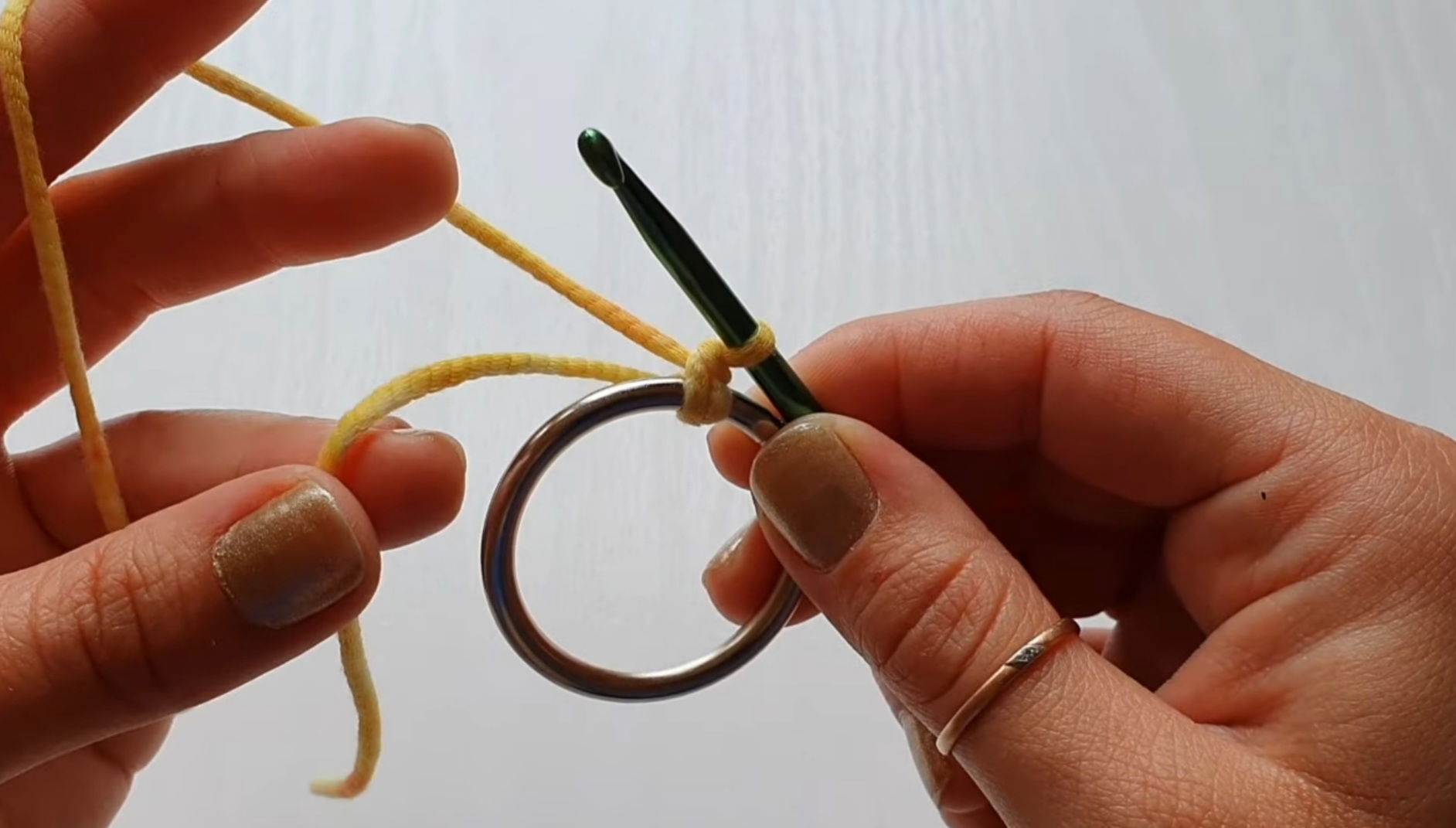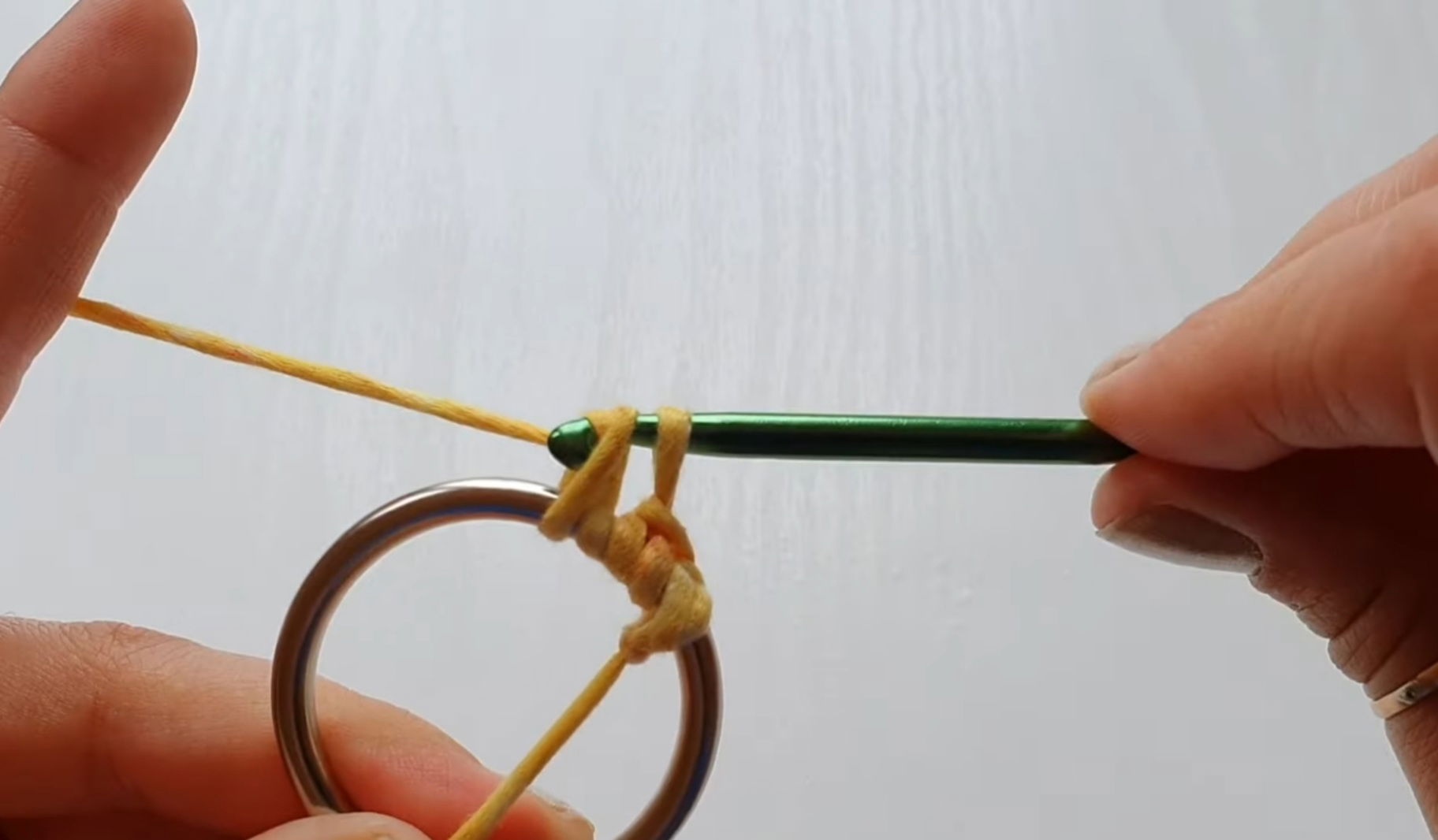 WORK LIKE THIS AROUND YOUR RING MAKE SURE THE STITCHES ARE NOT TO LOOSE AND DON'T WORK TOO MANY SO THEY WILL NOT GO ON TOP OF EACH OTHER. SLIP STITCH INTO THE LAST ST. LEAVE ABOUT 15 CM LONG END . FASTEN OFF.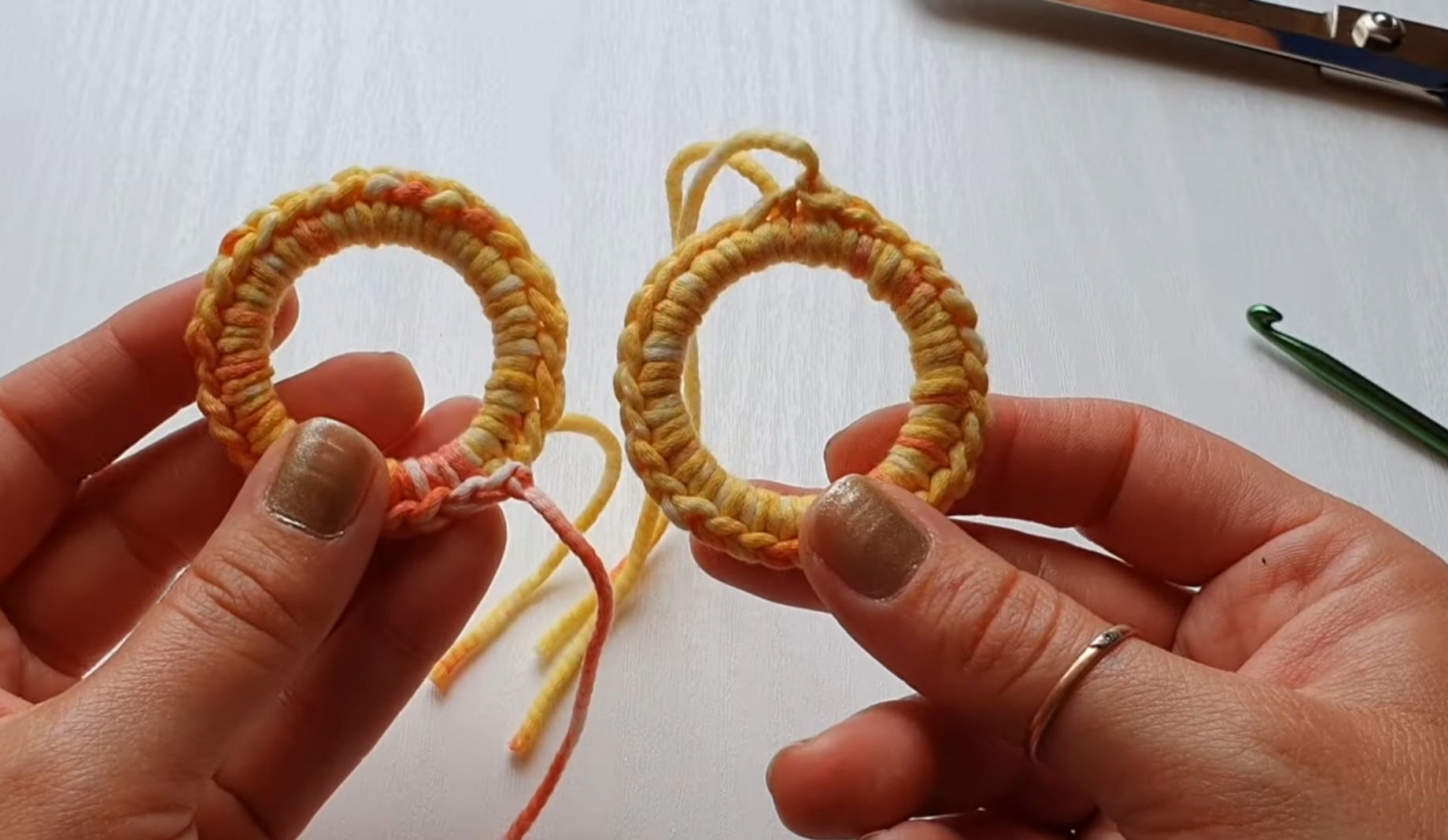 ATTACH THE RING TO YOUR STRAP WITH THE KNOT . AND THEN WE WILL SEW THE RING TO THE ROUNDED PART OF THE STRAP . BUT ONLY 3 -4 STITCHES SO YOU WILL SEW THE BOTTOM PART OF THE RING AND THE ROUNDED PART OF THE STRAP TOGETHER. SO IT IS SECURE . FASTEN OFF AND HIDE YOUR ENDS . DO SO ON BOTH SIDES.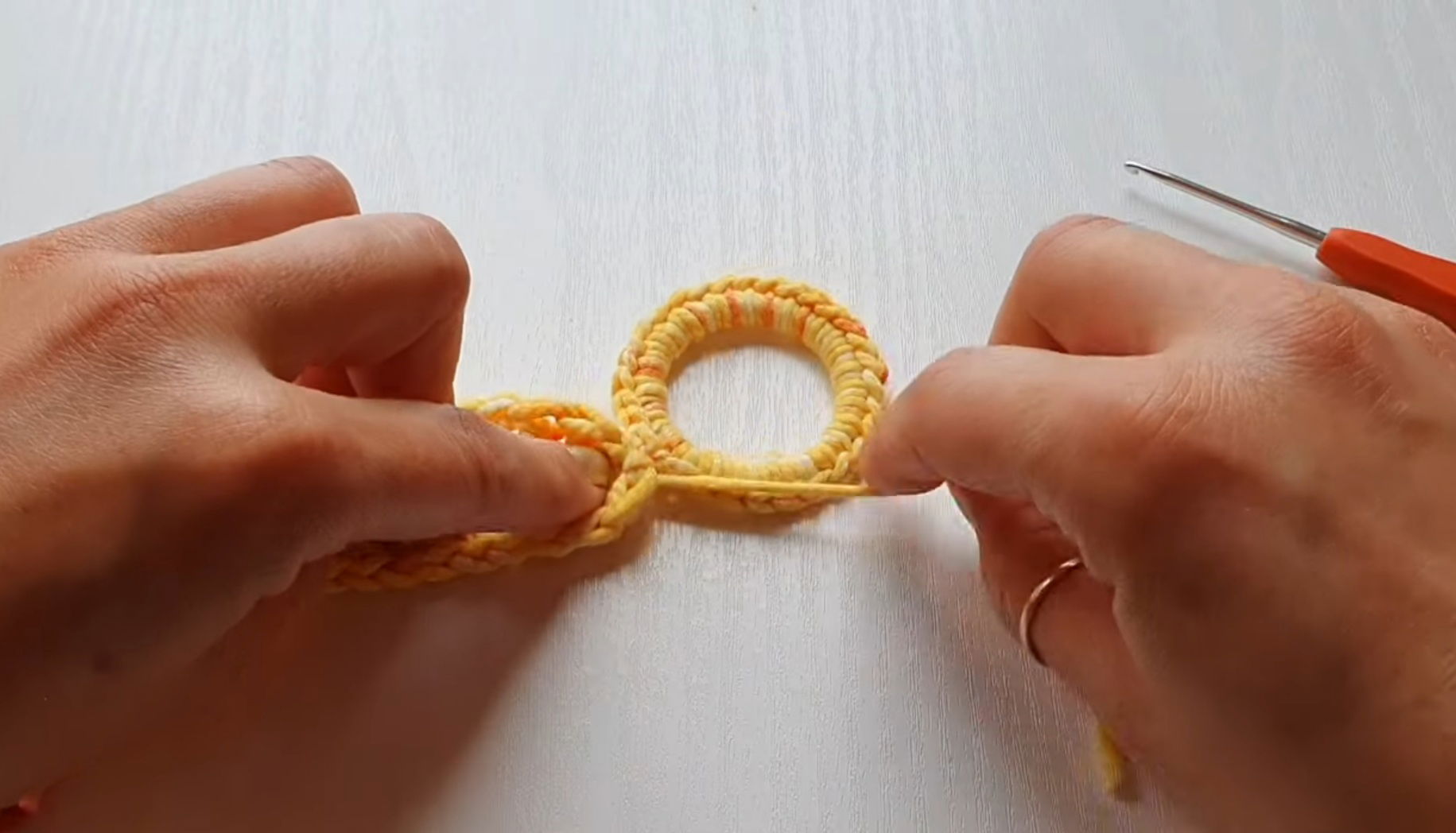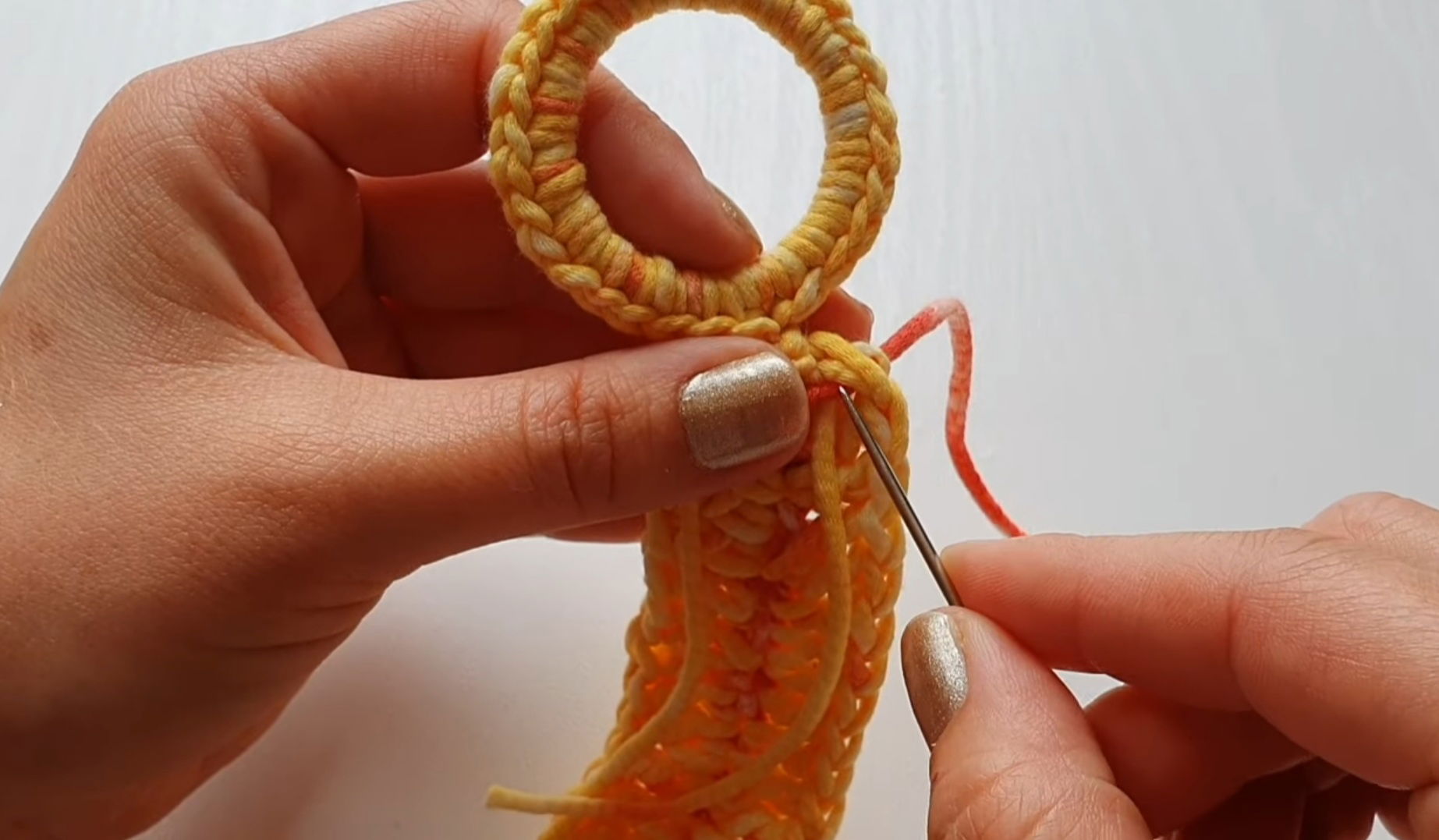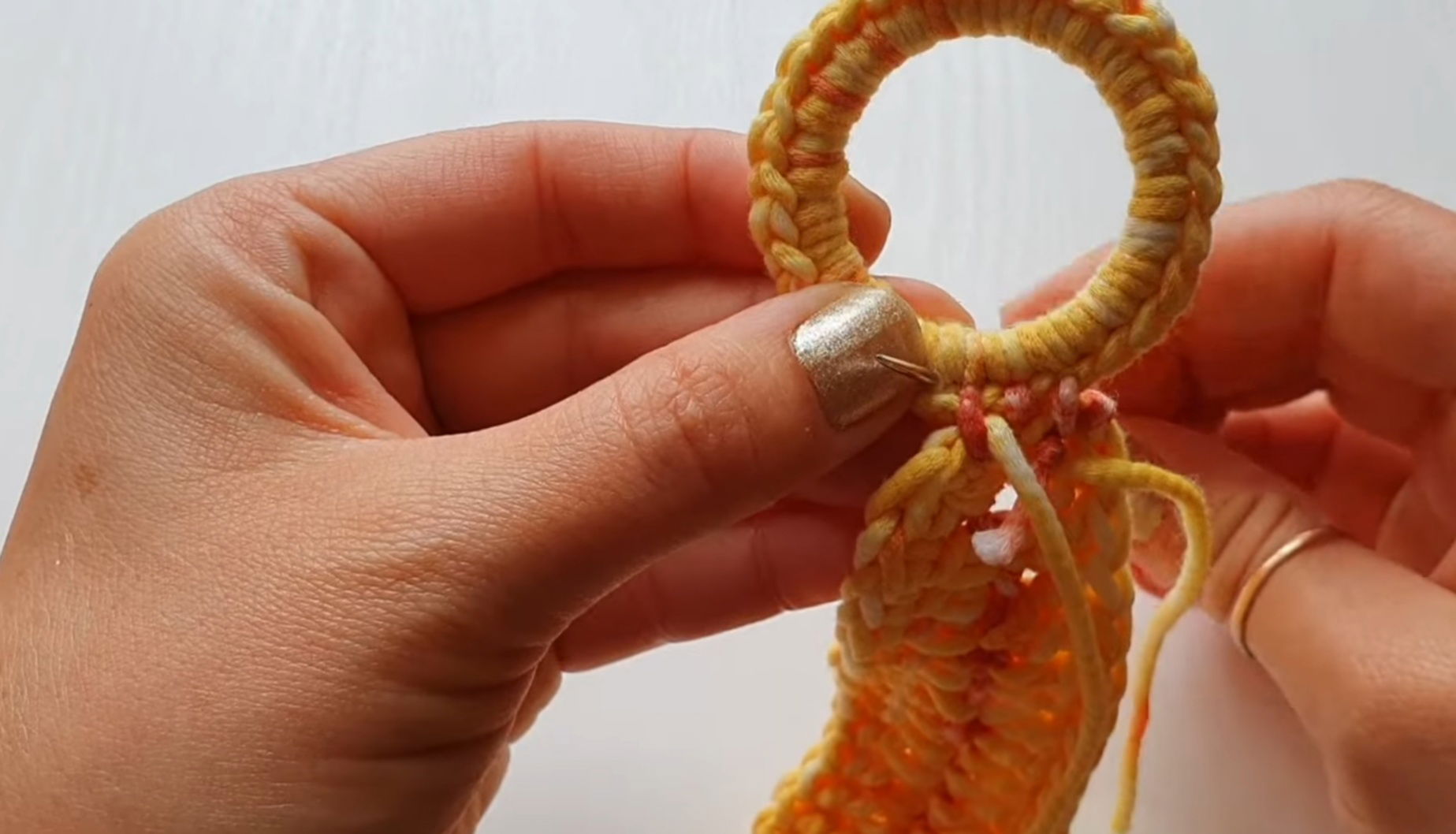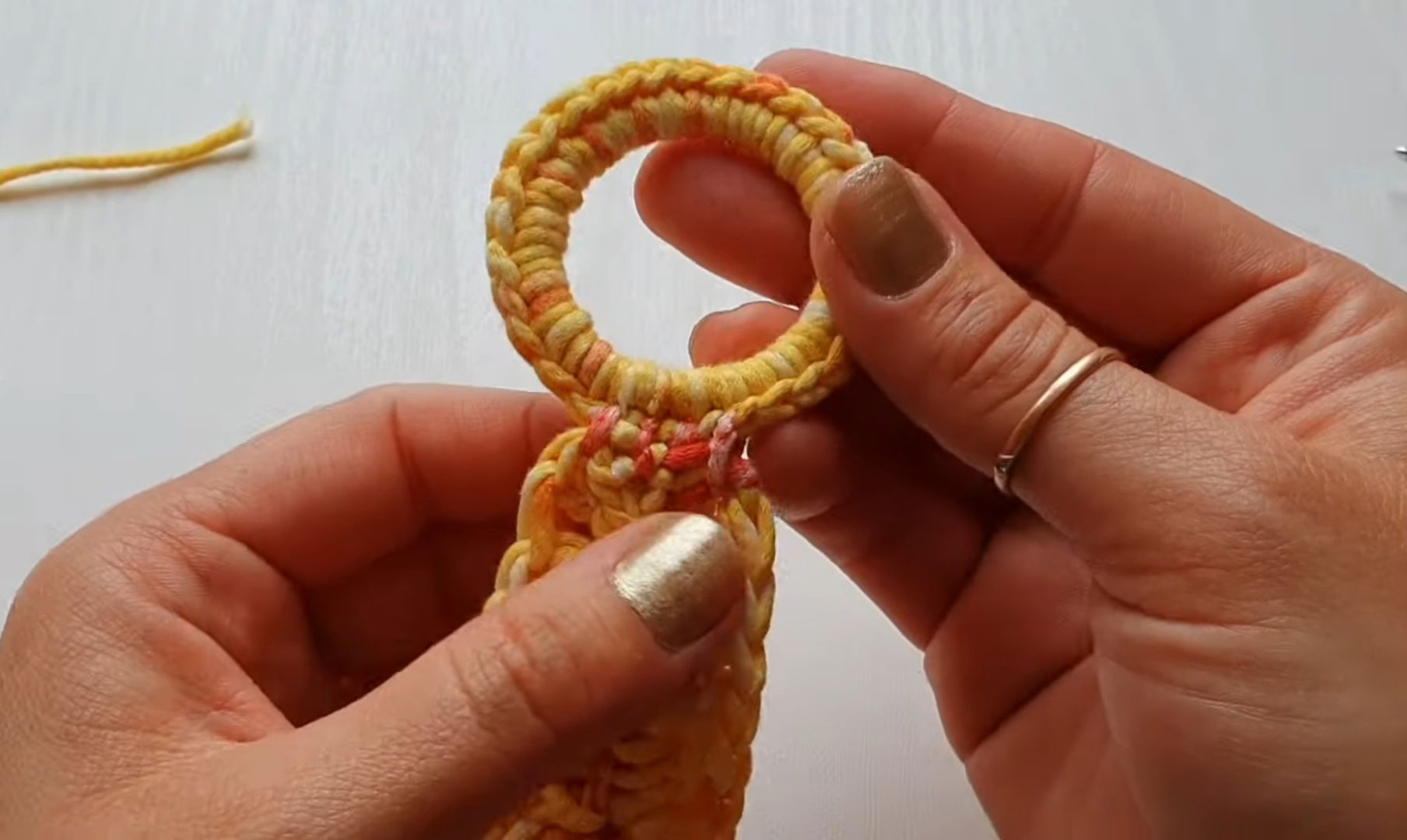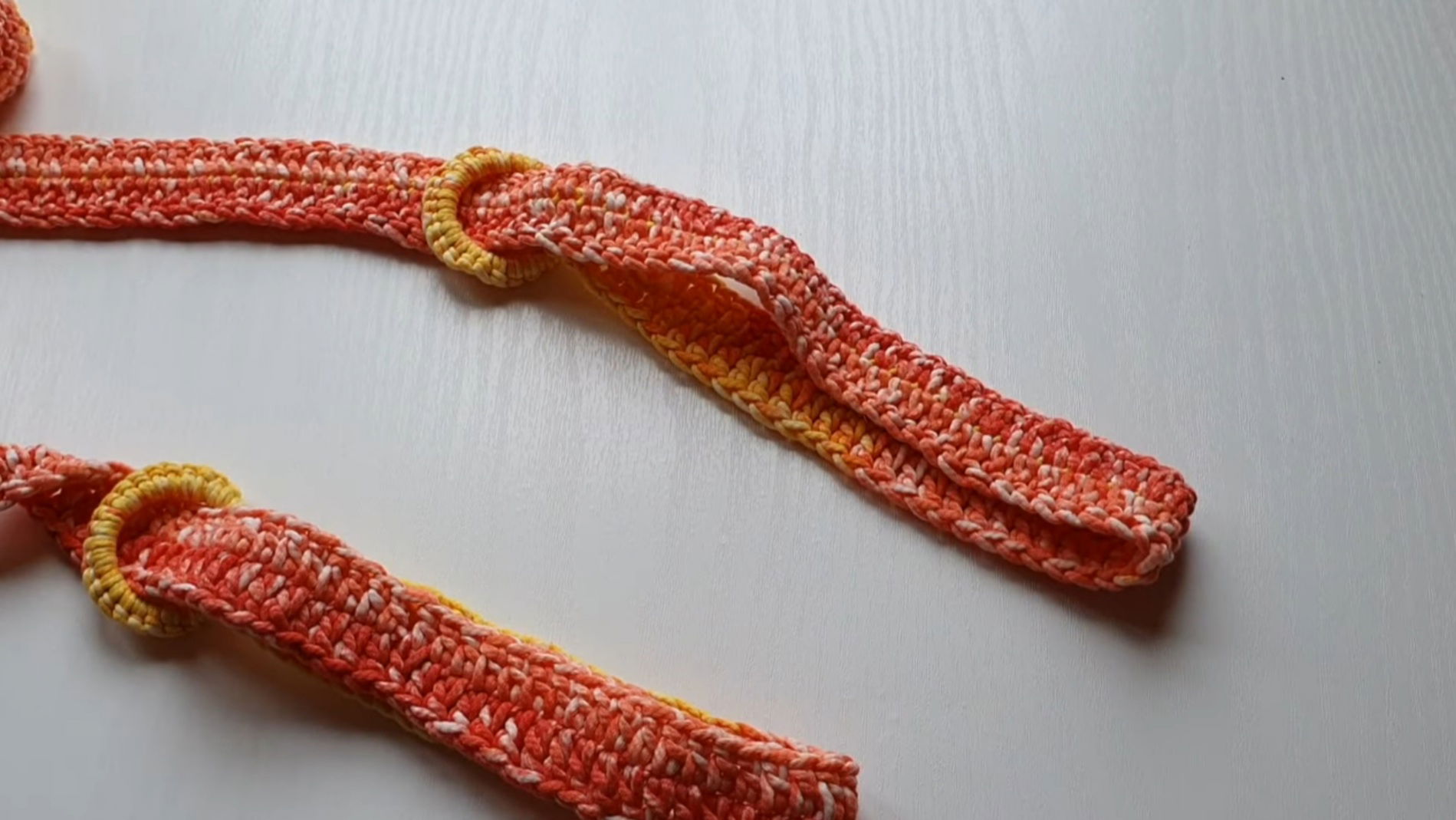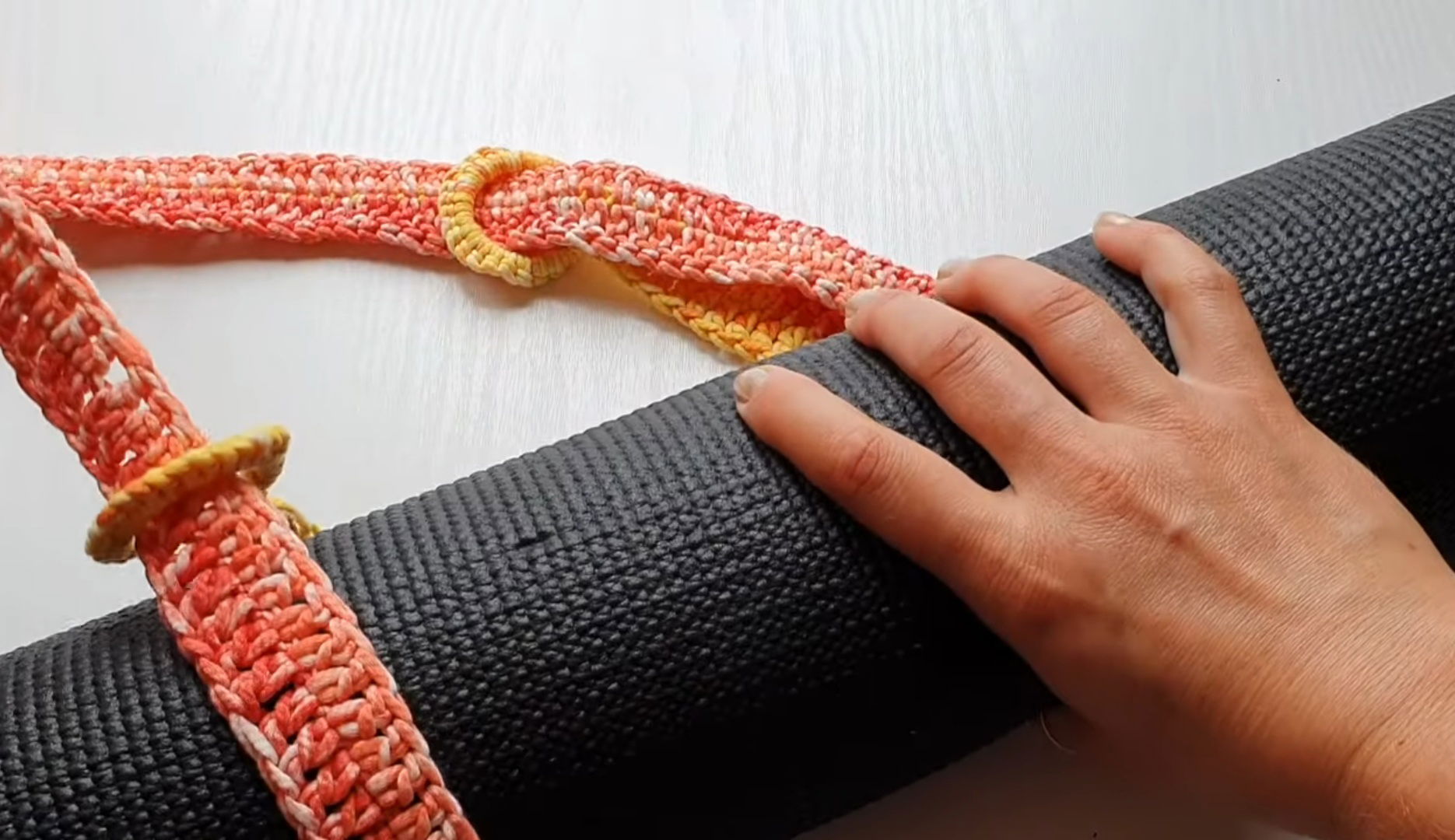 AND THE YOGA MAT STRAP IS FINISHED .
ALL DONE ENJOY X