THIS HEADBAND IS FAST AND SUPER COSY AND WARM . YOU WILL LOVE IT . MAKE A PERFECT GIFT . CAN BE MADE FOR ANY SIZE . THE STITCH IS UNKNOW AND I HAVE LERNT IS FROM SOMEBODY ....BUT PLEASE LET ME KNOW IF YOU KNOW THEN NAME.YOU CAN MEKE IT AS WIDE AS YOU WANT TOO.SO MUCH FUN AND SUPER IN FASHION. HEADBAND ARE REALLY GREAT..... I JUST NEED TO MAKE MORE OF THEM:)
ALL MY PATTERNS ARE WRITTEN IN US TERMINOLOGY
MATERIAL:
CHUNKY YARN, OR ANY YARN YOU LIKE
6 MM HOOK
START WITH SLIP KNOT, CH ANY MULTIPLE OF 3 + 2 ( WIDTH FOR YOUR HEADBAND)
R1:
START INTO 2ND CH FROM HOOK, WORK SC ACROSS.
CH 2 TURN YOUR WORK ( AT THE END OF EACH ROW YOU WILL CH 2)
R2:
WORK INTO THE SAME STITCH WHERE IS THE CH O 2 COMING FROM. WORK *SC , HDC ,DC INTO THE SAME STITCH ,SKIP 2 CH .WORK INTO 3RD CH ,REPEAT ACROSS. INTO THE LAST STITCH WORK 1 SC. CH 2 TURN.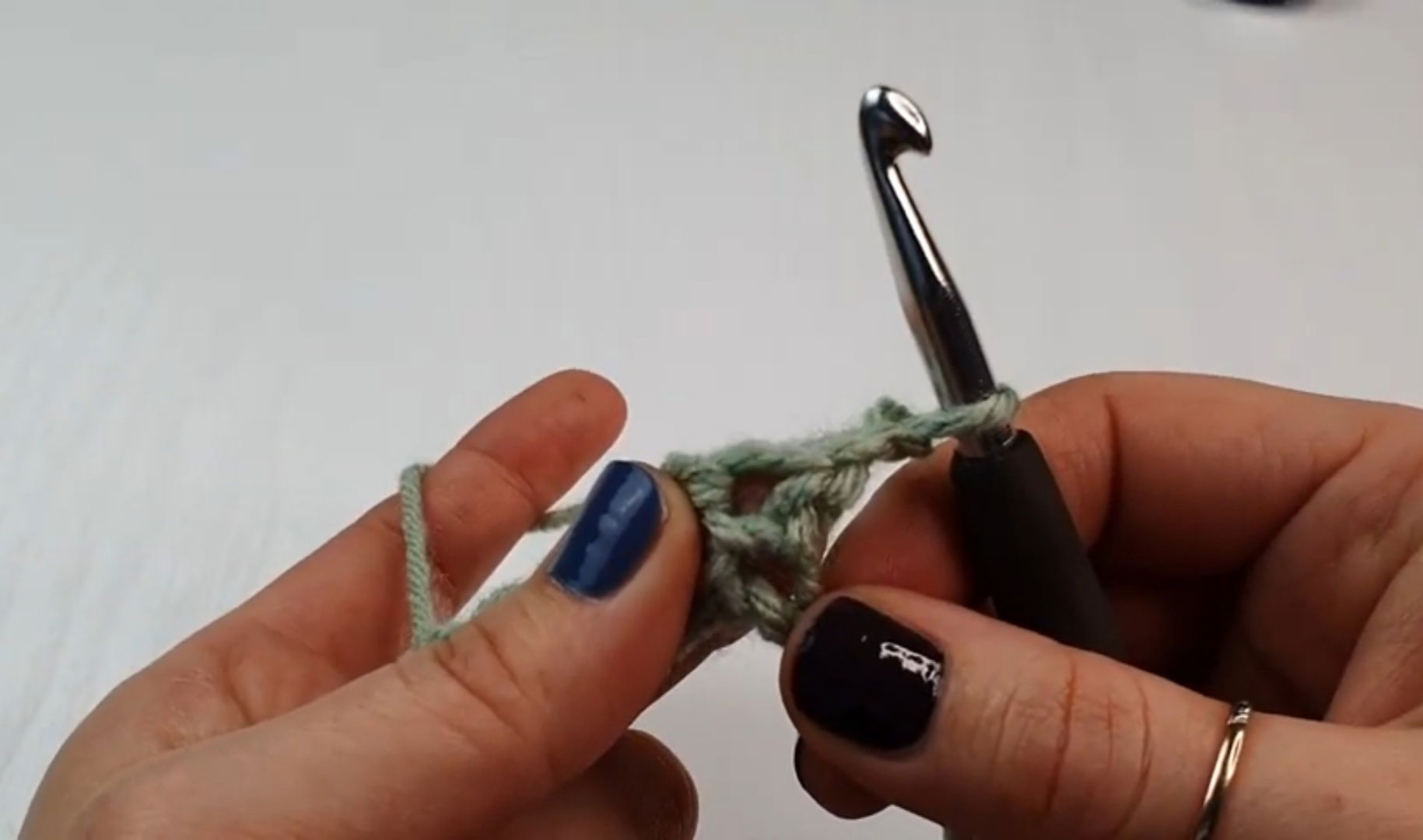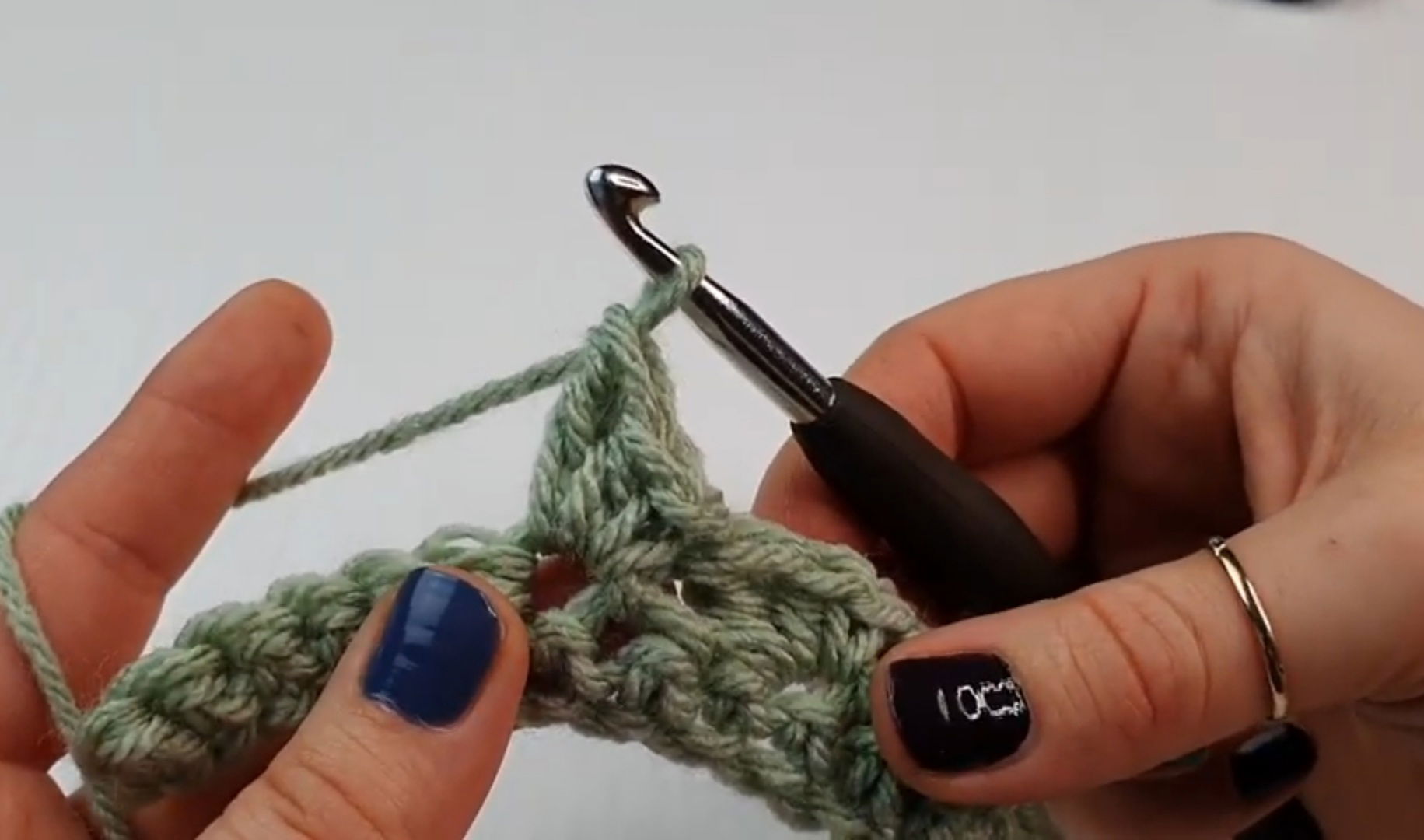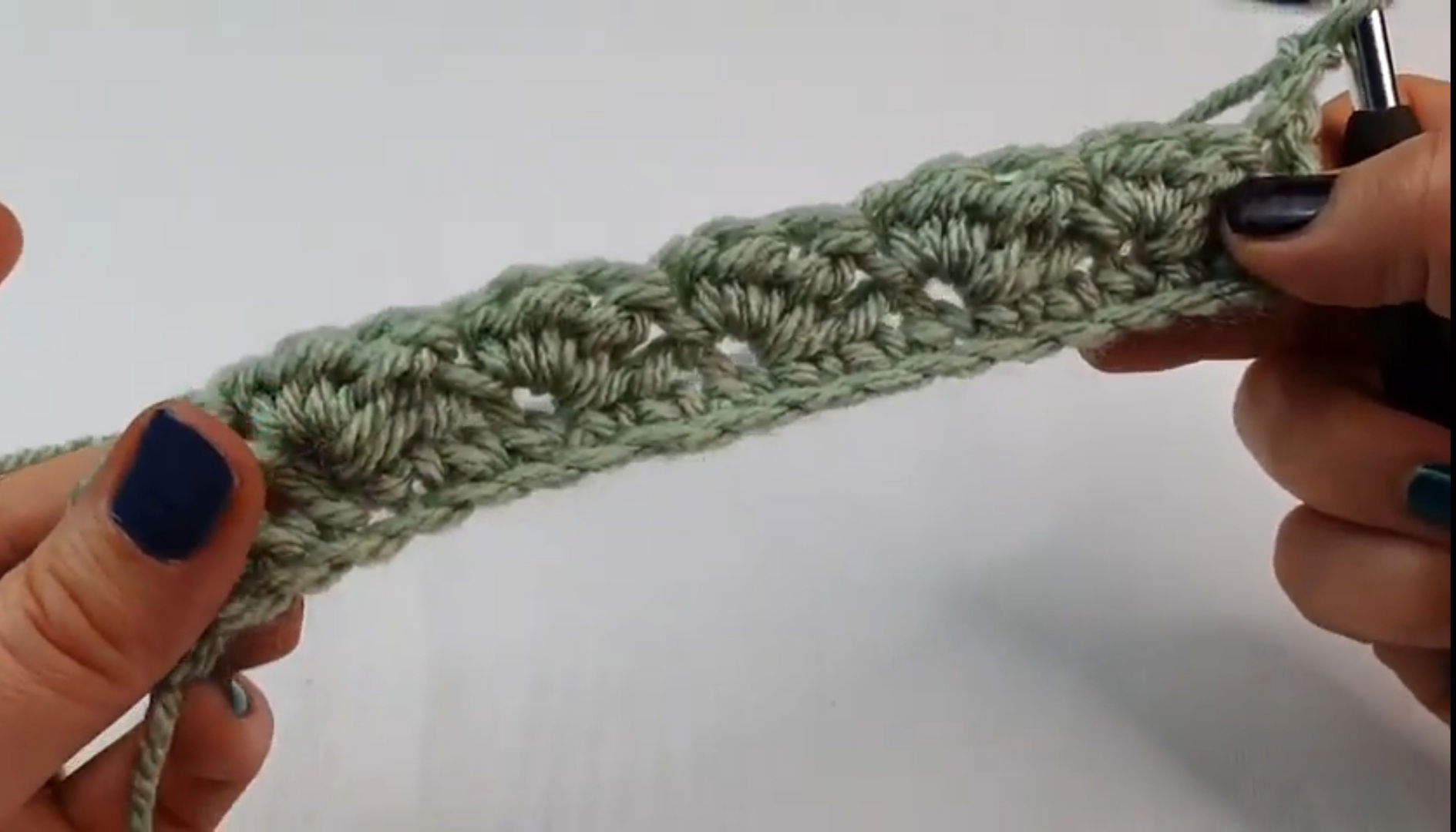 R3: REPEAT ROW 2 AND WORK LIKE THIS FOR THE LENGTH YOU NEED.
WORK AS MANY ROWS AS YOU NEED TO WRAP THE HEADBAND AROUND YOUR HAT COMFORTABLY.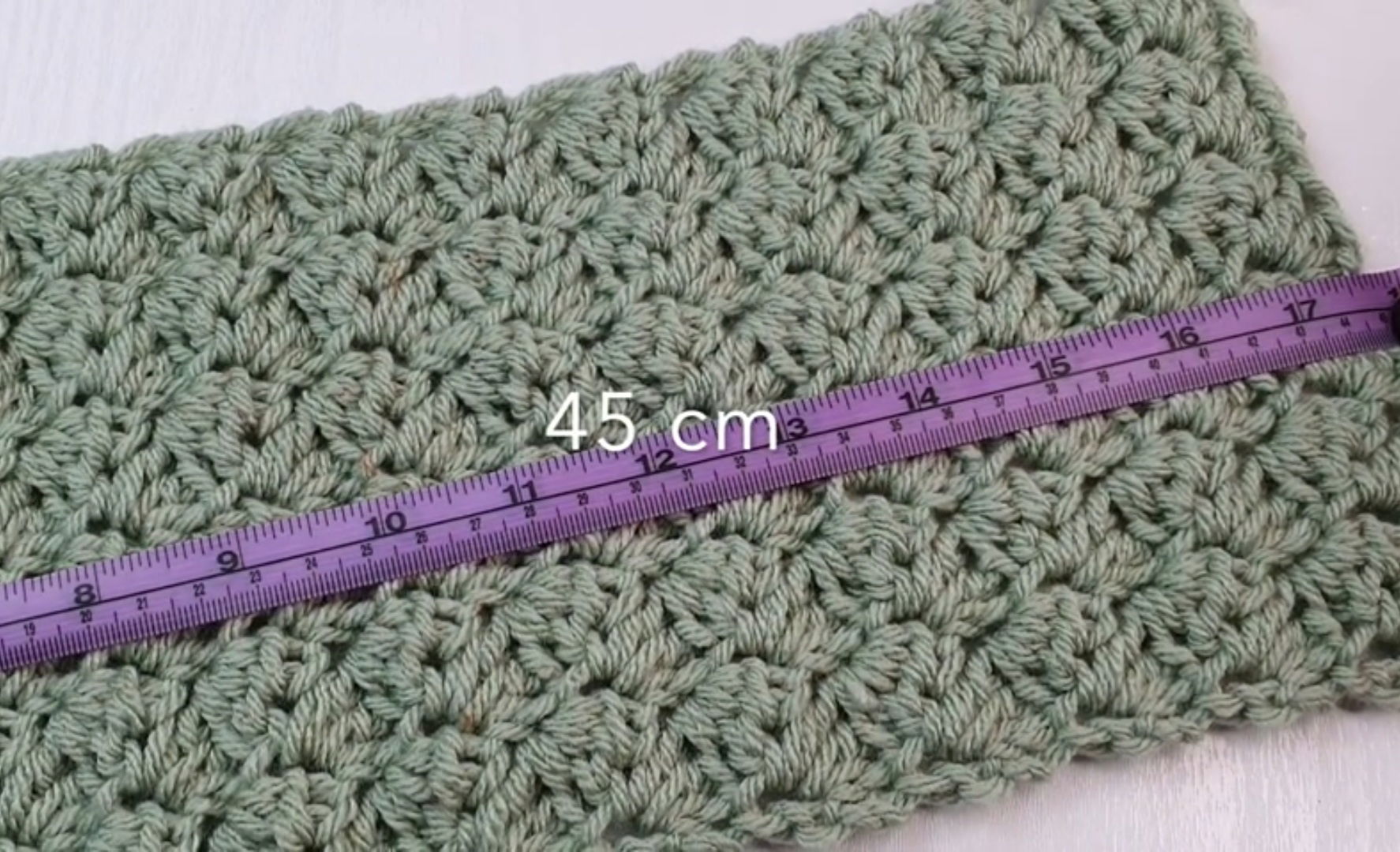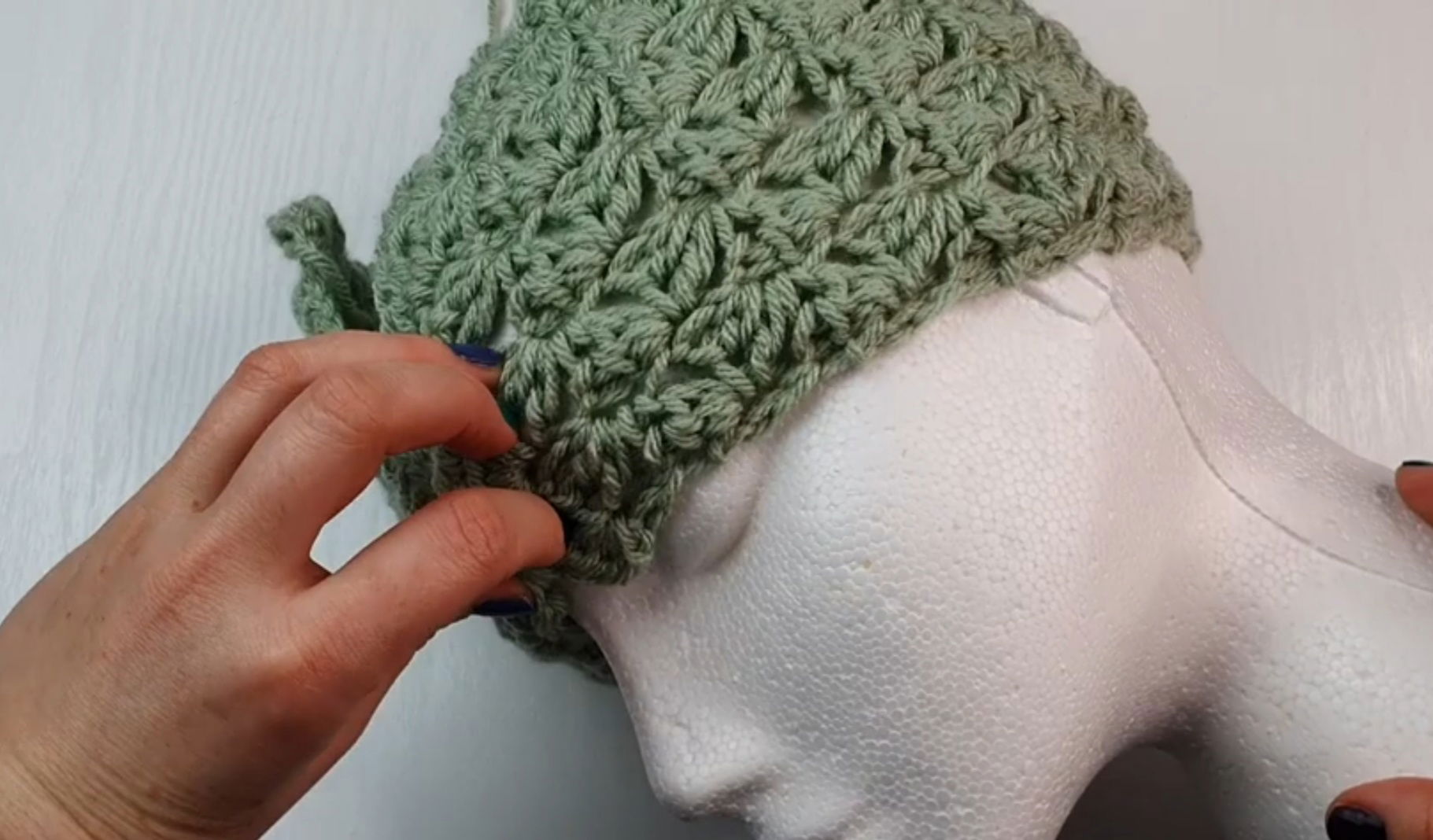 FOLD YOUR HEADBAND IN HALF AND SEW IT TOGETHER WITH YOUR YARN NEEDLE. MAKE SURE YOU HAVE ABOUT 50 CM LONG YARN END .WHEN YOU FINISH SEWING DON'T FASTEN OFF.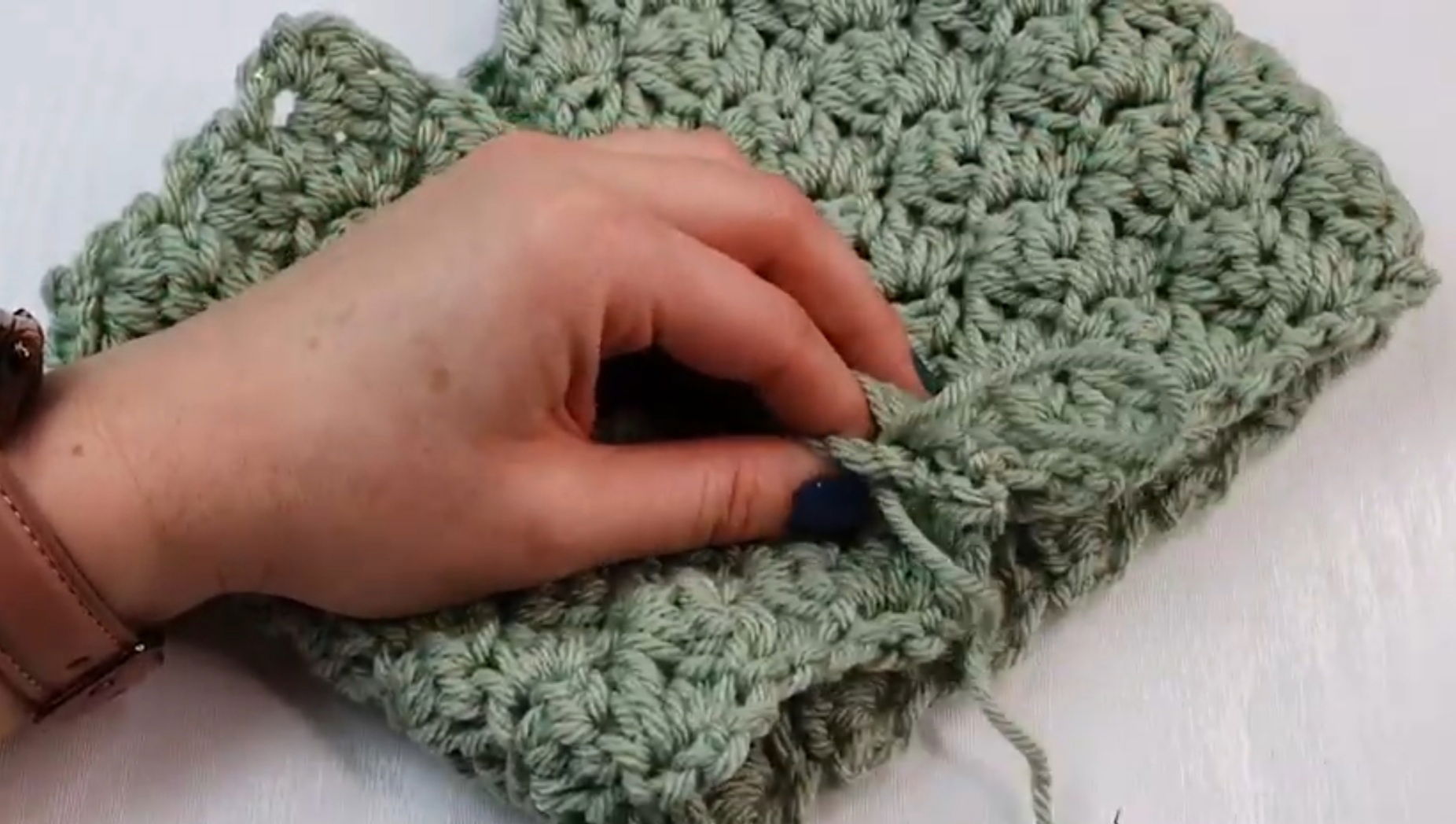 ON THE SEAM WORK A FEW LARGE STITCHES WAY DOWN TO GATHER YOUR HEADBAND IN THE MIDDLE. ( PULL THE YARN )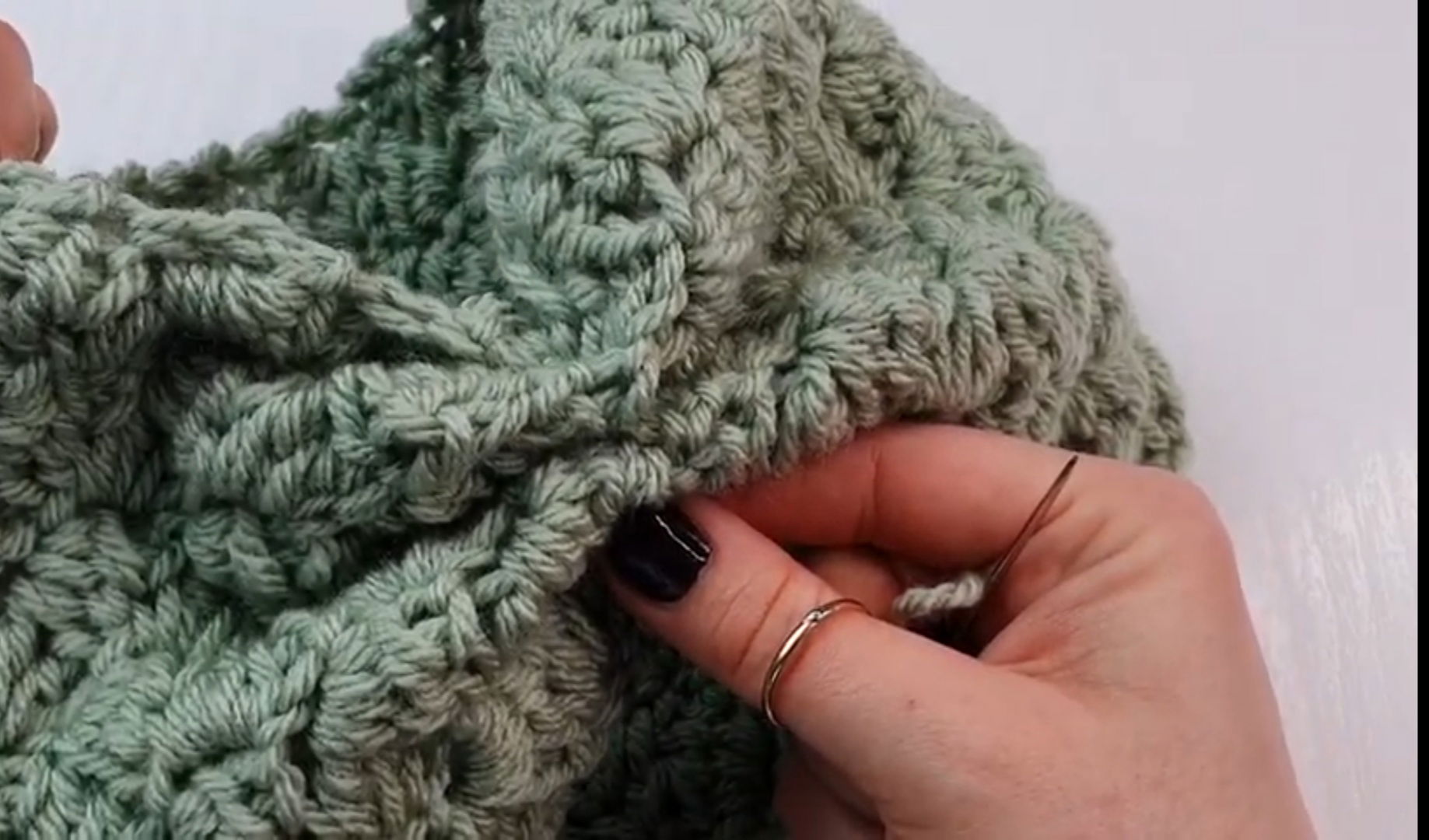 ONCE YOU GET IT THEN YOU CAN WRAP YOUR LONG YARN END AROUND THAT SEAM NICE AND TIGHT. AS MANY TIMS AS YOU WANT. THEN SIMPLY MAKE A KNOW AT THE BACK FROM INSIDE THE HEADBAND. FASTEN OFF AND YOU ARE DONE:))