WHO DOESN'T LOVE SHAWLS .......... OOOH I LOVE THEM THEY ARE GREAT FASHION ACCESSORIES GREAT WITH ONLY JEANS AND SIMPLE TOP .... AND YOU READY TO GO..... CAN BE MADE LARGE OR SMALL AS A HEAD ACCESSORIES TOO . SMALL OR LARGE ITS UP TO YOU.... PERFECT PROJECT FOR BEGINNERS.
ALL MY PATTERNS ARE WRITTEN IN US TERMINOLOGY
MATERIAL:
PAINT BOX SIMPLY CHUNKY , YOU CAN USE ANY YARN YOU LIKE.
6 MM HOOK
2 X BUTTONS
START WITH SLIP KNOT
R1:
CH 4 , SL.ST INTO THE FIRST STICH AND MAKE A RING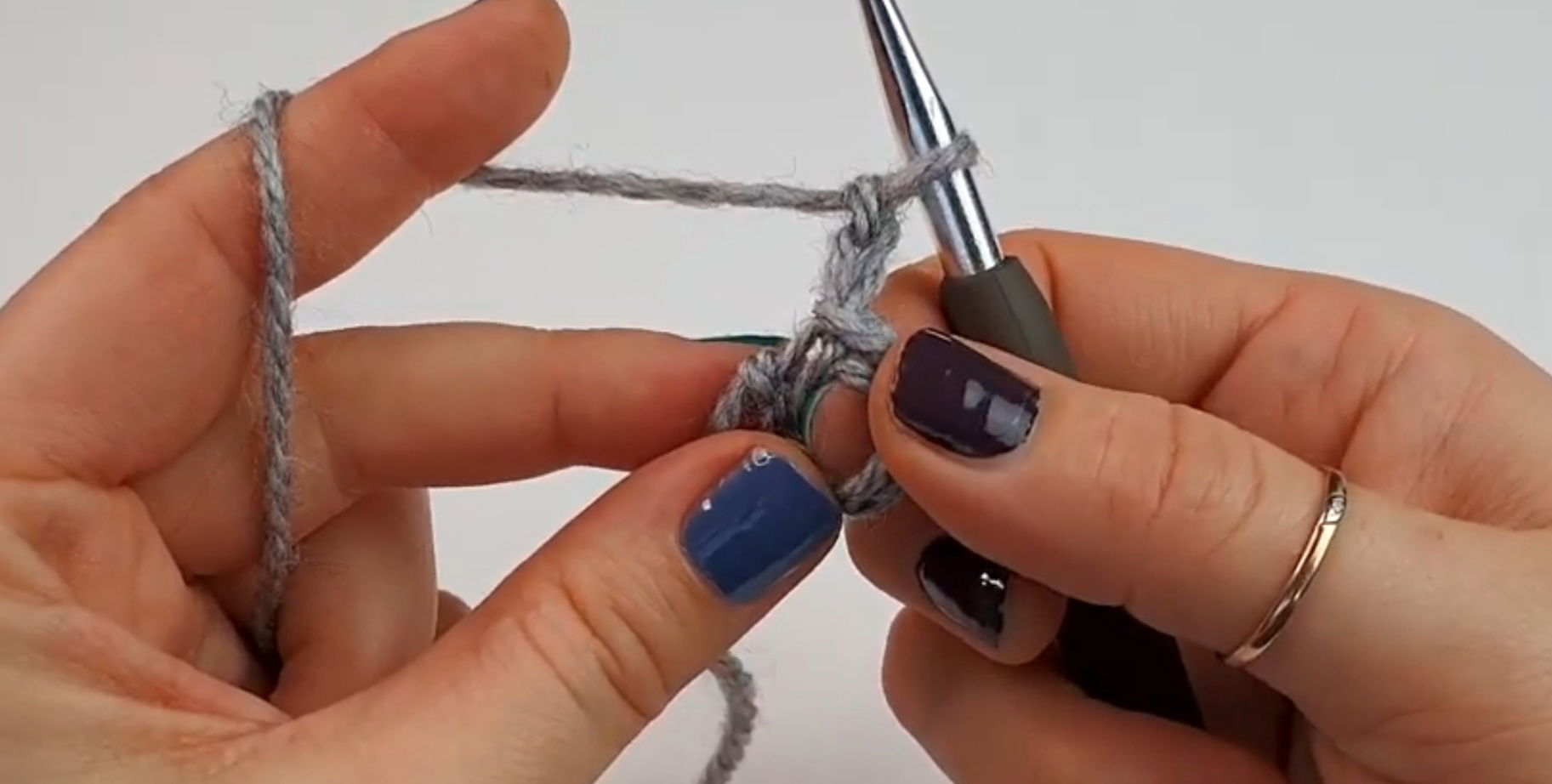 CH2 , WORK 3 DC INTO THE RING ( CH 2 COUNTS AS YOUR FIRST DC)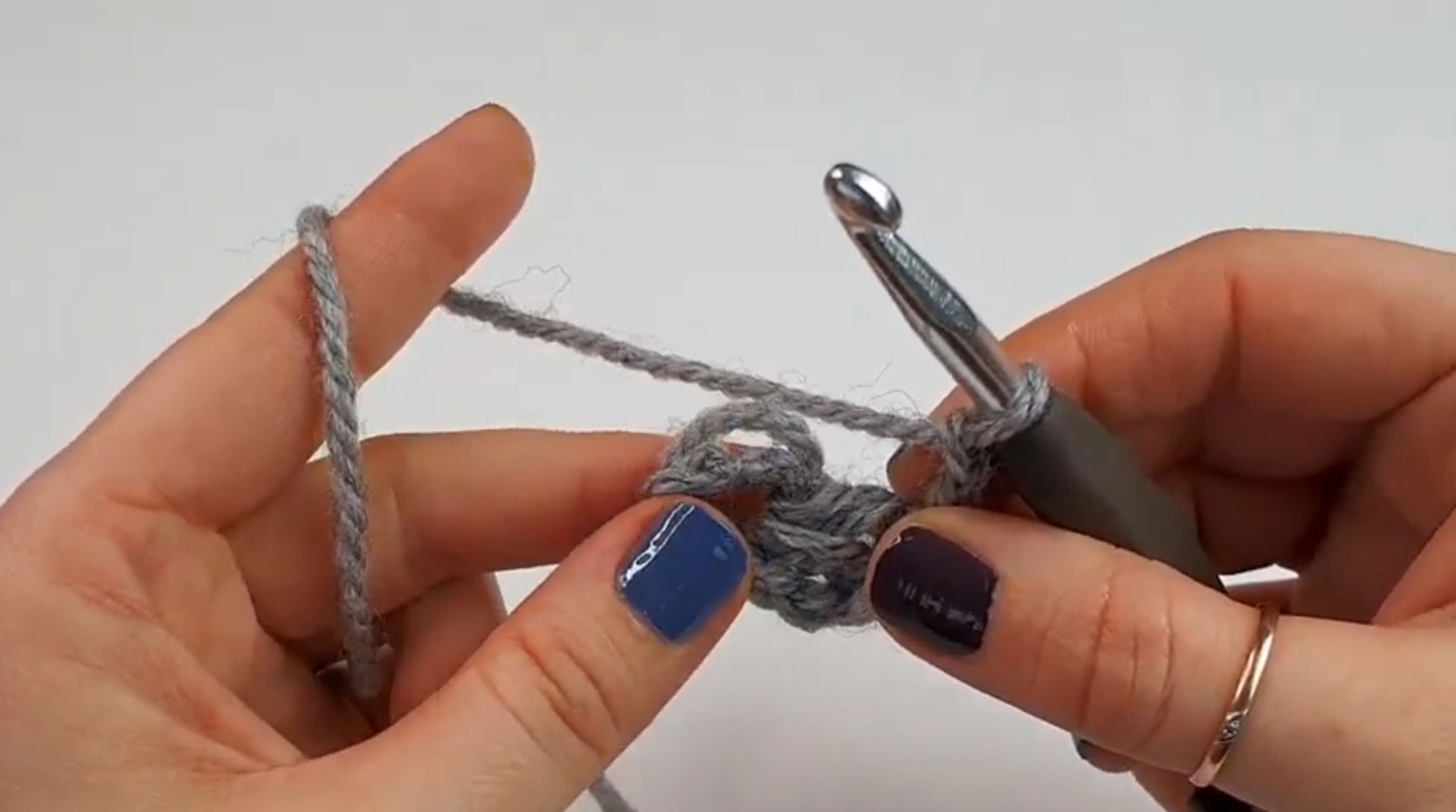 CH 2 AND PLACE 3 MORE DC INTO THE SAME RING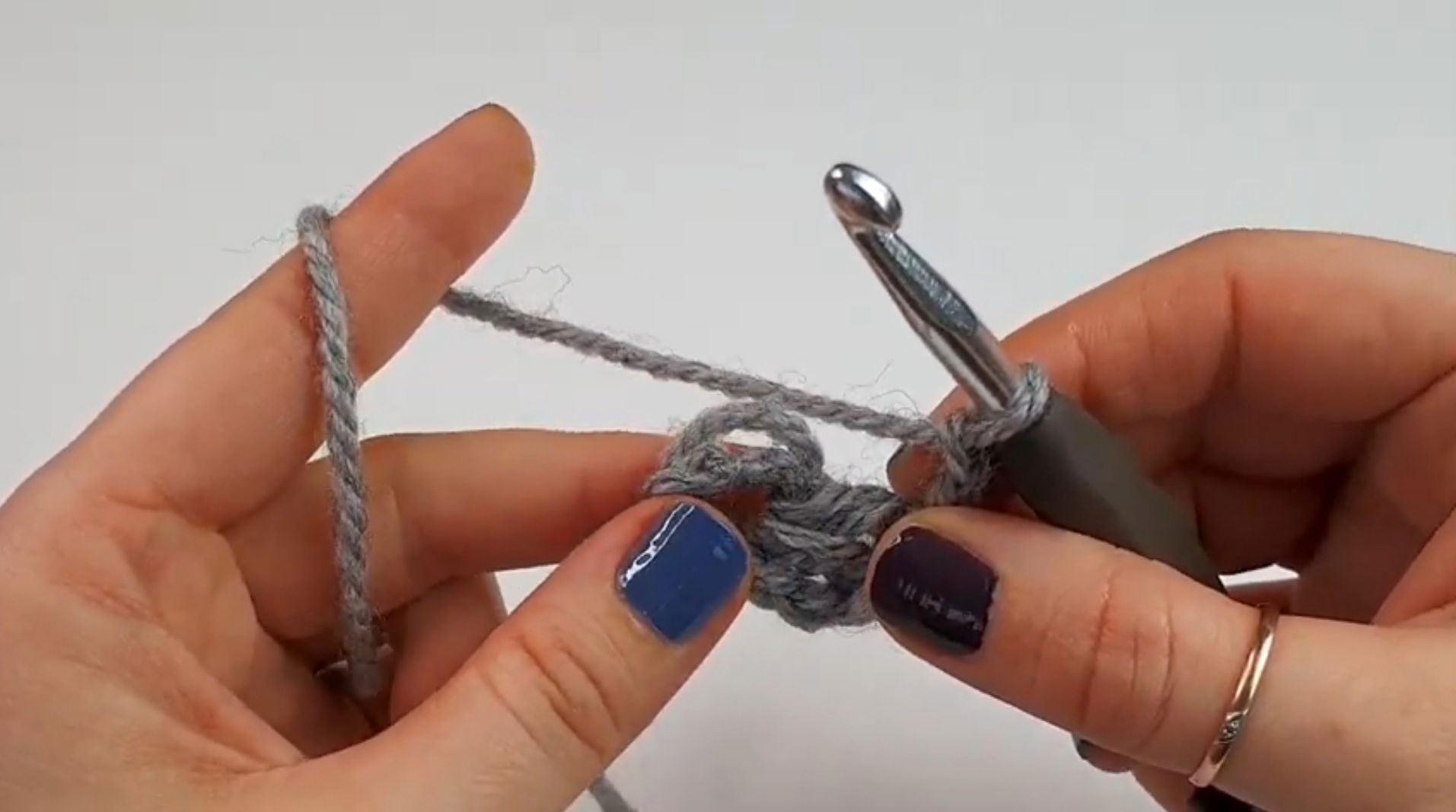 CH2 AND TURN YOUR WORK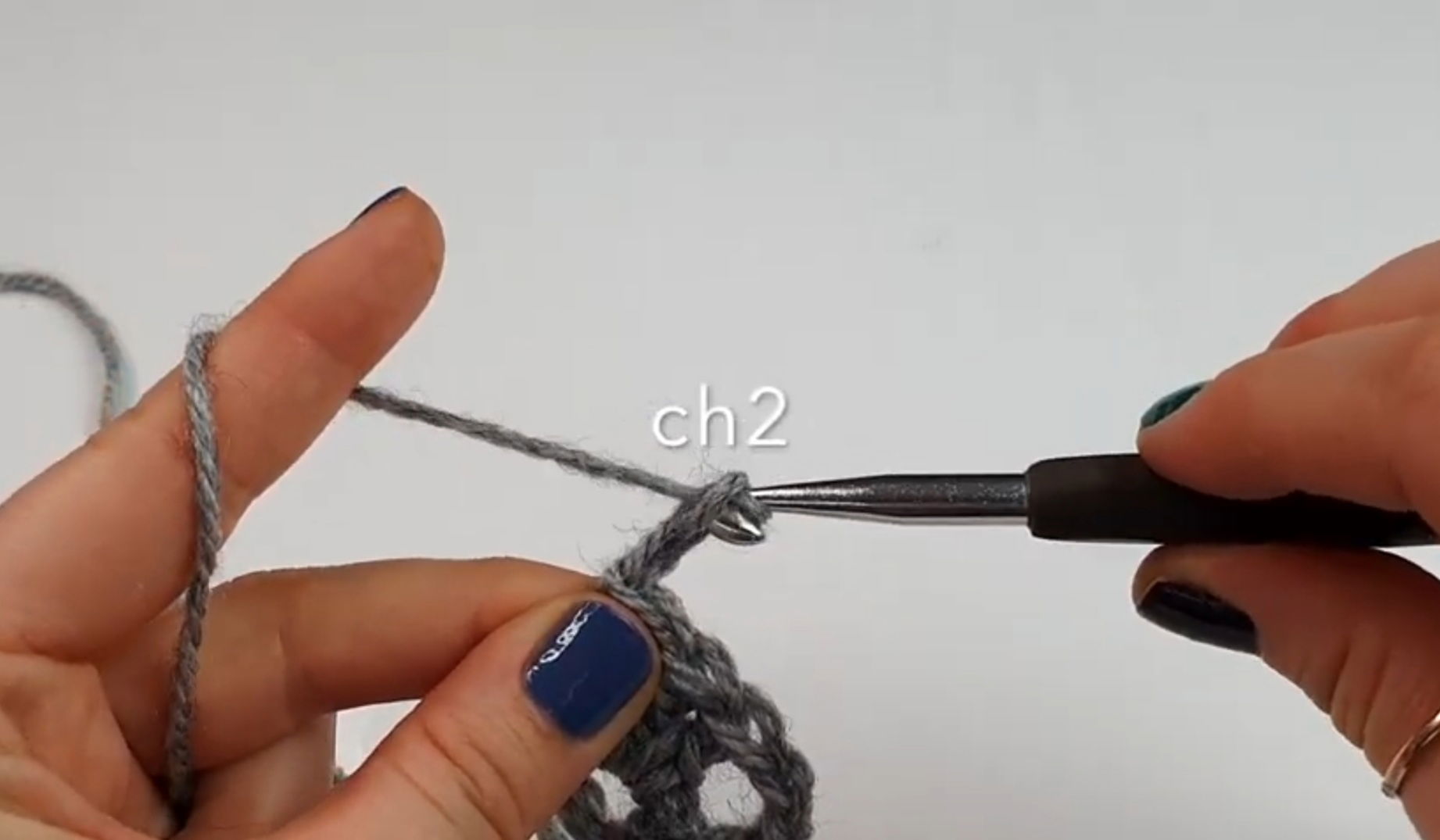 R2:
WORK 2 MORE DC INTO THE SAME PLACE WHERE IS YOUR CH OF 2 COMING FROM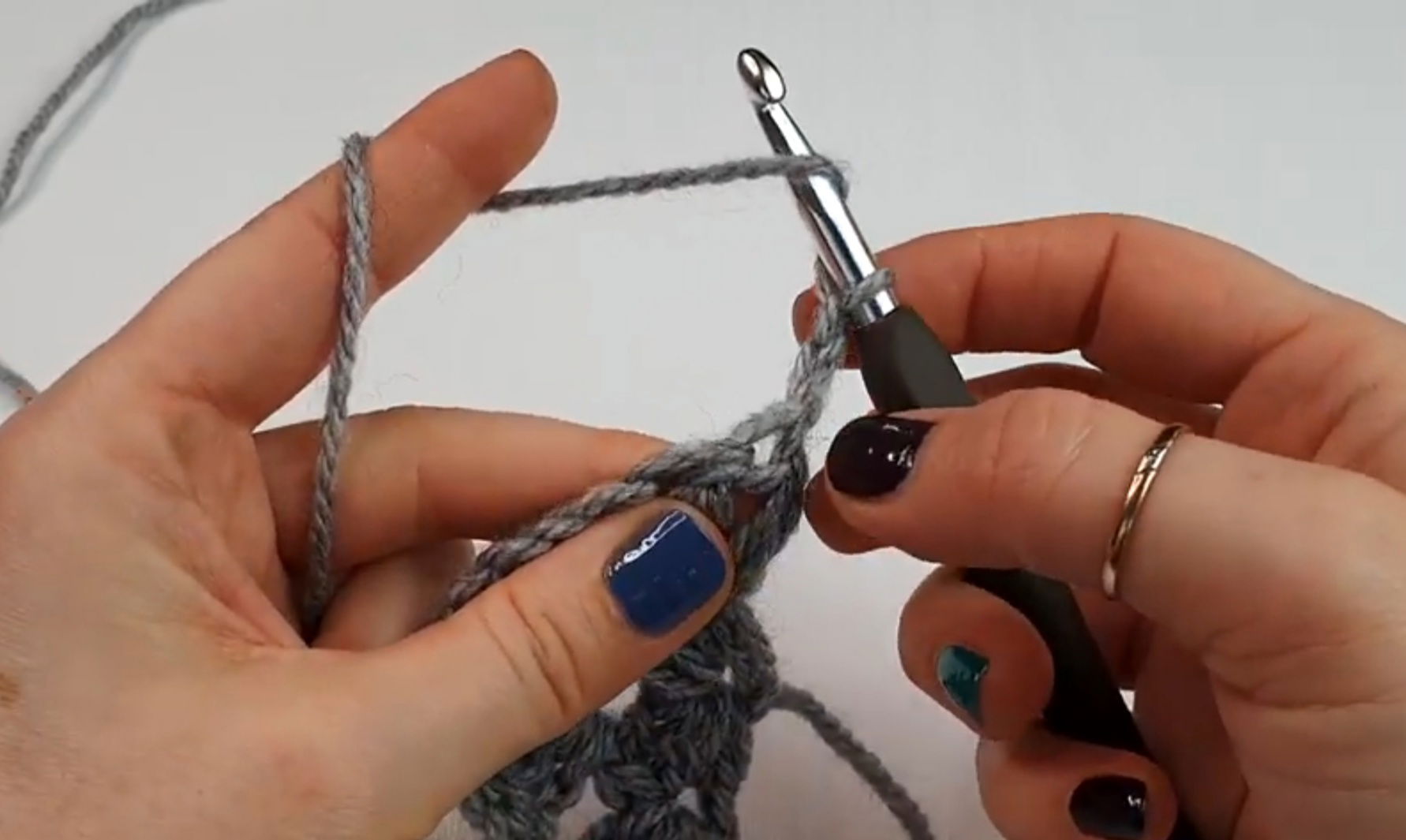 CH 1
WORK INTO THE SPACE UNDER THE CH OF 2 FROM R1.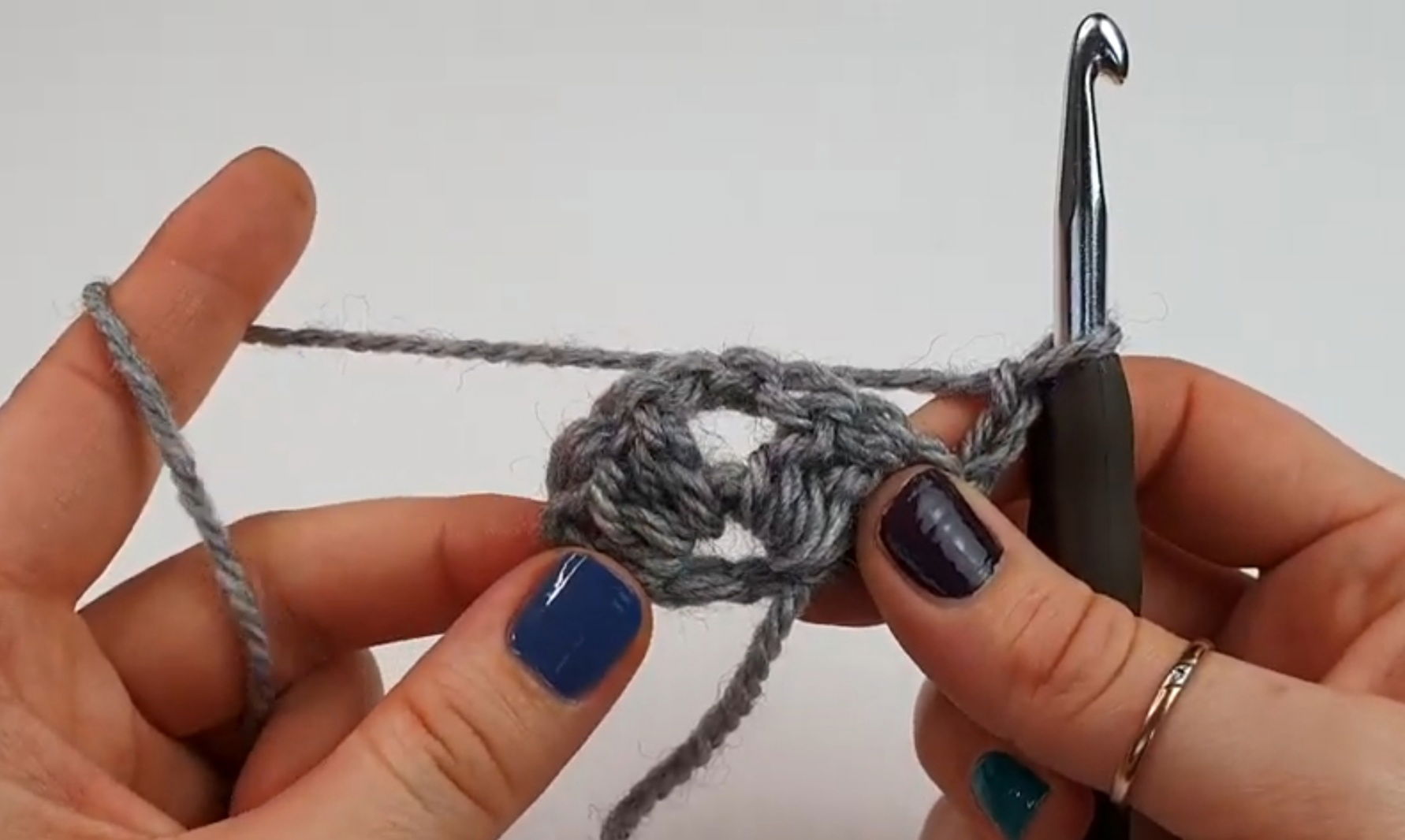 INTO THE SPACE WORK 3 DC, CH 2 , 3DC (ALL IN ONE SPACE)
CH1
PLACE 3 DC ON TOP OF THE FIRST DC FROM R1.
CH 2 , TURN YOUR WORK
R3:
WORK 2 DC INTO THE CH WHERE IS YOUR CH OF 2 COMING FROM
CH1
NEXT WORK 3 DC IN TO THE SPACES ALL THE WAY UP WITH CH 1 BETWEEN
WHEN YOU GET TO THE TOP OF YOUR TRIANGLE, WORK 3 DC ,CH2 ,3 DC ( ALL INTO THE SAME SPACE , WORK YOUR WAY DOWN INTO THE SPACES WITH CH 1 BETWEEN.WORK YOUR LAST DC ON TOP OF THE FIRST DC FROM R2.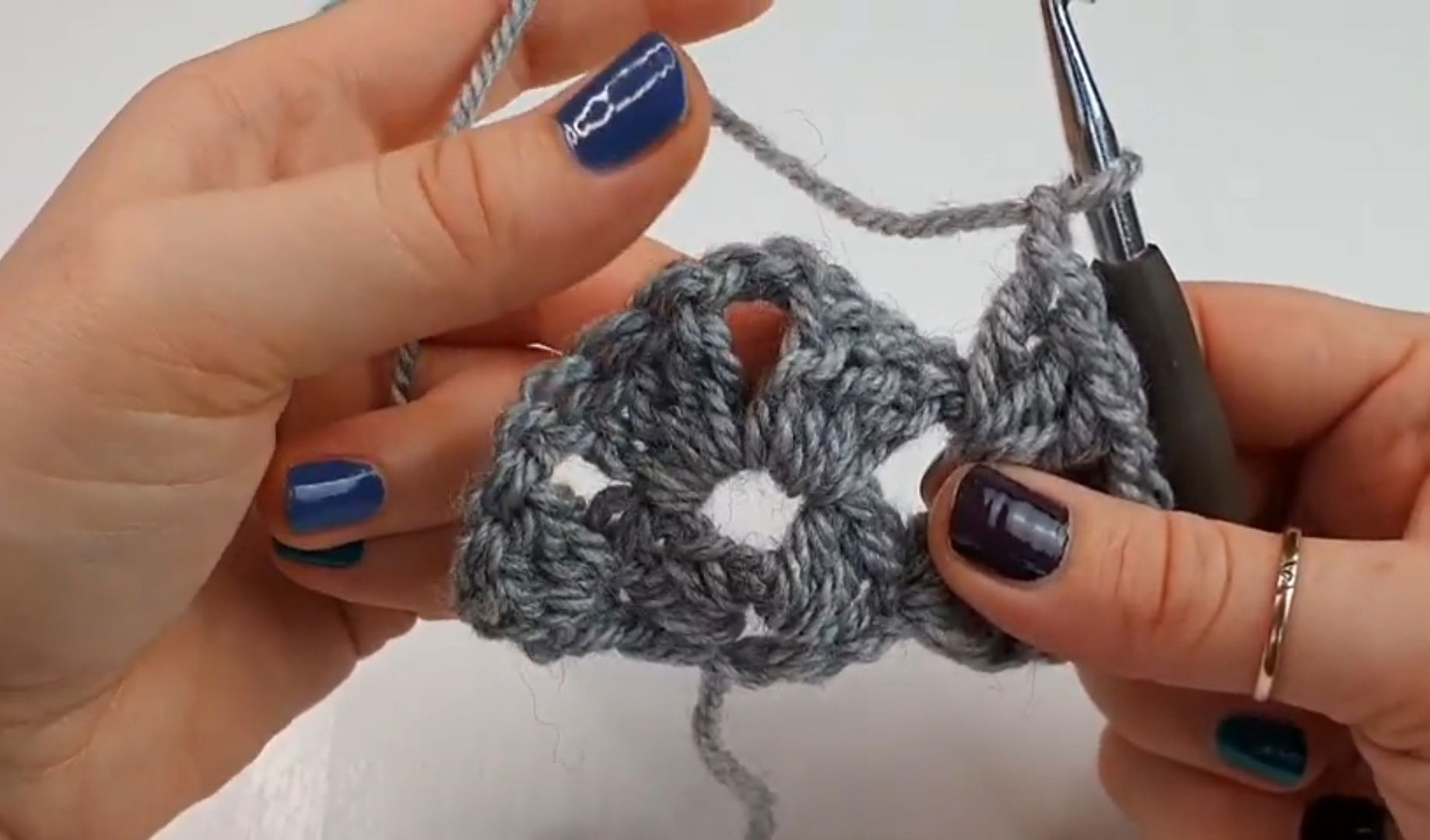 CH 2 AND TURN YOUR WORK. REPEAT THIS WAY AS YOU WORKED IN R1 AND 2 AS YOU WORK YOUR TRIANGLE WILL GET MORE SPACES ON EACH SIDE SO YOU WILL WORK INTO ALL YOUR SPACES WITH CH I BETWEEN. WORK AS MANY ROUND AS YOU WANT FOR YOUR SHAWL.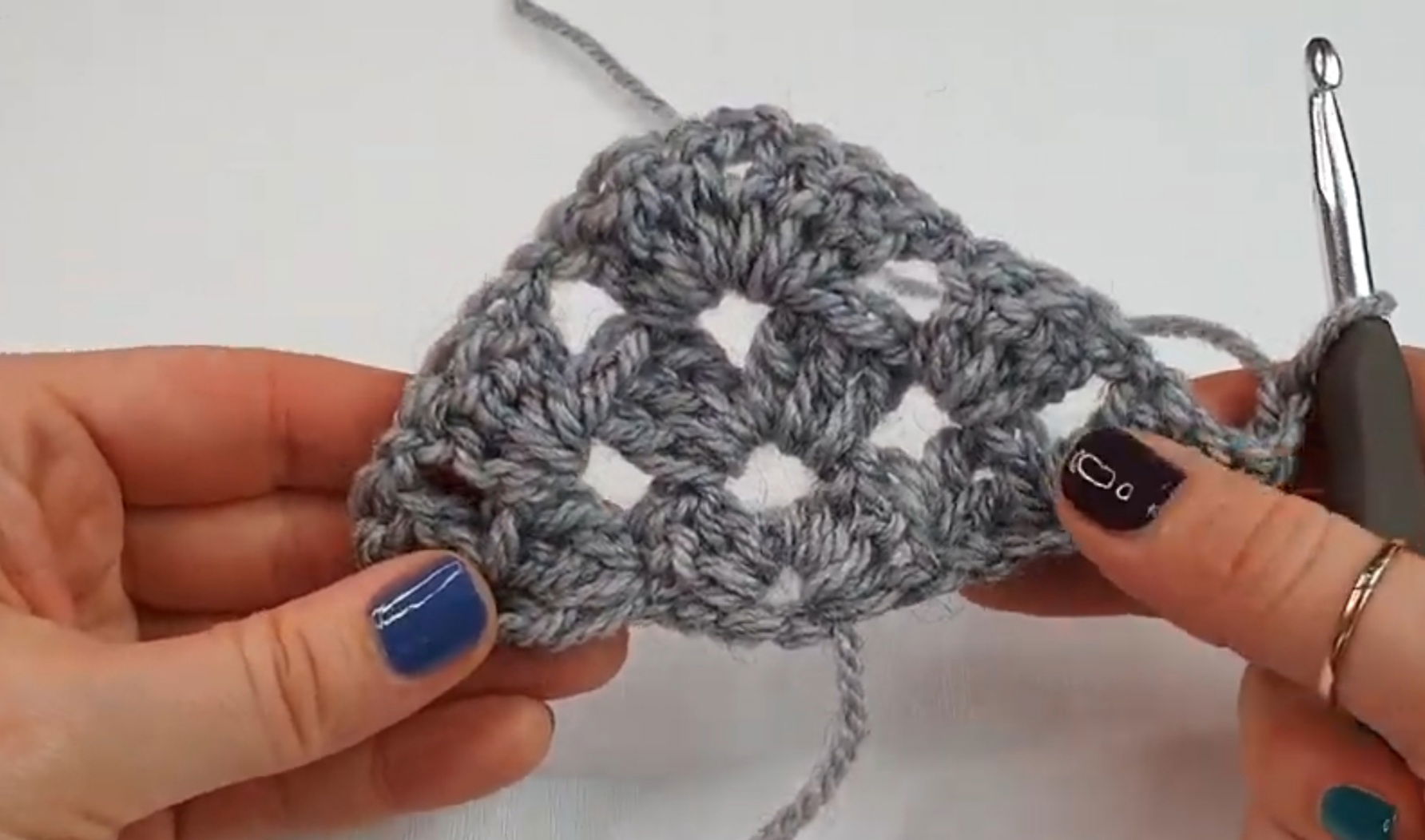 YOU CAN WORK WITH THE SAME COLOUR OR YOU CAN CHANGE THE COLOURS LIKE ME IN THE VIDEO ....IT IS UP TO YOU .
TO CHANGE COLOUR FASTEN OFF YOUR DARK GREY FIRST .FOR LIGHT GREY ROUND ,MAKE A SLIP KNOT , TAKE IT OFF YOUR AND INSERT HOOK INTO THE LAST DC AND BRING THE SLIP KNOT IN, CH 2 AND TURN AND WORK AS WE DID BEFORE.
I WORKED 18 ROUNDS OF DARK GREY COLOUR AND THEN I CHANGED FOR A LIGHT GREY COLOUR AND WORKED 2 ROUNDS, FINISHED WITH 2 ROUNDS OF DARK GREY COLUR.
TO FINISH YOU SHAWL YOU CAN ADD( SEW ) 2 BUTTONS ON BOTTOM CONERS .WHEN YOU WRAP THE SHAWL AROUND YOUR NECK , YOU CAN CLOSE IT ON EACH SIDE AND IT WILL STAY NICE IN PLACE . LOVE IT . ENJOY