THIS EAR SAVER IS SUPER EASY . IT IS A BIG HELP FOR THOSE WHO HAVE VERY SENSITIVE EARS OR SIMPLY JUST NEED BETTER COMFORT WHEN WARING A FACE MASK . SMALL ITEM BUT DOES REALLY HELP A LOT . I LOVE IT . AND THE BEST PART IS YOU DON'T NEED TO BUY THE BUTTONS BECAUSE WE WILL CRETE THEM TOGETHER:)
ALL MY PATTERNS ARE WRITTEN IN US TERMINOLOGY
MATERIAL:
MERCERIZED COTTON YARN
3 MM HOOK FOR THE BUTTONS
4 MM HOOK FOR THE ADAPTER
ADAPTER:
CH AS MANY AS YOU NEED SO YOUR CH IS 10 CM
I HAVE 20 CH.
WORK SC INTO 2ND CH FROM HOOK, PLACE STITCH MARKER INTO FIRST CH.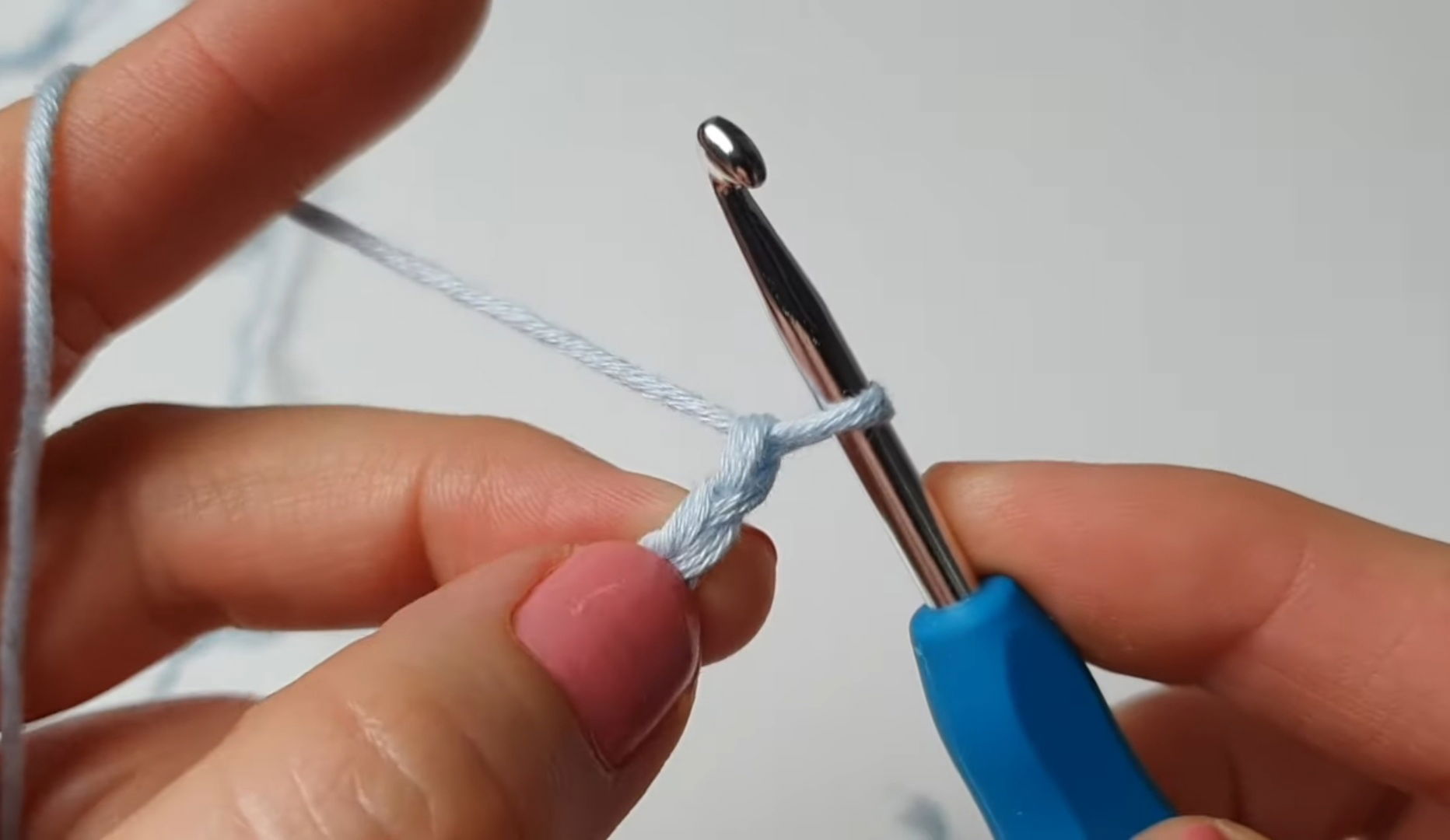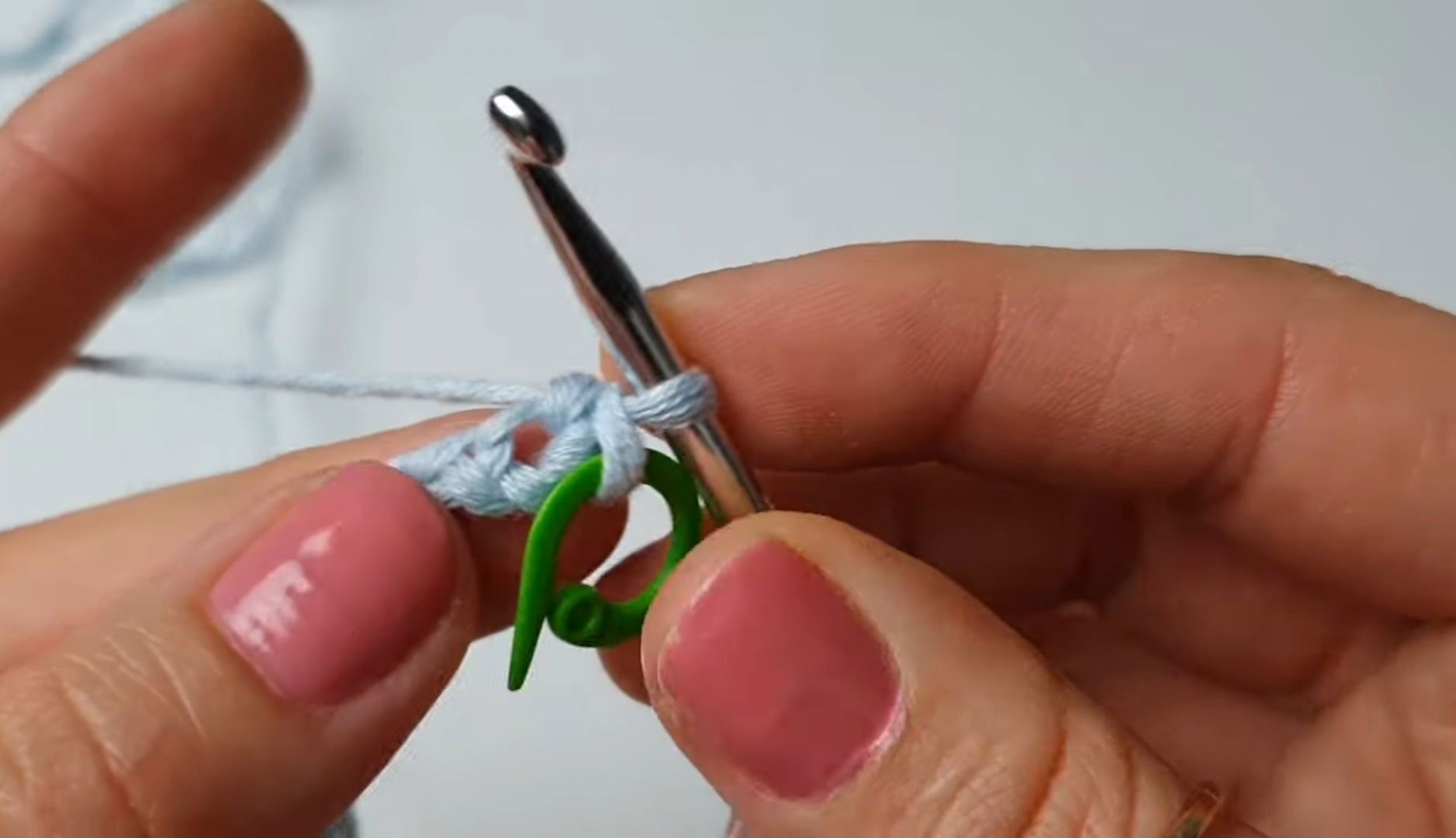 WORK SC ACROSS
INTO THE LAST CH WORK 3 SC .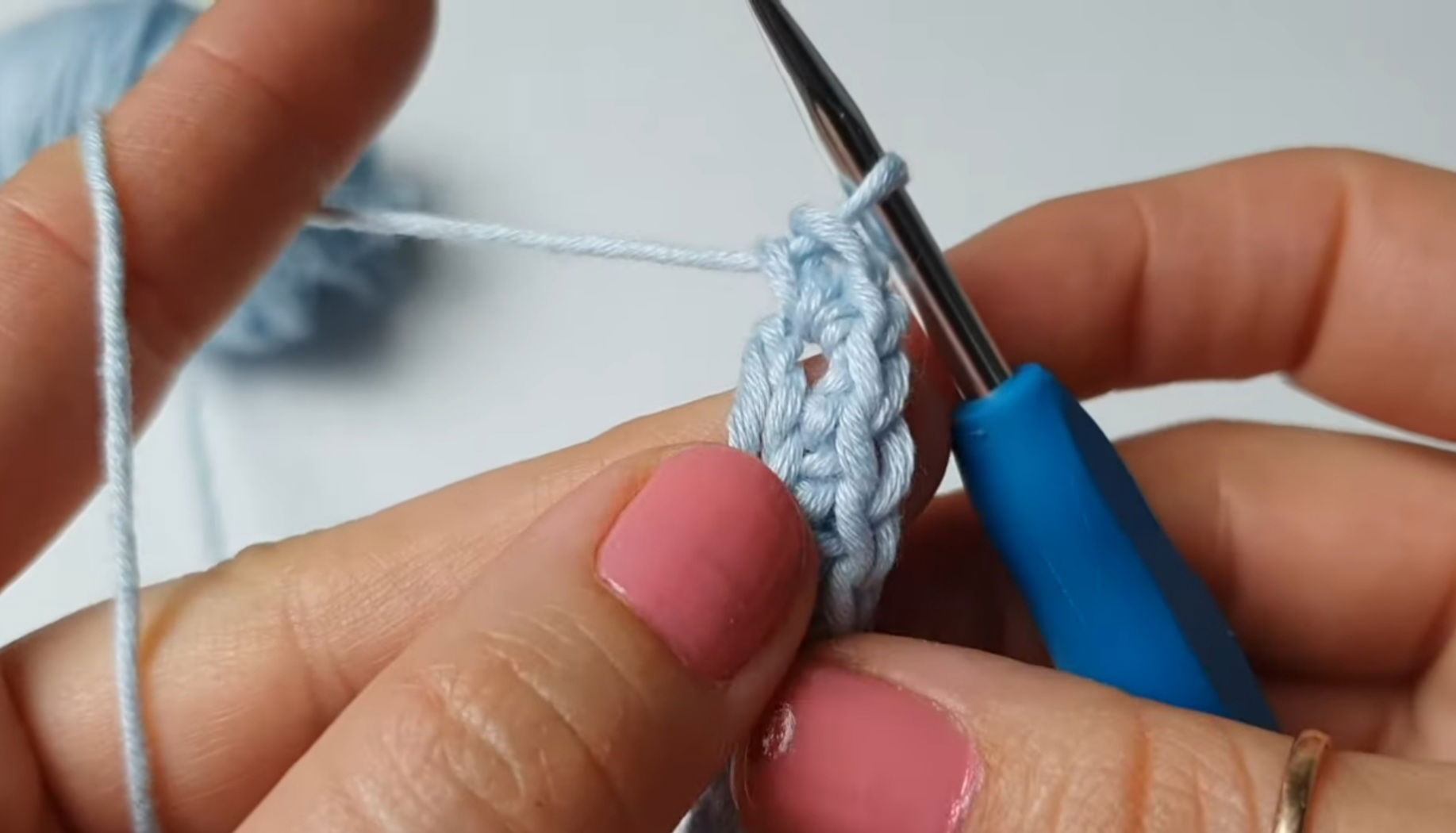 NOW YOU WILL WORK ON OPPOSITE SIDE . WORK 1 SC OPPOSITE THE SC . BUT THE BOTTOM PART WILL LOOK A BIT DIFFERENT .WORK ACROSS .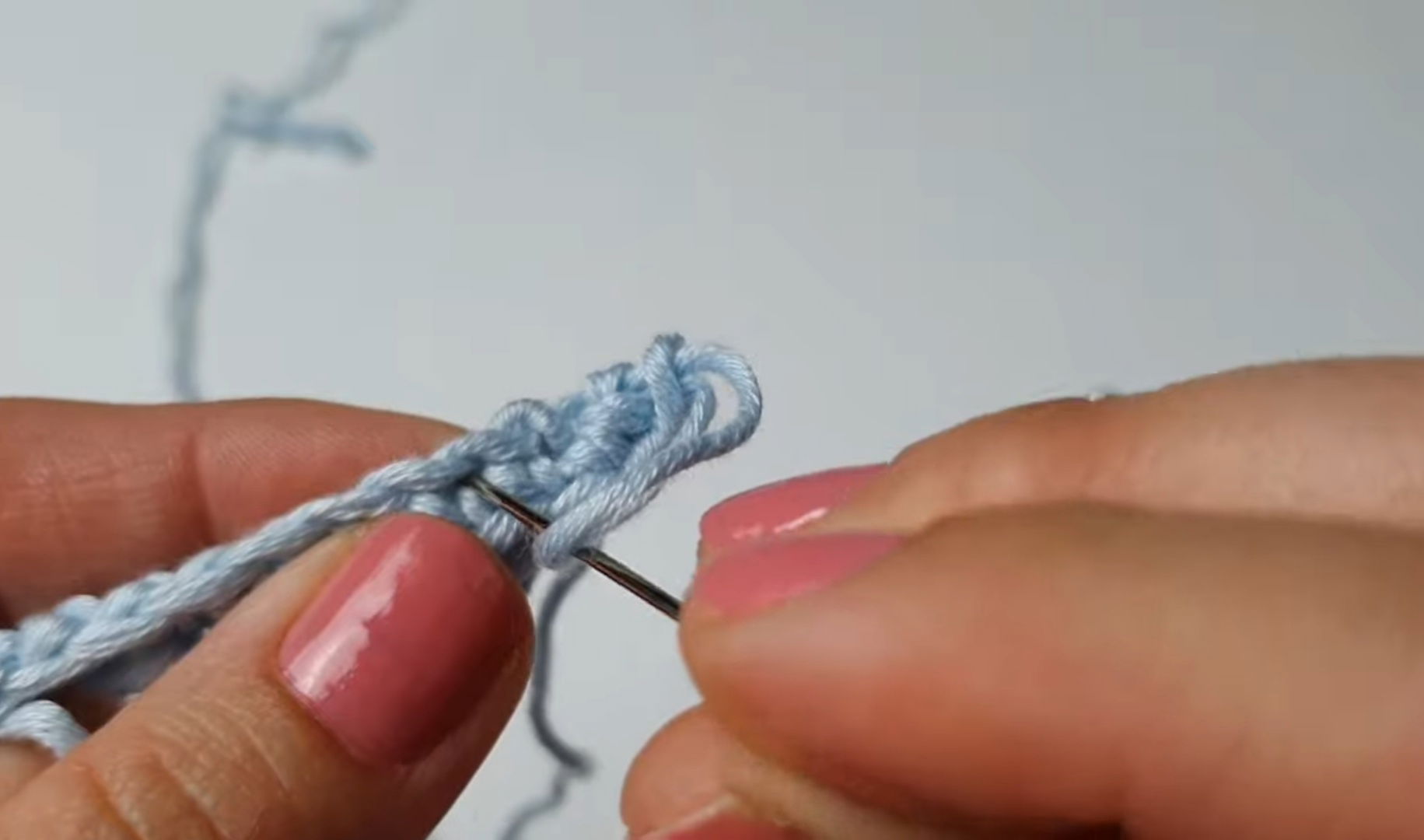 ONCE YOU GET TO THE PLACE WHERE YOU HAD YOUR FIRST SC AND STITCH MARKER YOU WILL ADD 2 MORE STITCHES INTO THAT GAP SO YOU WILL HAVE 3 STITCHES TOGETHER AND THEN FINISH WITH SLIP STITCH INTO FIRST SC .CH1 .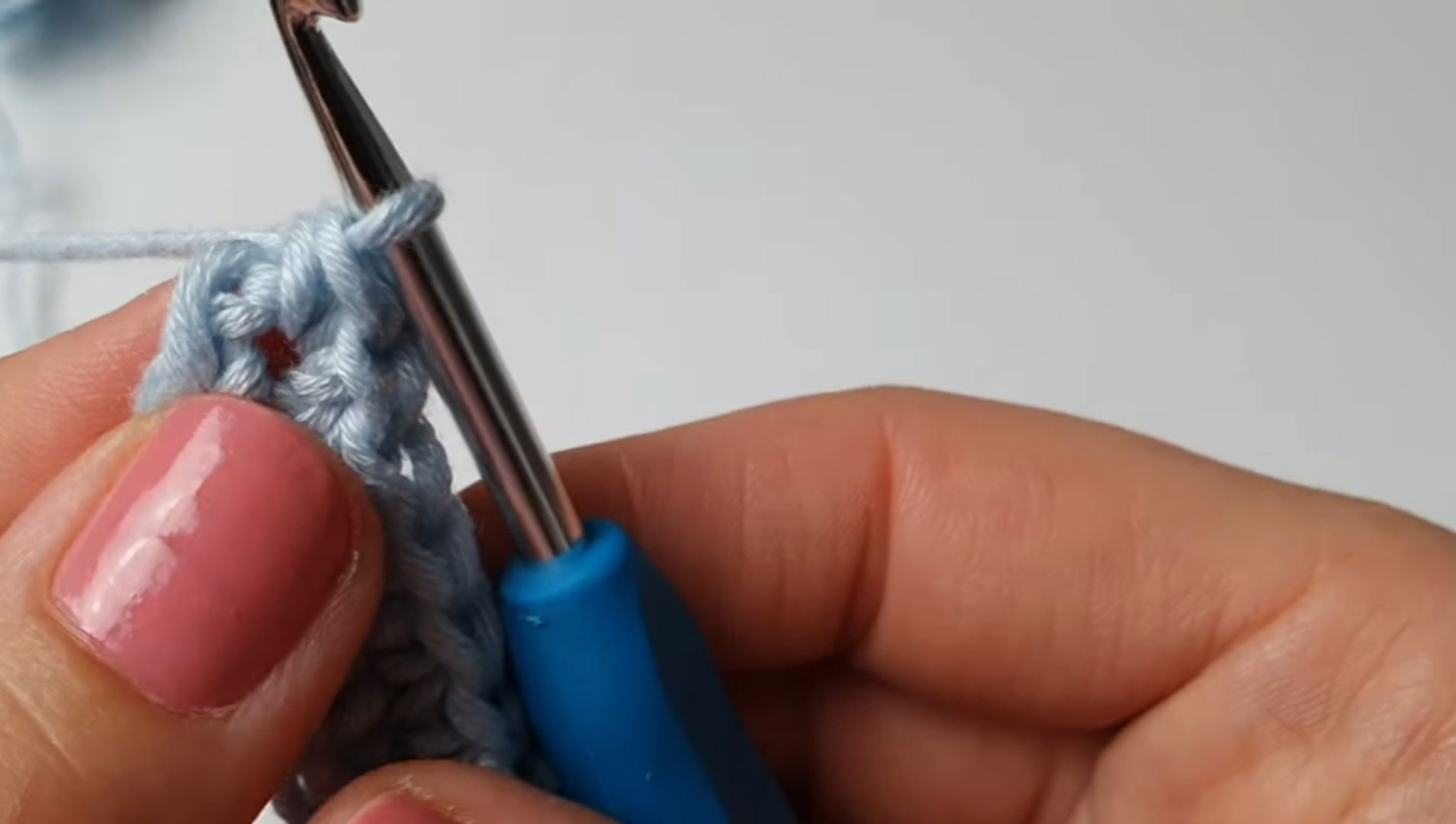 WORK CRAB STITCH AROUND .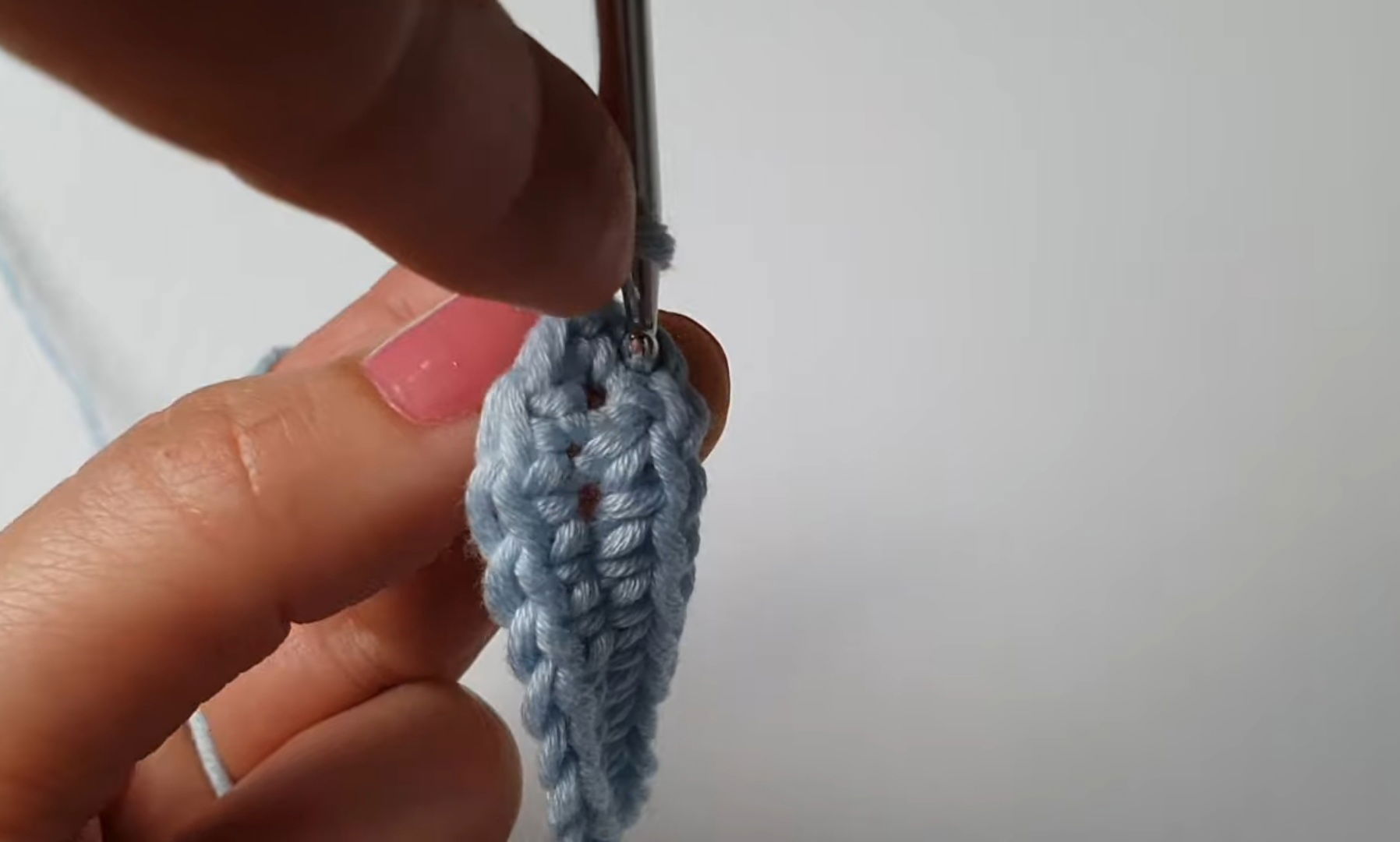 SO CRAB STITCH IS REVERSED SC ,
WORK BACK 1 STITCH INSERT HOOK FROM THE FRONT YO AND BRING THE LOOP UP SO YOU HAVE 2 LOOPS ON HOOK YO PULL THROUGH BOTH LOOPS .AND WORK LIKE THIS AROUND YOUR ADAPTER.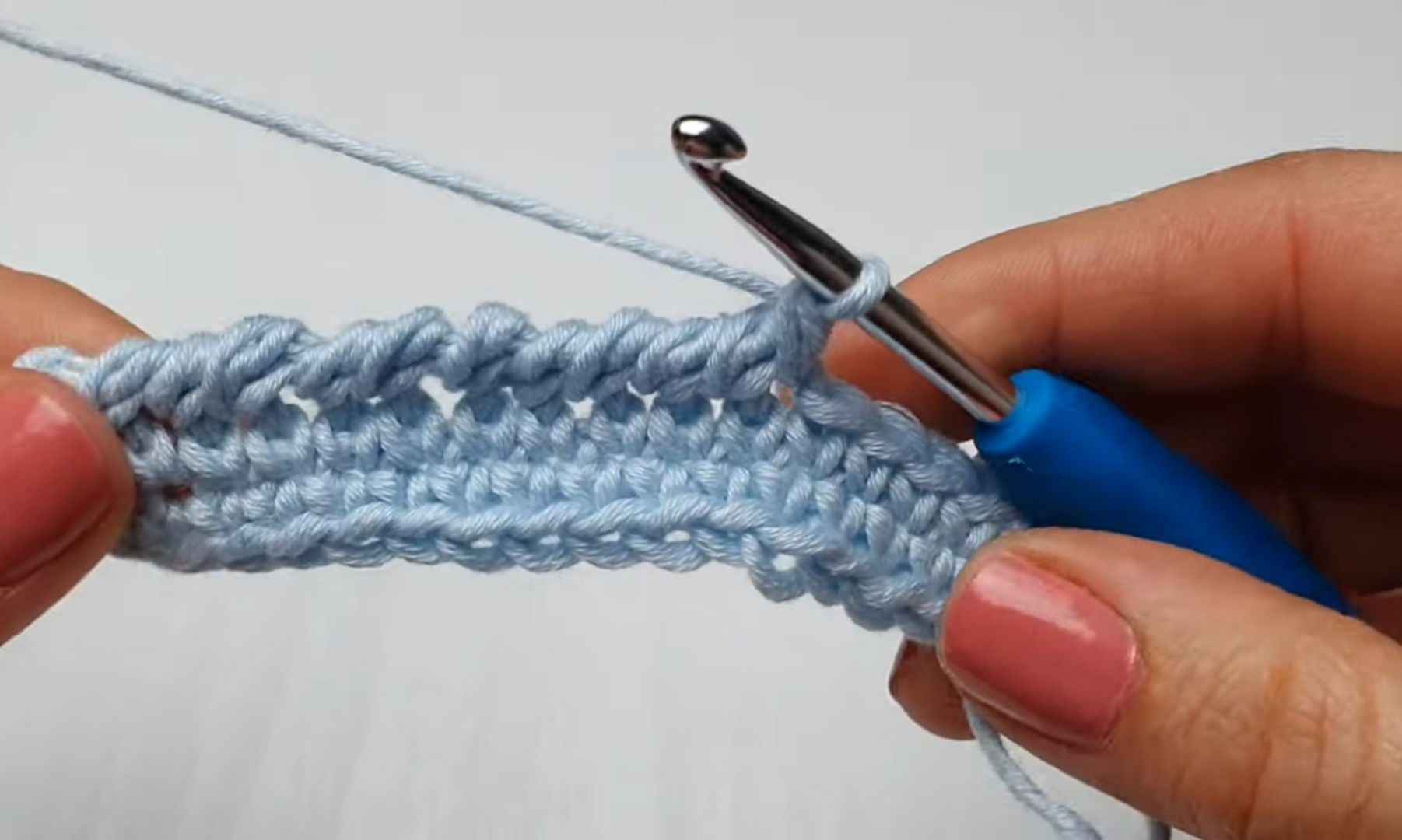 AS YOU COME TO YOUR FIRST STITCH TURN IT THE NORMAL WAY AND SLIP STITCH AS NORMAL TO YOUR FIRST STITCH . FASTEN OFF. HIDE YOU ENDS.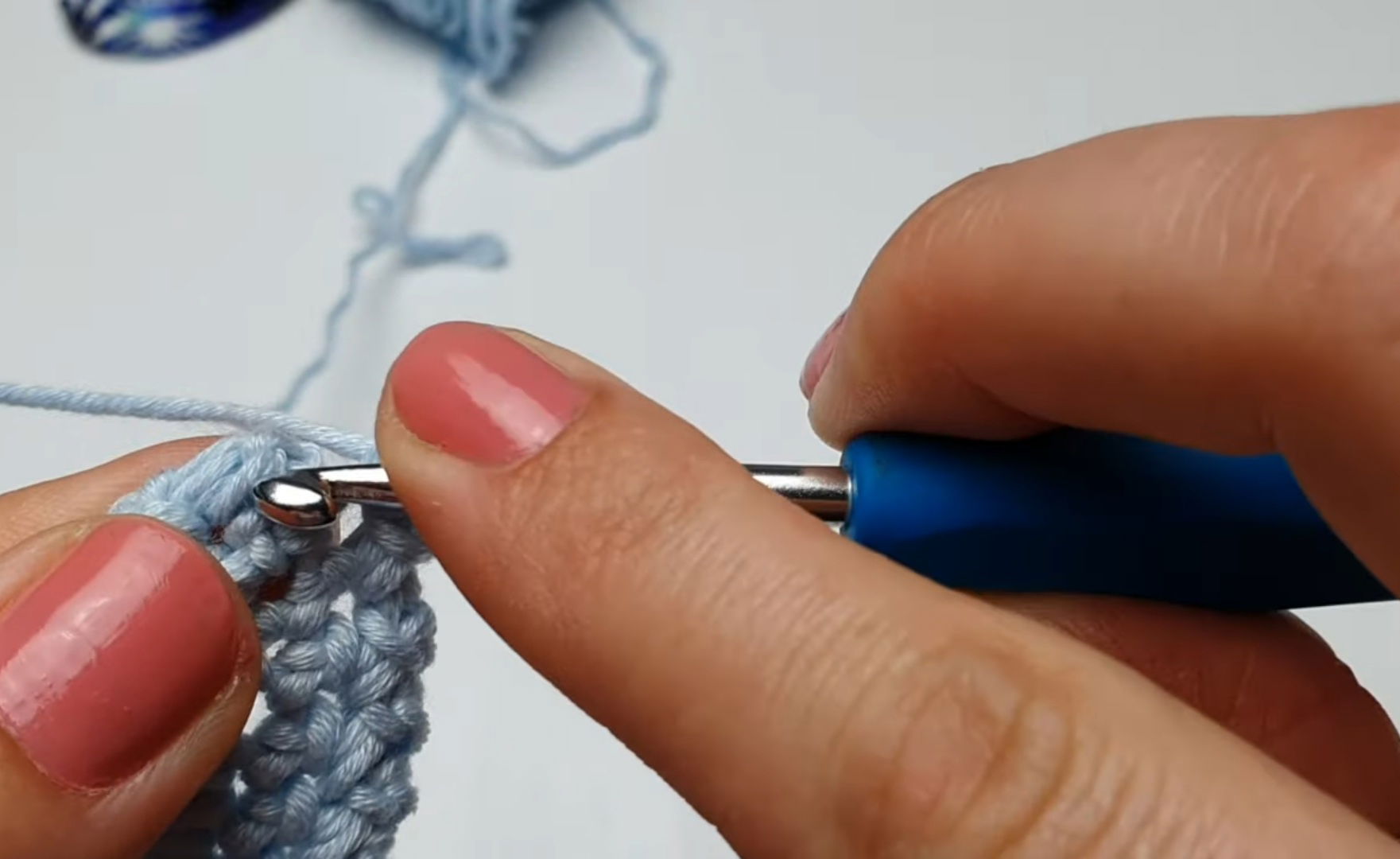 YOU CAN ADD THE PLASTIC BUTTONS OR YOU CAN CROCHET YOUR OWN .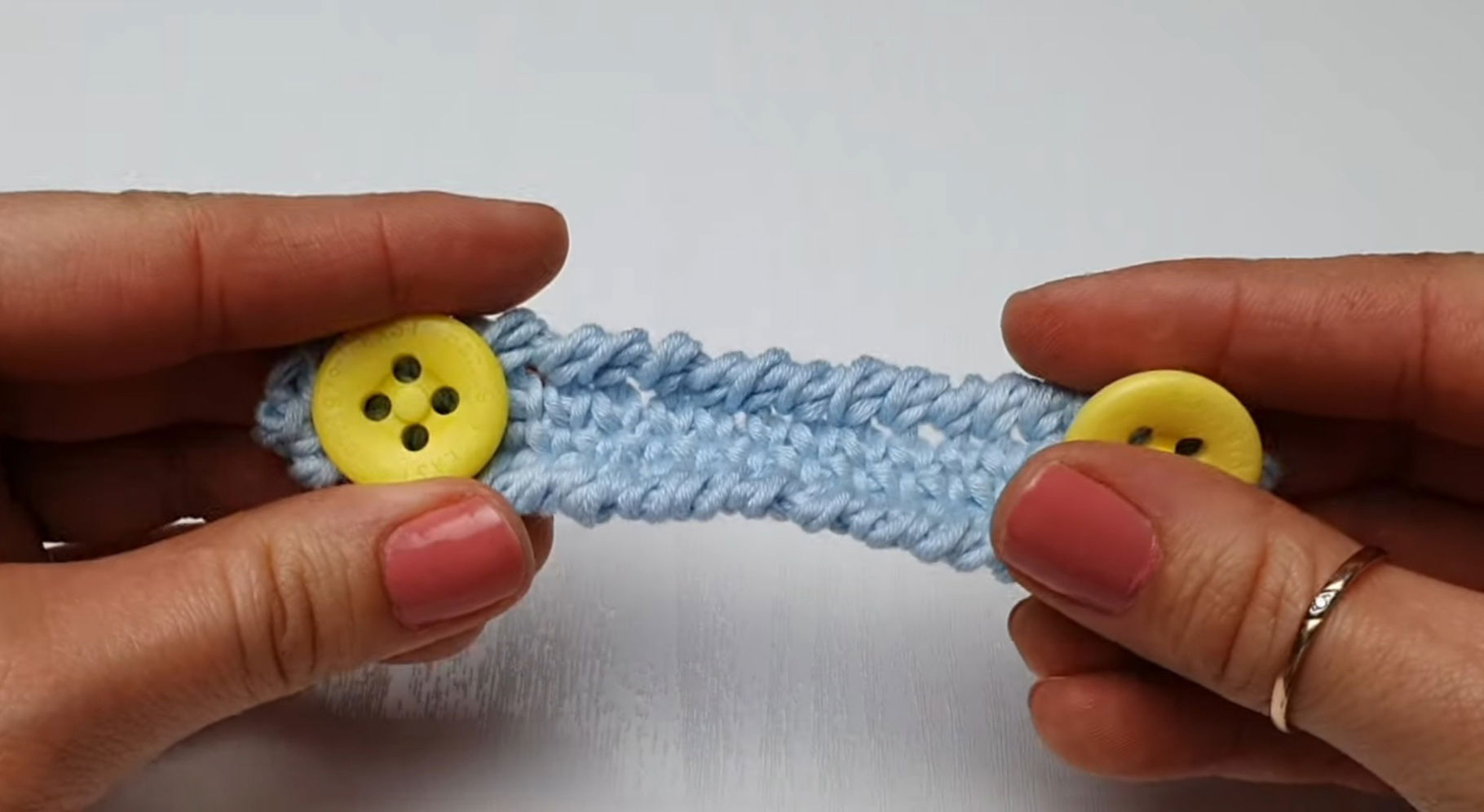 BUTTONS :
USE 3 MM HOOK
AND A PENCIL OR A PEN
TAKE YOU PEN AND WRAP THE YARN AROUND ABOUT 10 - 15 TIMES .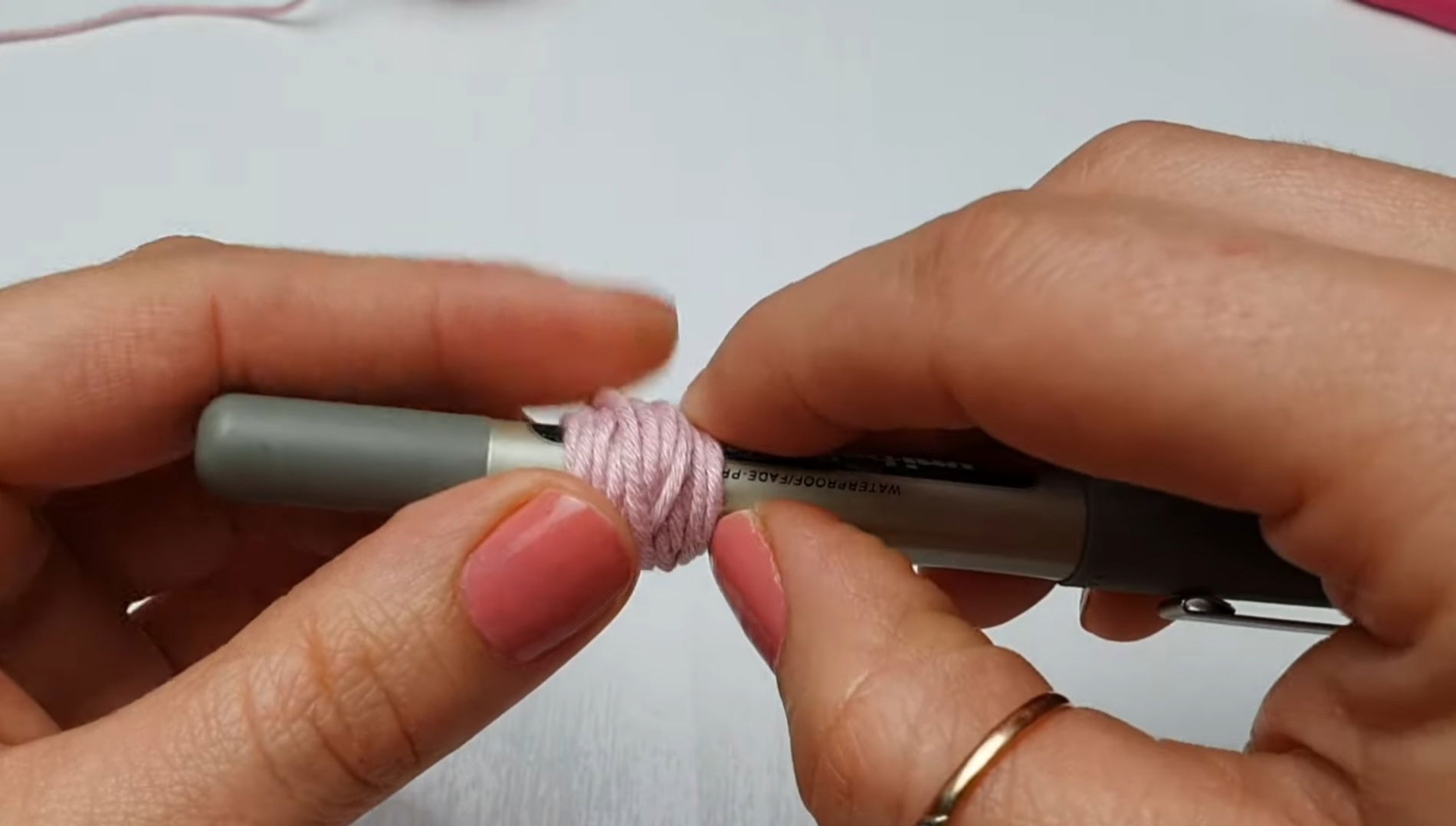 TAKE IT OF YOUR PEN AND HOLD IT TOGETHER.
INSERT YOUR HOOK IN THE MIDDLE OF YOUR RING YO AND BRING THE LOOP OUT , YO AND PULL THROUGH THE LOOP YOU HAD ON YOUR HOOK . (SC)WORK LIKE THIS AROUND THE THE RING FOR 3 -4 ROUNDS . MAKE SURE WHEN YOU YARN OVER , BRING THE LOOP HIGH. SO THE STITCHES WILL LOOK NICE THIS WAY.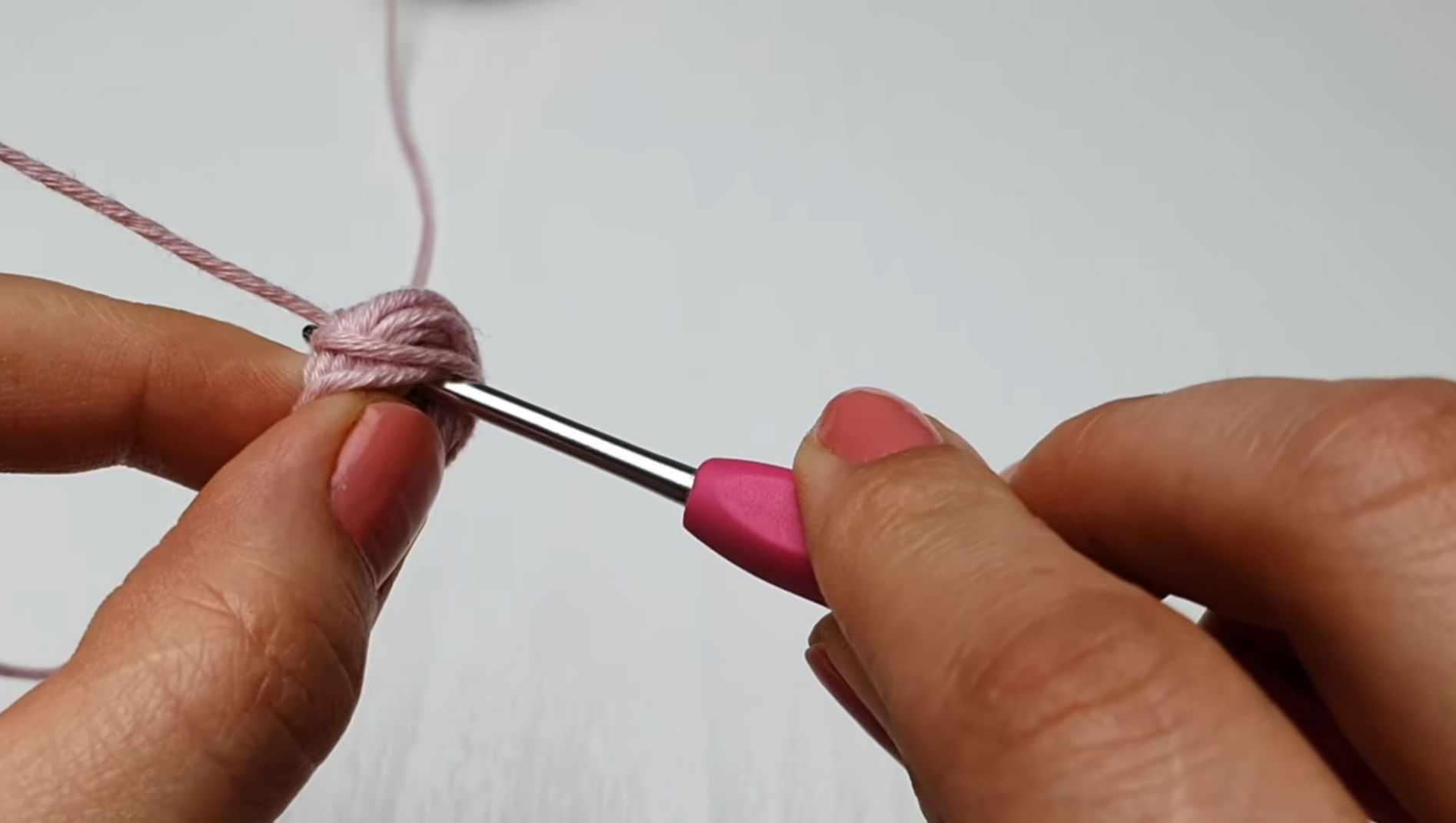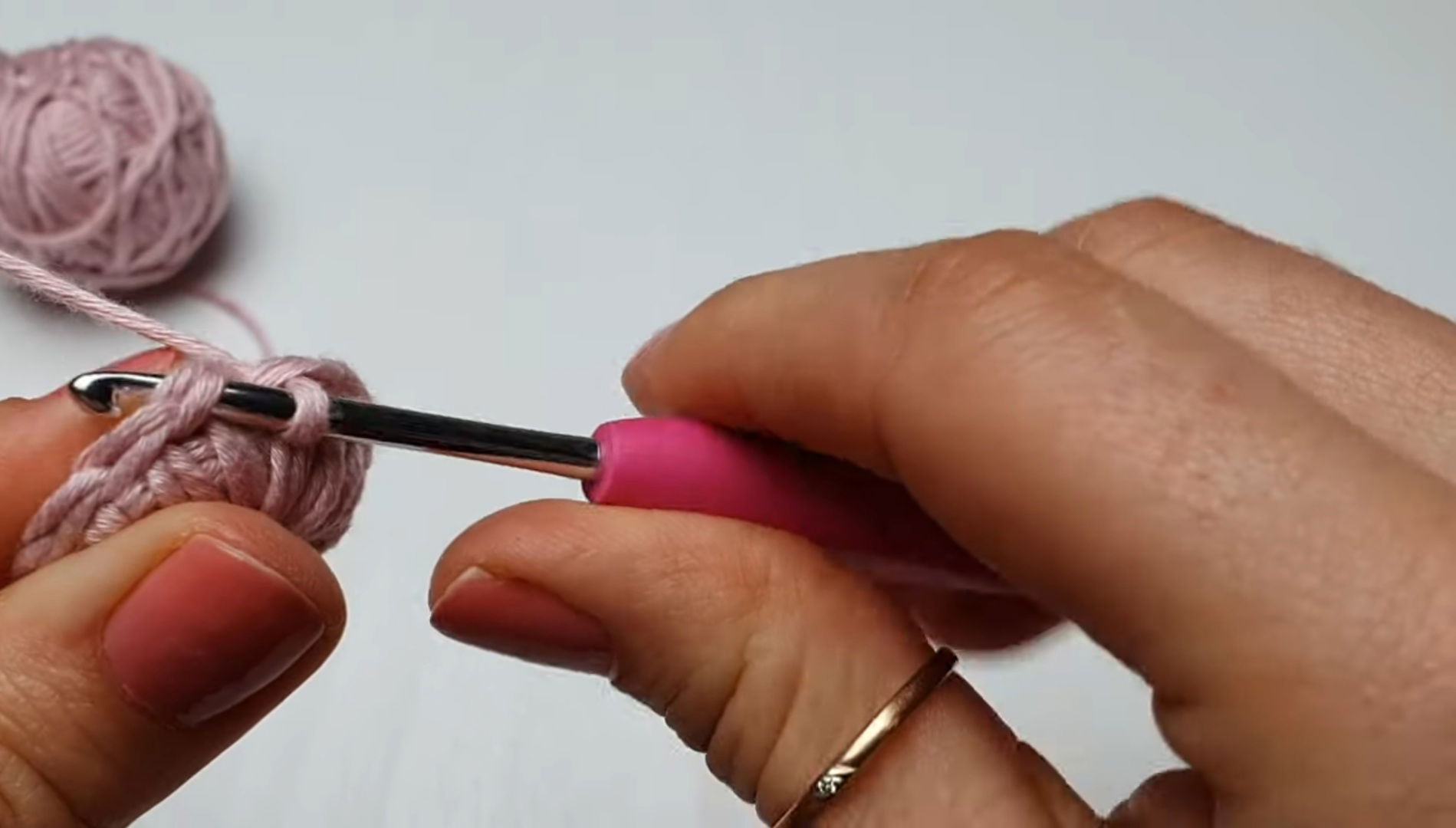 ONCE YOU ARE HAPPY WITH THE SIZE OF YOUR BUTTON SLIP STITCH INTO YOUR LAST STITCH ,CH 1 AND FASTEN OFF , BUT LEAVE THE YARN TAIL LONG SO WE CAN SEW OUR BUTTON ON THE ADAPTER.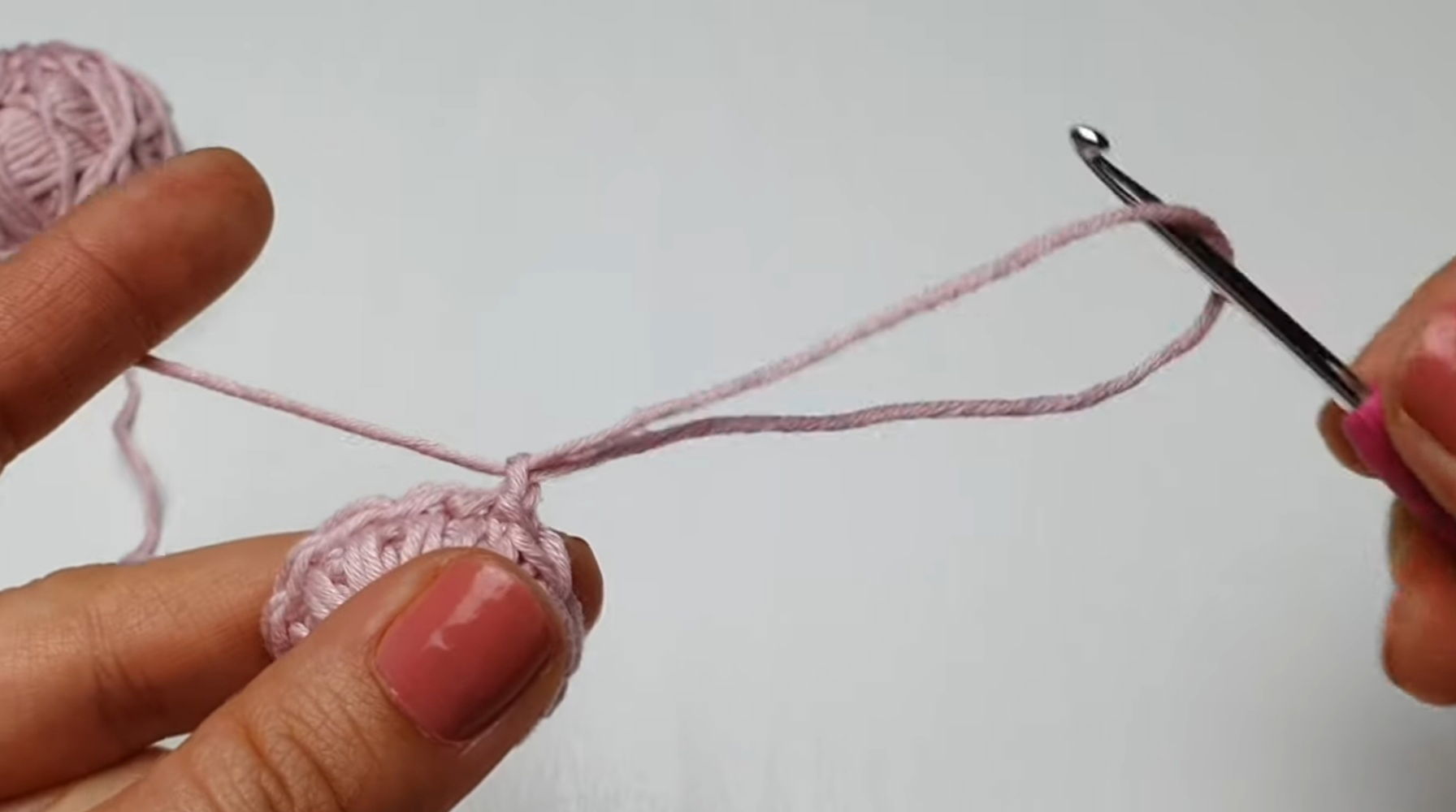 TAKE YOUR YARN NEEDLE AND GO ACROSS UNDER YOUR BUTTON SO YOU WILL GET IN THE MIDDLE .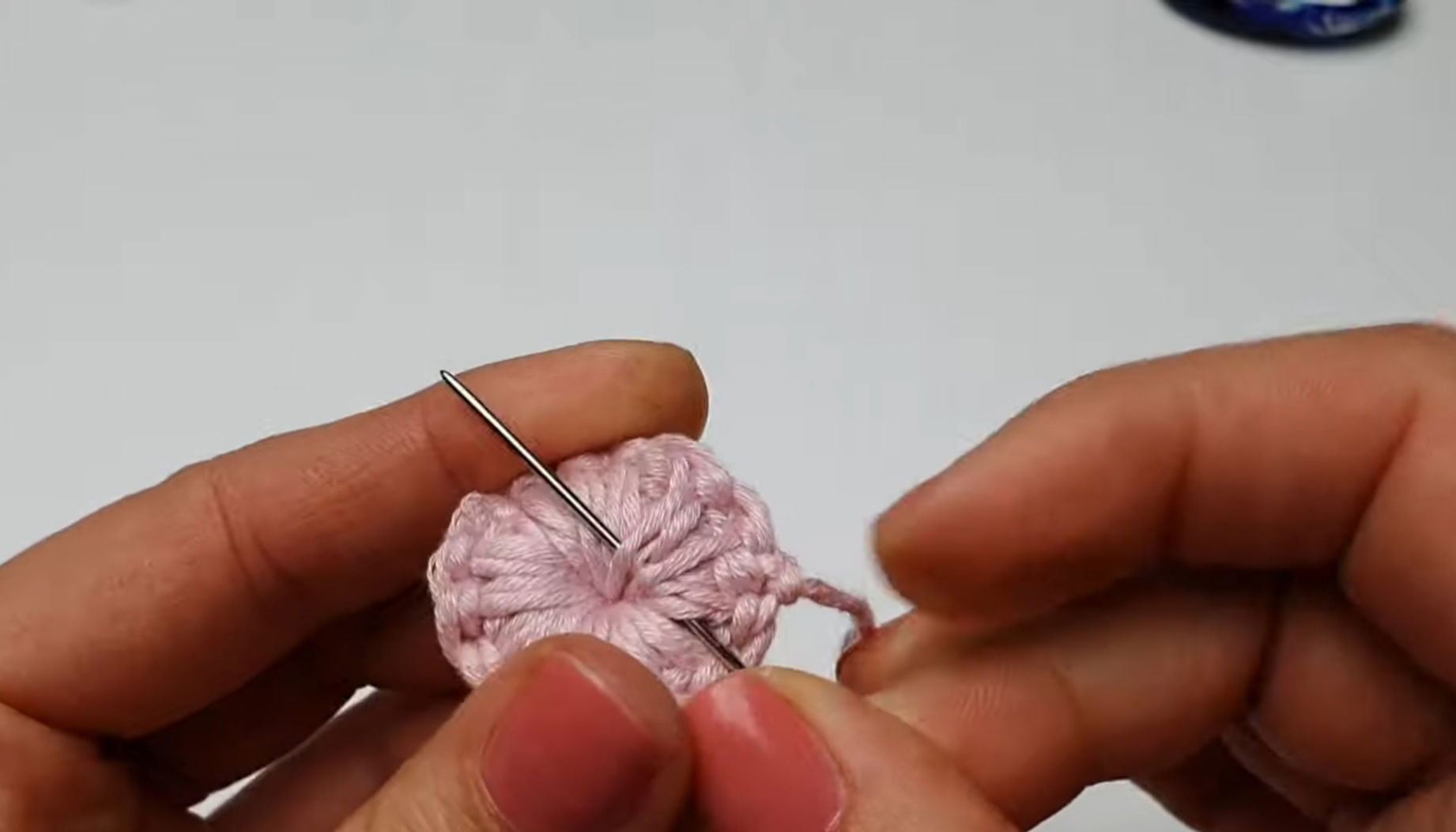 TAKE YOUR ADAPTER AND SEW THE BUTTON ON AS GOOD AS YOU CAN:)AND THE SIDES OF THE BUTTONS NEED TO BE WITH EXACTLY WITH THE SIDES OF YOUR ADAPTER .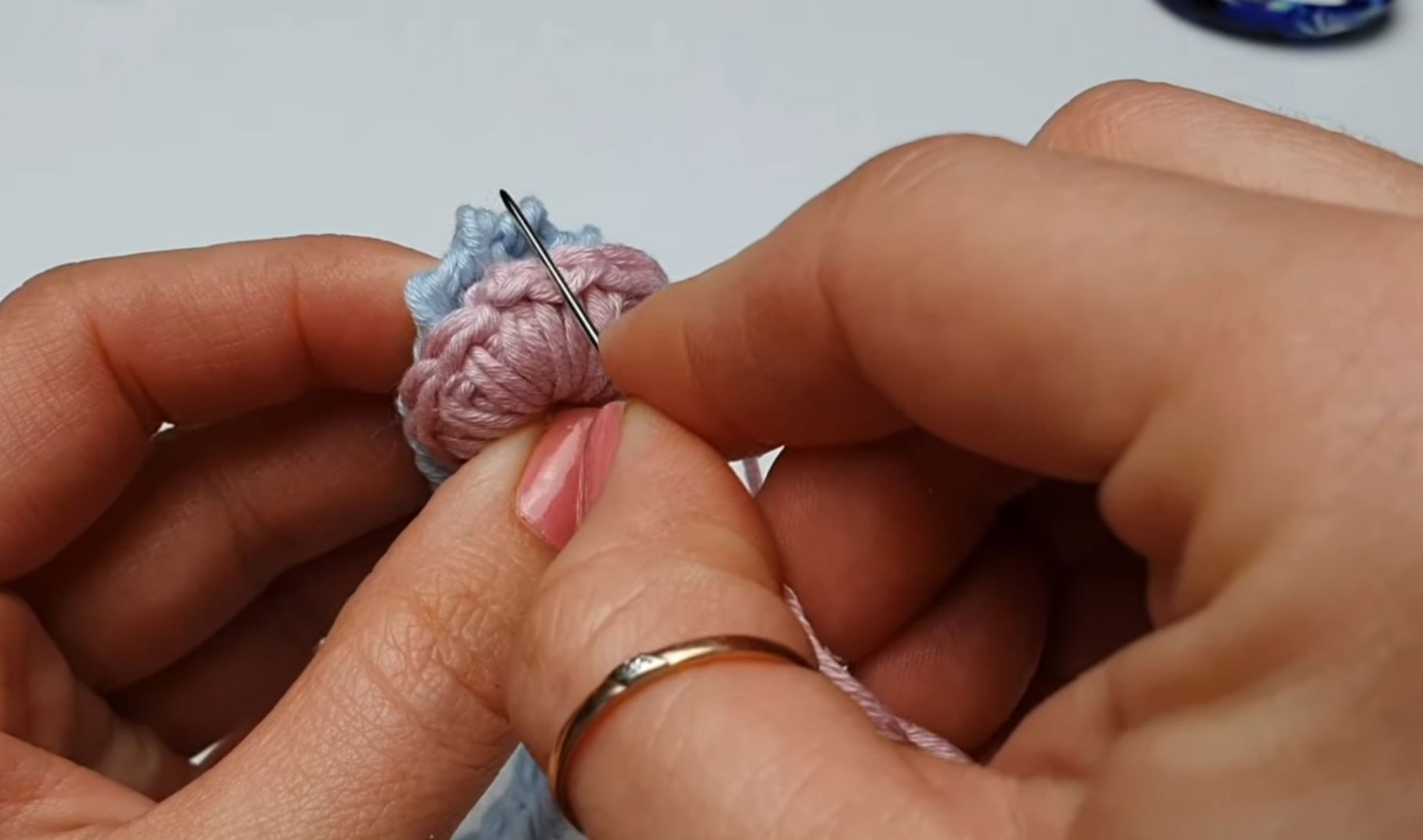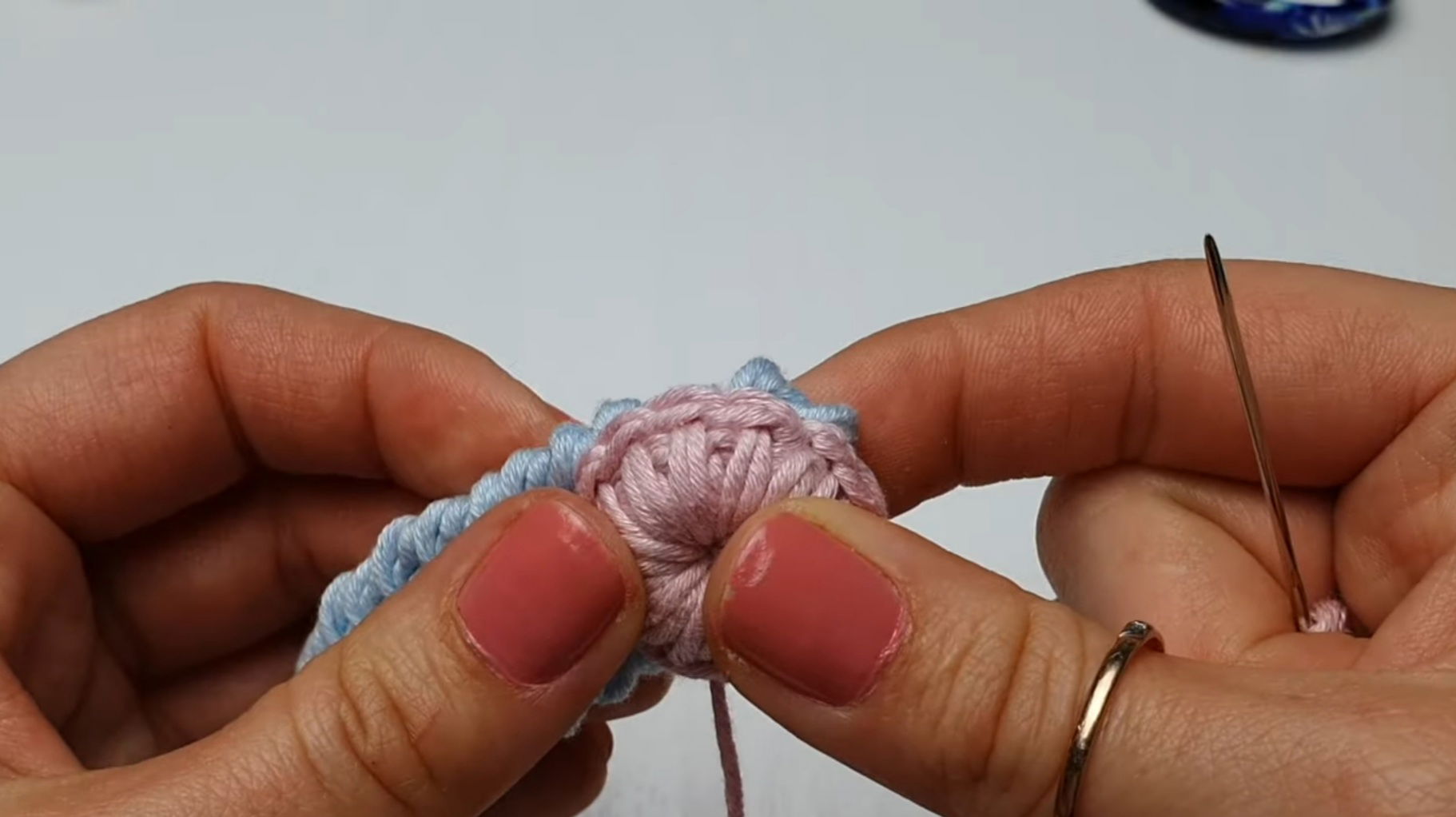 MAKE SURE TO CREATE THE KNOT UNDER THE BUTTON TO HIDE IT THIS WAY , FASTEN OFF AND YOU ARE DONE . MAKE SURE TO SEW THE OTHER BUTTON ON THE OTHER SIDE:)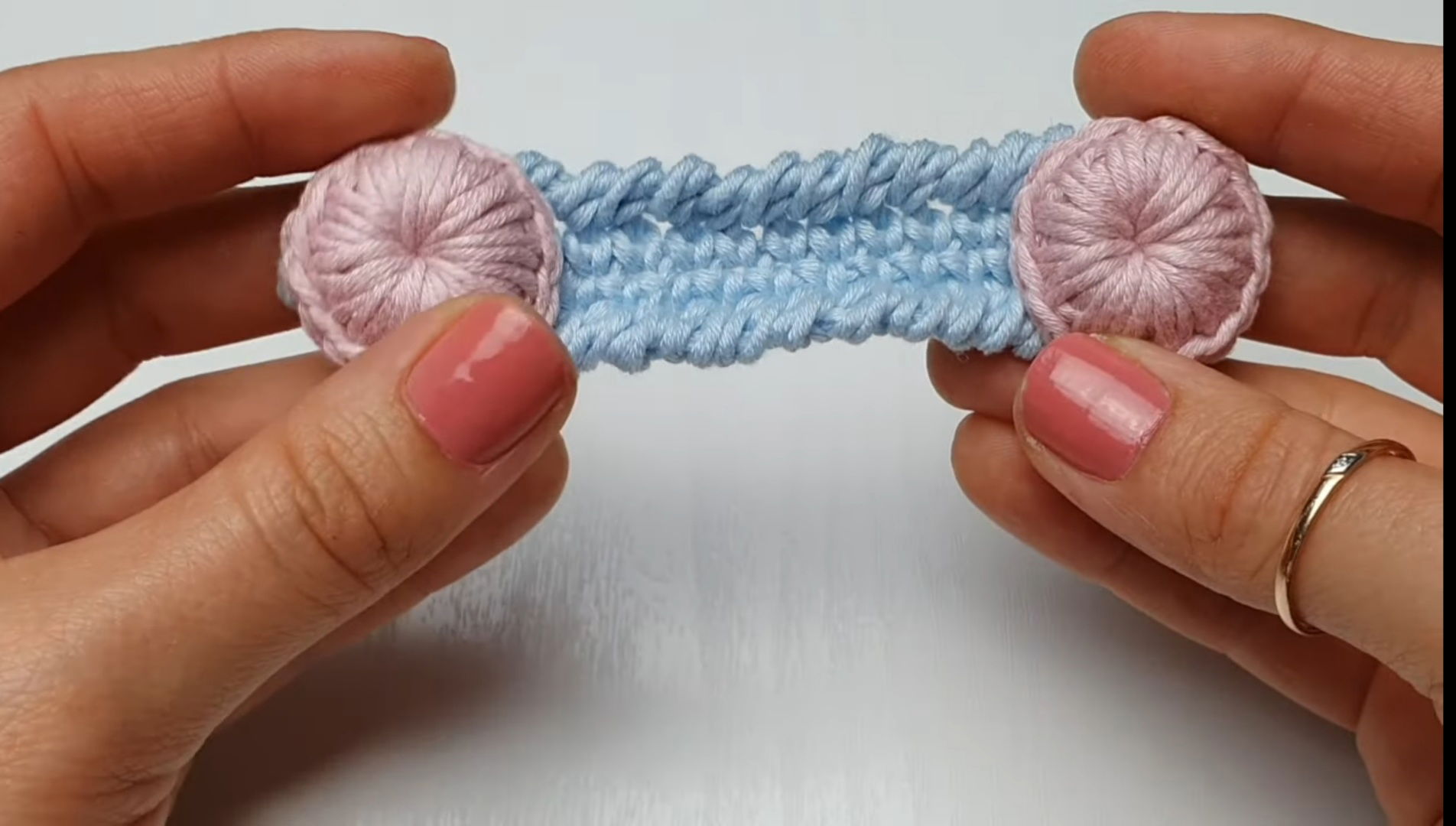 ALL DONE . ENJOY .:)